Kirti Kulhari On Her Kissing Scene With Shefali Shah, "I Was Afraid That I Might Not Turn On"- Deets Inside!
Kirti Kulhari and Shefali Shah played the role of doctors in their new show 'Human'. Both have also kissed each other in the show. Regarding this experience, Kirti has told that it was strange for her to think of trying to build that chemistry with a woman. What thoughts were coming into her mind during the shooting of this scene? What was she thinking? She has told all this too.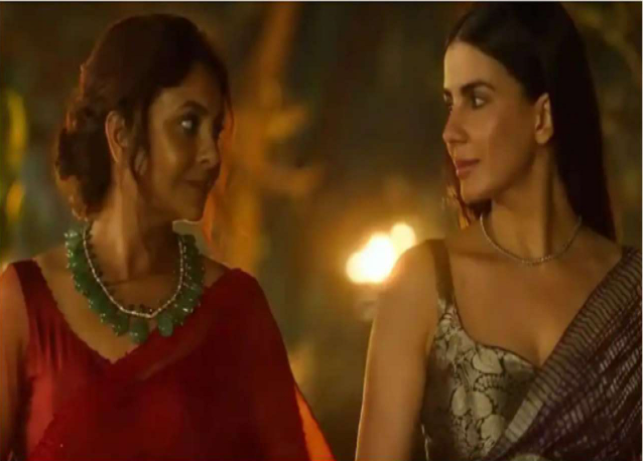 Kirti Kulhari
Kirti Kulhari said in an interview to Hindustan Times, 'Many times our hands touched and we have a kissing scene too. I mean, of course, I'm an actress, I'm up for it, but it's still weird for me. I've never done this before. It's still weird for me to make chemistry with a woman and give the same expressions as a guy would give in real.'
Talking about shooting for the kissing scene in 'Human', the actress said, "I think the most nervous about the kissing scene was my director Moses Singh. I was just thinking what if I feel something while kissing if I turn on? Then I sit down and start thinking about whether I am also interested in women? We didn't rehearse. My director took 8-10 takes from different angles of kiss".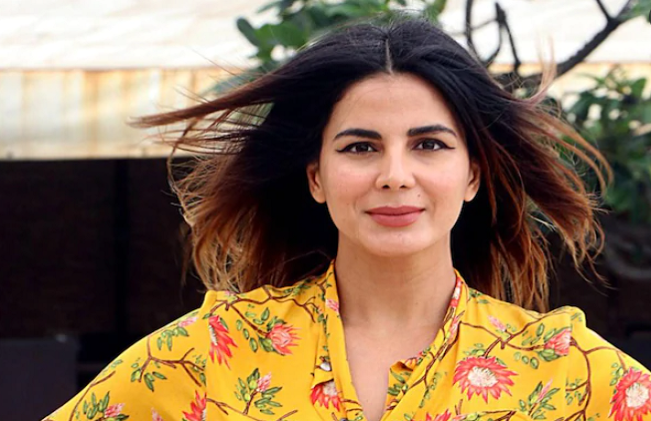 Kirti Kulhari
The actress further said, 'We did it for the first time and we were like 'Ok'. I was relieved to think that thank God nothing happened. Then we took even more and we became like robots. Kiss or sex on screen is like this. People think about it, but it's very boring. There are 100 people around you and there is no privacy. You don't have time for feelings'.
Kirti also told that after completing the scene, she also told Shefali, 'I have lost my onscreen virginity with you. I have never kissed onscreen'.