Katrina Kaif, Siddhant Chaturvedi, and Ishaan Khatter are the most recent celebrity guests to appear on Karan Johar's popular and contentious chat show, Koffee with Karan. Throughout the show, the trio, who will be seen in the film Phone Bhoot, answered questions about their personal lives and careers.
Katrina spoke openly about her relationship with Vicky and revealed the sweetest gesture he has done for her so far during the Rapid Fire round. " On my birthday, I had just recovered from being quite ill," she said.Covid-19 was extremely difficult for me.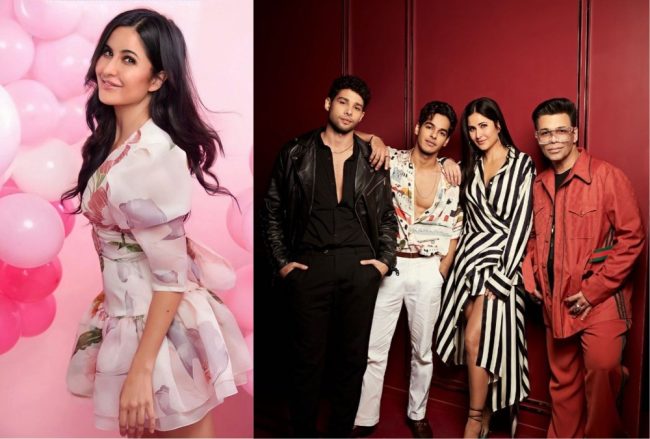 She wasn't having a good time, so he just turned the switch. He performed a 45-minute concert of all of my songs and danced to entire songs. Everyone got up and stopped dancing. 'How does he know every step?' everyone wondered. The steps weren't perfect, but he just got into the groove and danced through it. But the purpose was to make me laugh." The actor also stated that the most appealing aspect of Vicky is his confidence.
Karan Johar questioned Katrina Kaif about Vicky Kaushal coming from different cultural backgrounds, and she responded, "What's most important is Vicky's relationship with his parents -so it's incredible, at some point, even if he was a little restrictive at the beginning of the relationship, this is the kind of respect and loyalty he gives to his family." This is what he intends to do after marriage. That was overwhelming because his principles and values are so strong."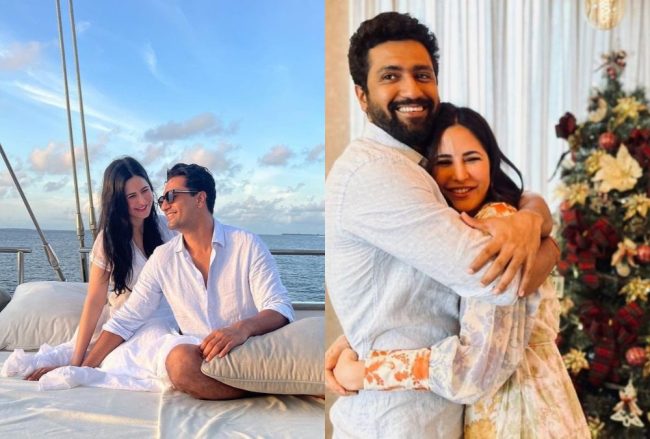 Many stars, including Vicky, have expressed their affections or desires on Karan's Koffee couch, which has been dubbed the "couch of manifestation." "I didn't even know much about him," Katrina said of their love story. He was just a name I'd heard but never connected with. But when I met him, I was completely won over." Vicky and Katrina married in December of last year, after keeping their fans guessing about the status of their relationship for several months.
The star described her relationship as "unexpected and out of the blue," adding, "It was my destiny and it was truly meant to be." There were so many coincidences that it all felt surreal at times." Vicky, who appeared on the Koffee couch a few episodes ago, revealed how Katrina kept him "grounded."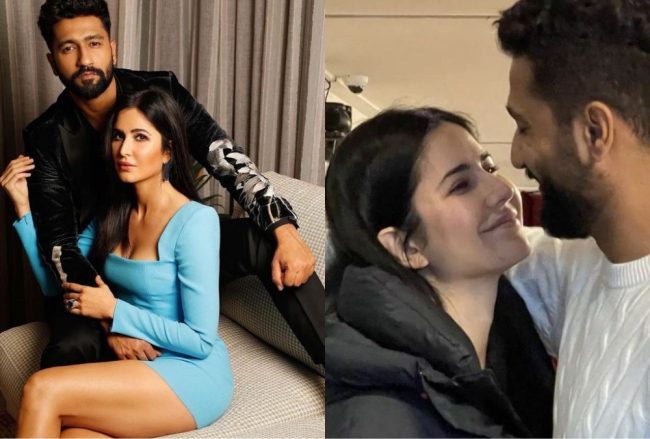 On the work front, Katrina is currently engaged in a variety of professional projects. She stars along with Siddhant Chaturvedi and Ishaan Khatter in Phone Bhoot.
Additionally, Katrina has Tiger 3 with Salman Khan. Aside from Merry Christmas, she will star alongside Priyanka Chopra and Alia Bhatt in Farhan Akhtar's Jee Le Zaraa as well.