In the ever-evolving landscape of social media trends and viral catchphrases, Bollywood actress Kriti Kharbanda has recently hopped onto the bandwagon with her unique spin on the "Just looking like a wow" trend. With her empowering message, she sends a clear signal to her critics this Diwali season. Let's dive into the world of this trend and how Kriti Kharbanda added her own touch to it.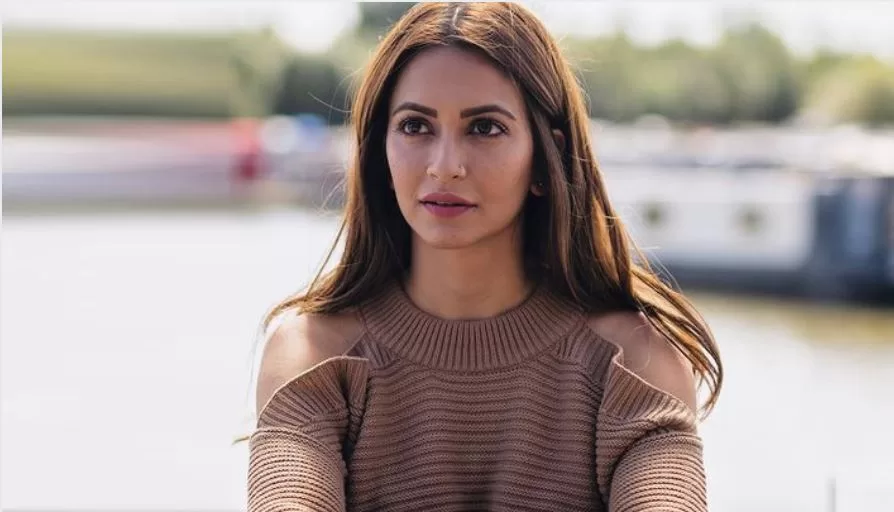 The Viral Trend
The "Just looking like a wow" trend gained immense popularity after an Instagram user used it to promote clothing material online. It quickly became a sensation, and it received another boost when Deepika Padukone created a Reel based on it. Even Ranveer Singh couldn't resist its charm and incorporated the phrase into an event he hosted. The catchphrase went viral, leaving everyone intrigued and amused.
Kriti's Unique Take
Kriti Kharbanda, never one to shy away from embracing the latest trends, decided to make her mark on the "Looking like a wow" trend. She posted a video of herself lip-syncing to an audio that carries a strong message against negativity and toxicity, saying, "So toxic, so negative… Just looking like a jao. Please dafa hojao (Please get lost)." The accompanying caption was equally impactful, as she urged her followers to let go of negativity and toxicity this Diwali with the hashtags #happydiwali, #lookinglikeajao, and #hatersgonnahate.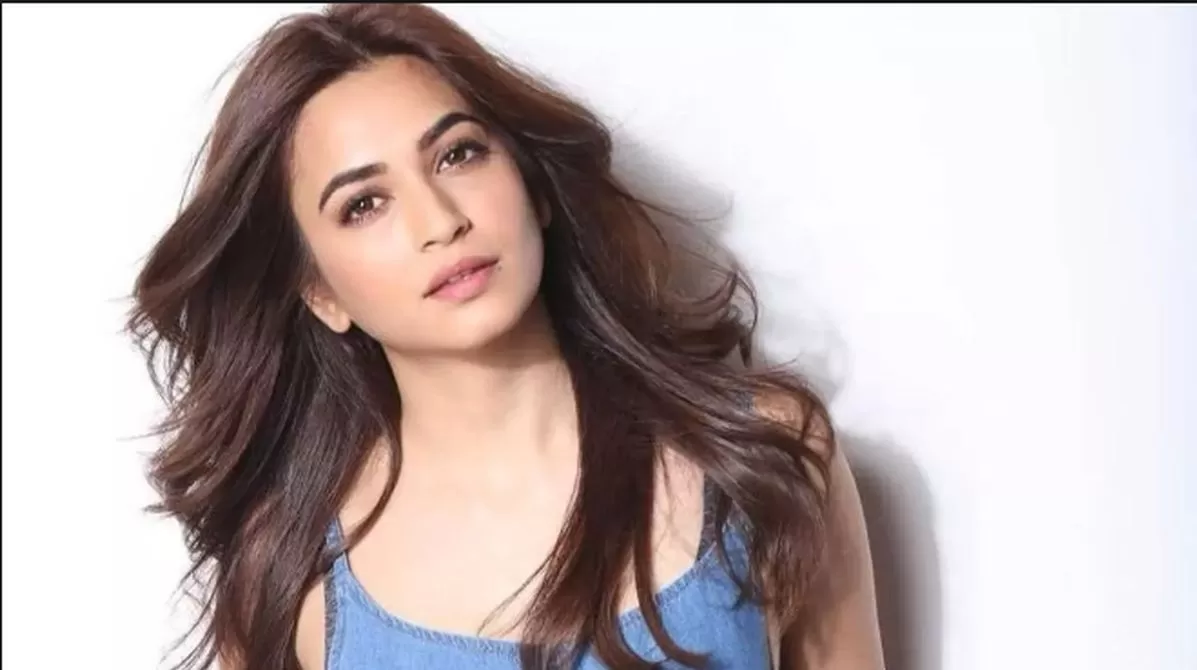 A Message of Empowerment
Kriti's spin on this trend is not just about jumping on the viral bandwagon; it's a powerful message of self-love and empowerment. In an age where social media can sometimes be inundated with criticism and negativity, the actress is encouraging everyone to rise above the hate and embrace a positive, empowering attitude. Her message is clear: don't let haters bring you down; instead, rise like a "wow" and let negativity slide away.
This Diwali, Kriti Kharbanda's message serves as a reminder that the festival of lights isn't just about illuminating our homes; it's also about illuminating our minds with positivity and self-assurance. Her confident stance against online trolls is a shining example for her fans and followers, proving that self-love and resilience are the best ways to combat negativity in the digital age.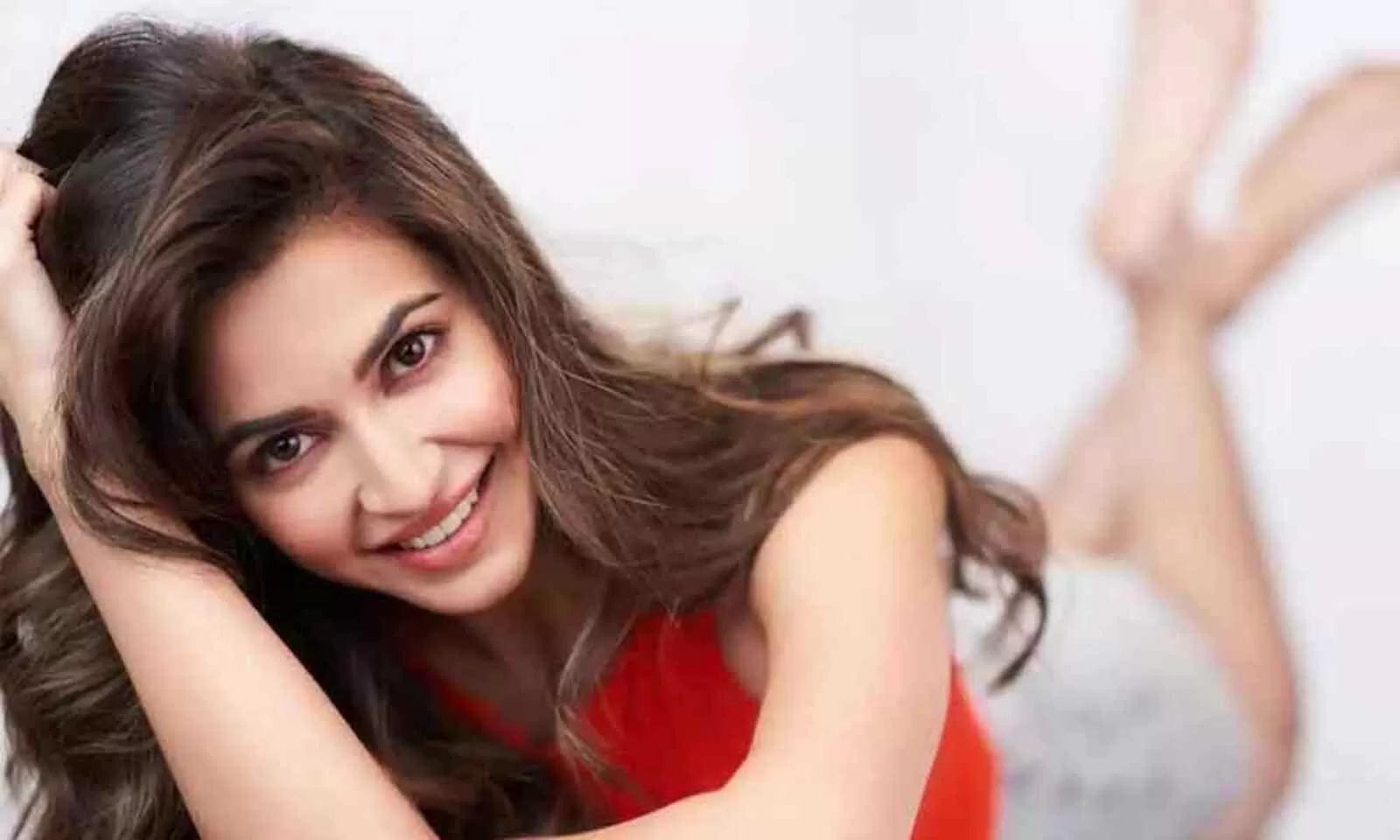 Conclusion
Kriti Kharbanda's spin on the "Looking like a wow" trend is more than just a viral moment. It's a powerful message of self-confidence and empowerment that resonates with her followers and admirers. This Diwali, she invites everyone to let go of negativity and embrace a "wow" attitude. As we celebrate the festival of lights, may we also celebrate the light within ourselves and let it shine through, just like Kriti Kharbanda.