Kumkum Bhagya actress Pooja Banerjee recently gave birth to a lovely baby girl on 12th March. Since then her fans have been waiting for the first glimpse of the baby girl. And now, she has shared the first glimpse of her little daughter with the fans. Before this, she had shared the picture, but in the pictures only fingers were visible.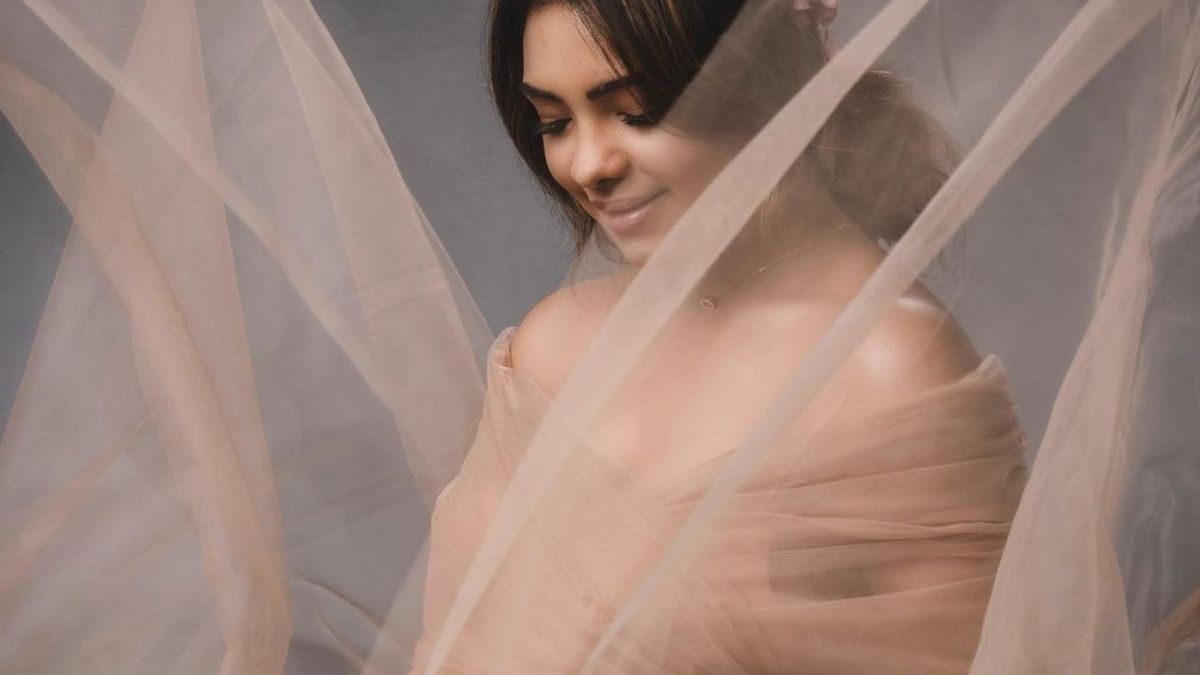 However, Pooja had also revealed the name of her baby girl. Since then people were so eager to see the cute little angel and finally Pooja has now shared a latest photo of her daughter with best wishes.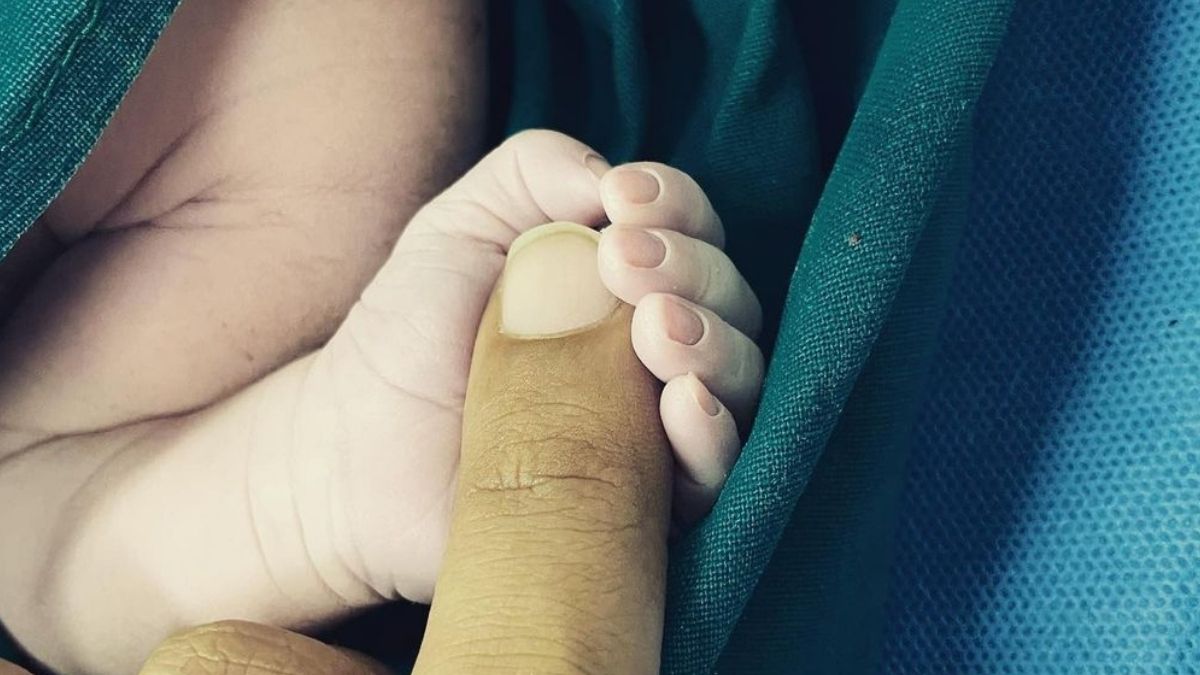 Pooja Banerjee posted a photoshoot of her little darling daughter. In the pictures Little angel is seen on a fur bed surrounded by newborn beautiful flowers. The baby girl is seen sleeping sweetly with love, and is giving a little smile which is making her adorable. As soon as the pictures were posted people showered a lot of love to the little cute angel. The fans are delighted to see Pooja's little angel smiling in the picture as she is looking damn cute. Little princess is wearing a pink background also adorned with a pink theme wearing a princess hairband.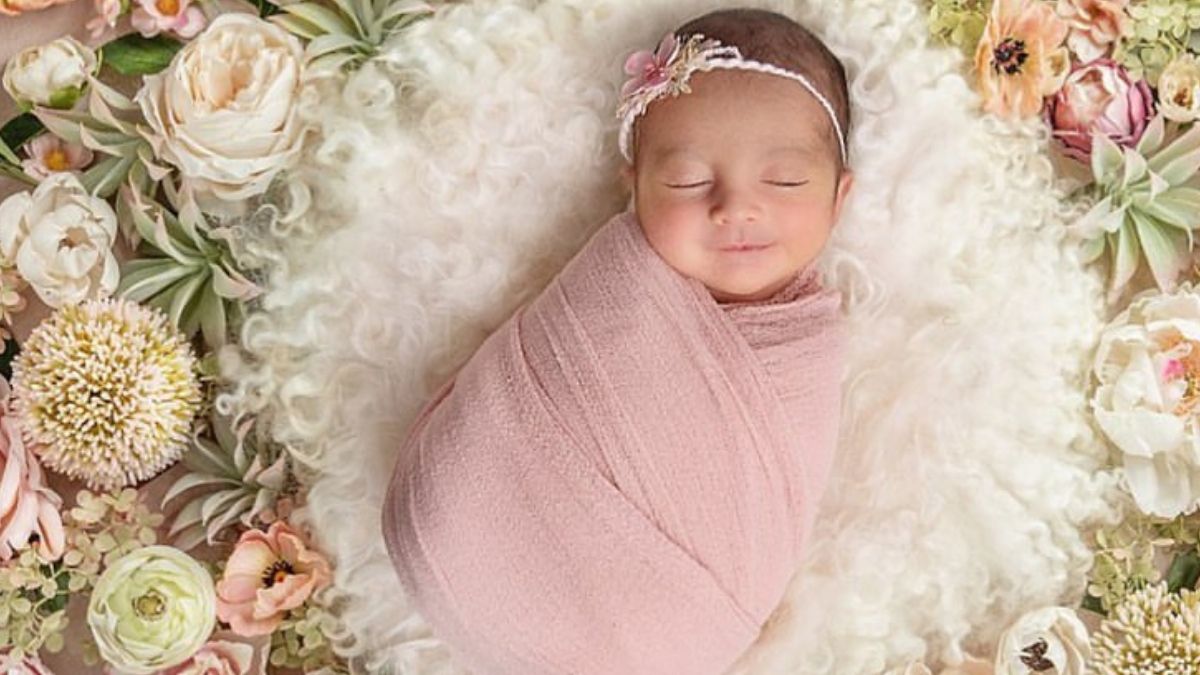 By sharing the photo of her angel,Pooja wrote in the caption , "Hello to Sana S Sejwal @sanassejwaal Our little princess was born on 12th March and has filled our homes and hearts with immense love with her little feet. May your tiny little feet have big footprints in this world…Love mama and papa @sandeepsejwal' by tagging the photographer", Pooja wrote, "Thank you so much for capturing our gulabo so beautifully and utmost care."
Recently, a few days back Pooja revealed the name of her baby girl in a very special way. She wrote a very special letter to her husband on behalf of her and her daughter, in which she addressed her husband as father .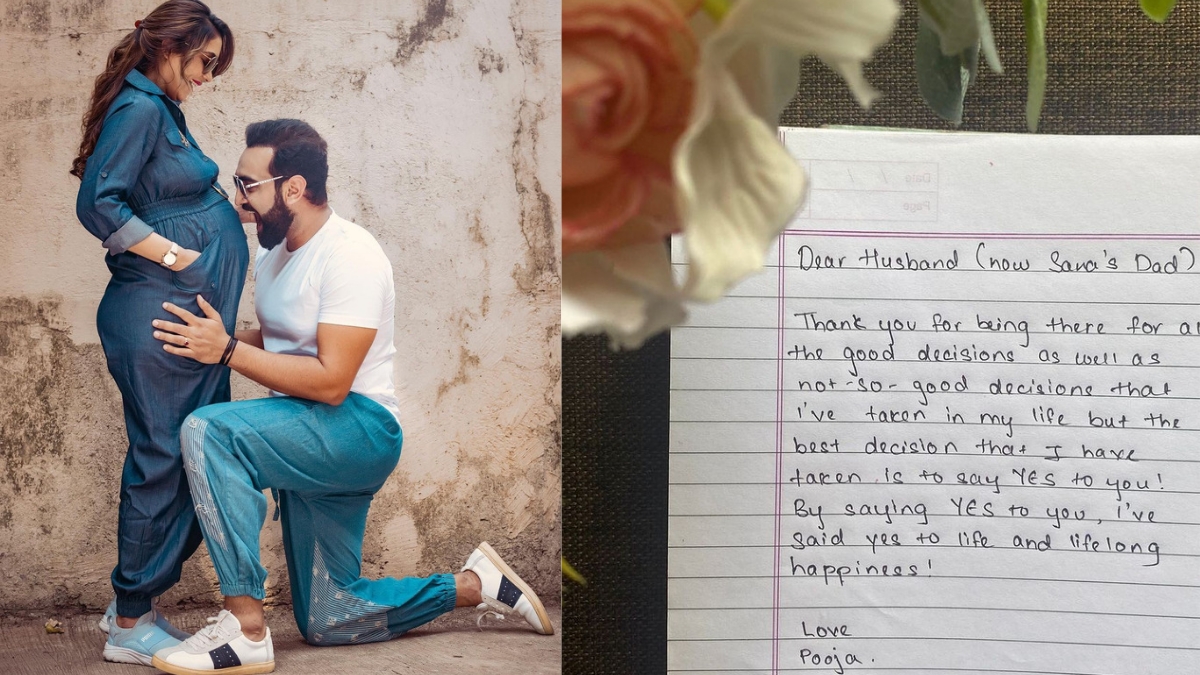 In this post, Pooja captioned, "Going old school…. Aaj pehli baar tumhare liye letter likh rahi hun. sach bolu to ek book likh sakti hoon. #SmartJodiLetterOfLove. Dear husband (now Sana's father) Thank you for being there for all the good decisions as well as bad decisionsthat I've taken in my life . But yes what I feel the best decision that I've taken is to say YES to you..and By Saying YES to you, I've said YES to life and lifelong happiness!!"