During the latest episode of Koffee with Karan Season 8, Alia Bhatt opens up on Ranbir Kapoor labelled as 'toxic' after viral 'wipe that off' lipstick remark. To know more READ!
In the recent episode of Season 8 of Koffee with Karan, Alia Bhatt, and Kareena Kapoor Khan graced the couch. The episode seemed to be interesting as both the Bollywood diva offers interesting revelations and addressing various controversies. Alia Bhatt also addressed the Ranbir Kapoor facing online criticism and being labeled as 'toxic.'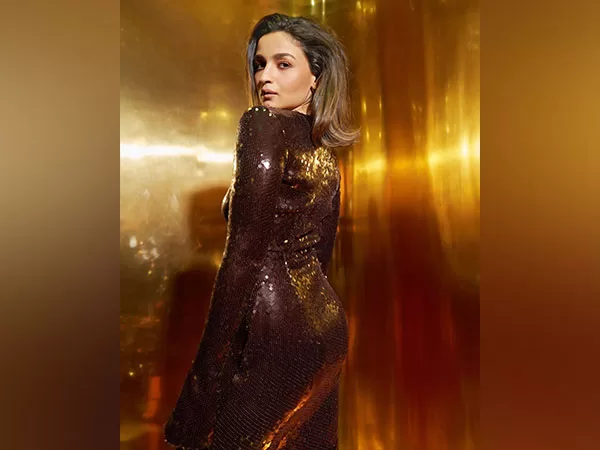 Alia Bhatt on Ranbir Kapoor being trolled as 'toxic'
During the recent episode of Koffee with Karan 8, Alia Bhatt finally broke her silence on the 'Wipe it off,' controversy. She acknowledged that as Ranbir is not active on social media, any remarks she makes about him tend to attract more attention. She added, "I have a very candid way of speaking, so even when I am talking about anything in my life, I like to imitate the person that I am talking about. I like to give anecdotes. I like to make it personal."
She said that many things are taken out of context, just like this 'Wipe it off' statement. Initially she thought to 'Okay, let it go,' as her team frequently brings up various matters. However she got a bit worried when some serious articles portrayed him as a toxic person.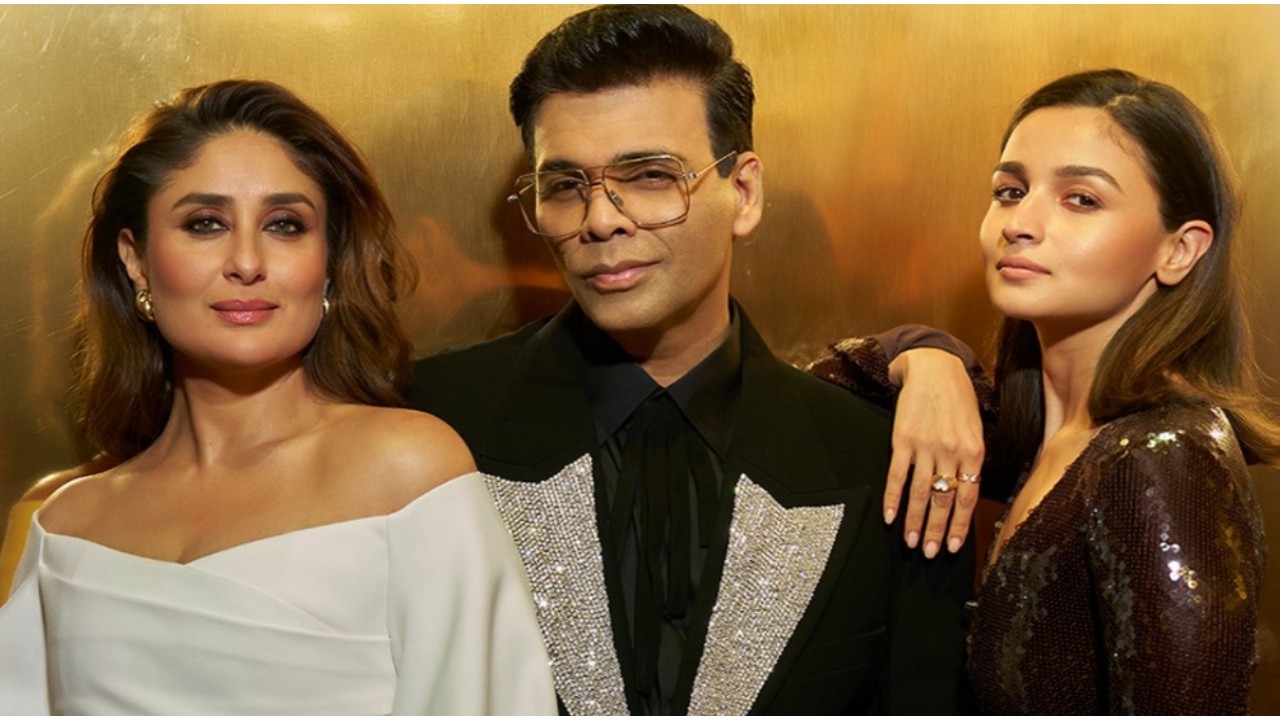 Alia Bhatt's take on the 'Wipe it off' controversy, said people misunderstood Ranbir and he is genuinely the opposite of all of that
She further added, "And I am like 'Are we serious?' There are many issues in the world to talk about and give more attention towards than talking about something that I said in a completely different context." She finally concluded by mentioning that Ranbir is completely opposite and is misunderstood. She said, "I think the only reason I felt bad or I feel bad is people misunderstand (him) because he's genuinely the opposite of all of that."