Madhuri Dixit Is All Things Mother As Her Elder Son Will Is Off To The US Soon For Higher Studies.
Bollywood's legendary beauty and supremely talented actress, Madhuri Dixit Nene is known to one and all as somebody who balances her professional and personal life beautifully. Madhuri frequently shares moments of her blissful marital life with Shriram Nene, through her social media handle. Currently, Madhuri is worried regarding her son, Arin Nene education as Arin is all set to pursue his higher education in the United States.
On July 6, 2021, Madhuri shared her feelings and care for her son who is all set to start a new chapter of his life. On her social media platform, Madhuri posted a video in which she was seen expressing her feelings about her son's further education. Madhuri wrote, "My baby is leaving for college… Here's how Ram & I as parents are preparing for this transition and some advice for the kids learning to build an independent life."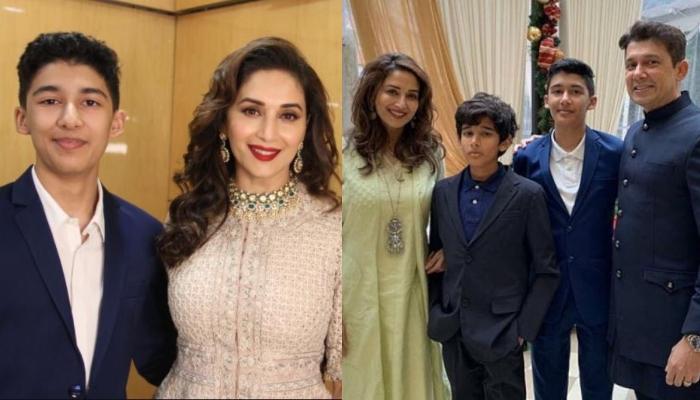 She can be heard in the video saying, "And my baby is flying the nest as they say it. I just can't believe it that how the years have gone, he is already 18."
She further added, "He will be on his own in a university, and I am so concerned as every mother will be as to how he will lead an independent life. Because in India when we are growing up, we are so protected – we live with our parents, everything is done for the kid. Be it cooking or washing, everything is taken care of. So now, he will be on his own, and it gives me a lot of concern."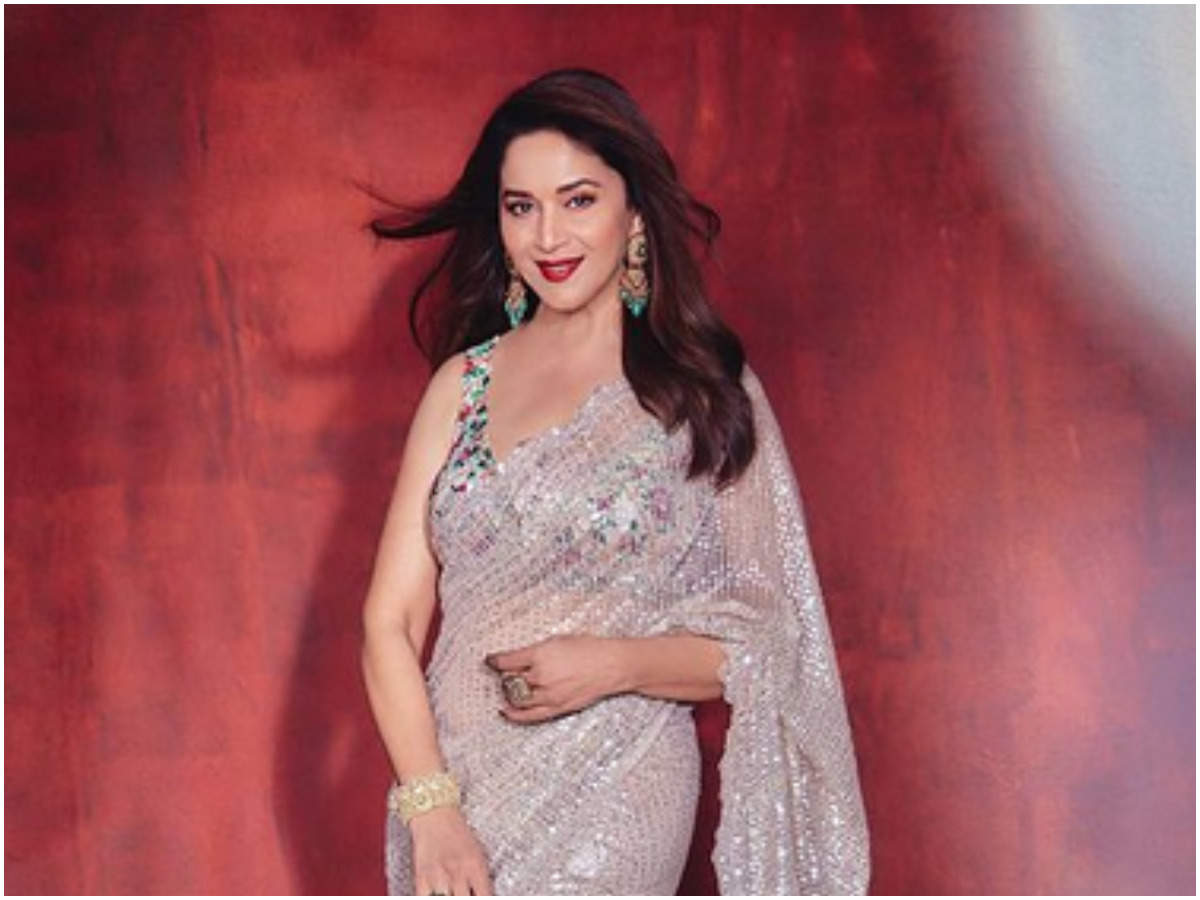 In the '90s, Madhuri Dixit's career was at its peak and she was busy making her big name in the film industry. In 1999, Madhuri decided to marry the love of her life, Shriram Nene and moved to the United States with him. She left all the glamour and limelight and shifted to the USA although her name has never been erased from the industry even in her absence. It was etched in the hearts of every cinema lover. Later, after the duo had their kids grown up, they returned to India and Madhuri made a comeback to Silverscreen.