Filmmaker Rohit Shetty is known to hit boundaries with his action and comedy movies. The director who has helmed films like Singham franchise, Golmaal franchise and others recently came out with a comic caper titled Cirkus. But unfortunately, the movie has failed to click with the audiences. Some disappointed fans took to Twitter to review the film and going by what majority is saying, one can easily tag this project of Shetty as a first 'flop' in his career of 14 years.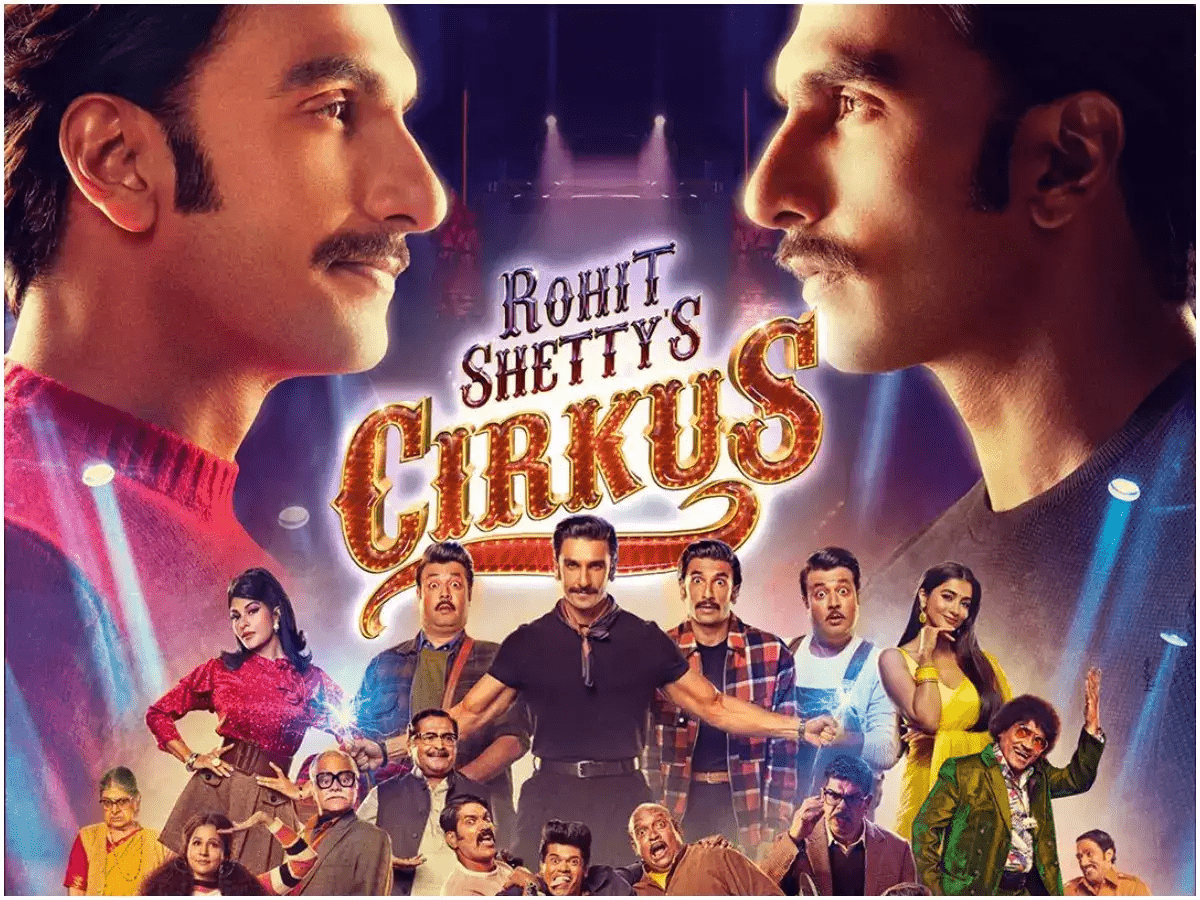 While some compared Cirkus to Sajid Khan's Humshakals, others asked for a refund on their ticket. A user stated that there was not a single scene in the movie which made her laugh. She said, "Seems like it's a #SajidKhan movie…#CirkusReview." Another wrote, 'Rohit Shetty 'Cirkus' reminds me of Sajid Khan directed 'Humshaakals'. But unable to decide which one is worser. Ranveer Singh and Varun Sharma have given poor performances. Maha Bakwaas Film. #CirkusReview."
A third netizen called the film obsolete with Ranveer Singh's dud performance and Rohit Shetty missing the bull's eye. He penned, #Cirkus is as disappointing as the trailer."
A tweet said, "@RanveerOfficial my son is feeling sad and depressed and seeing movie. Plz refund my money. I will buy toy for him. #CirkusReview #bakwass." Another read, "Came out of theater and now I want my money back. Movie is boring, unbearable, bakwas. Ranveer's voice is irritating."
For the unversed, Cirkus has an ensemble cast of Ranveer Singh, Jacqueline Fernandez, Pooja Hegde, and Varun Sharma among others. It has opened to negative reviews from viewers as well as critics.