In the year 2023 While many celebrities have declared their relationships, there is uproar at many celebrities' homes. Another television actress has now joined this episode. Srashti Maheshwari, a Pandya Store actress, has given birth to a baby daughter. At the same time, fans are applauding the actress profusely.
Srashti's eyes were filled with tears after seeing her little daughter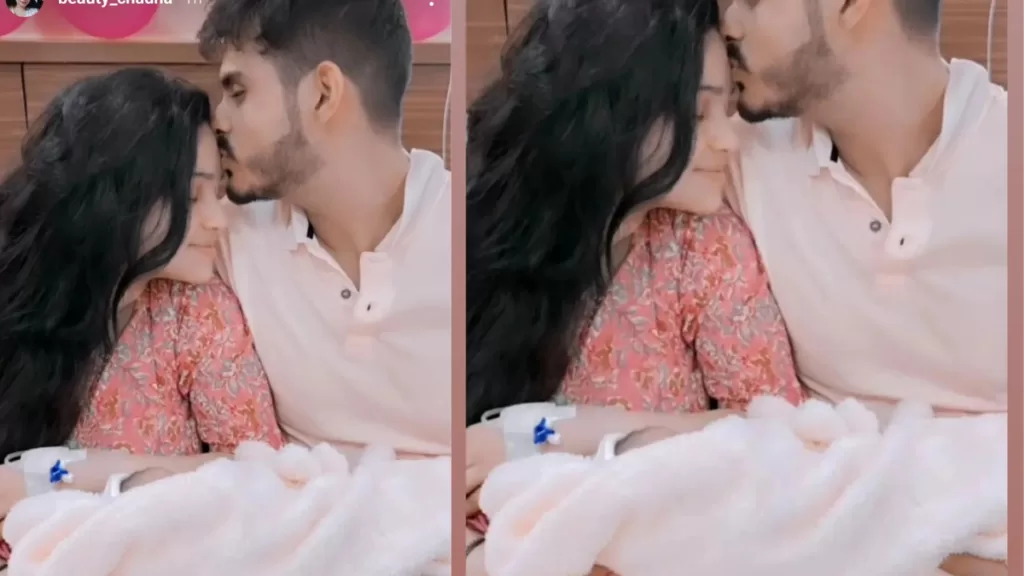 Mahima Maheshwari of Pandya Store and her husband Karan Vaidya recently revealed that they will be hosting a small guest. The actress revealed the wonderful news of her pregnancy with her admirers via Instagram video. Since then, the actress has been open about her pregnancy with her admirers. Srishti stated of parenthood, "When I finally saw my child, I had tears in my eyes."
Srashti Maheshwari married Karan Vaidya in 2022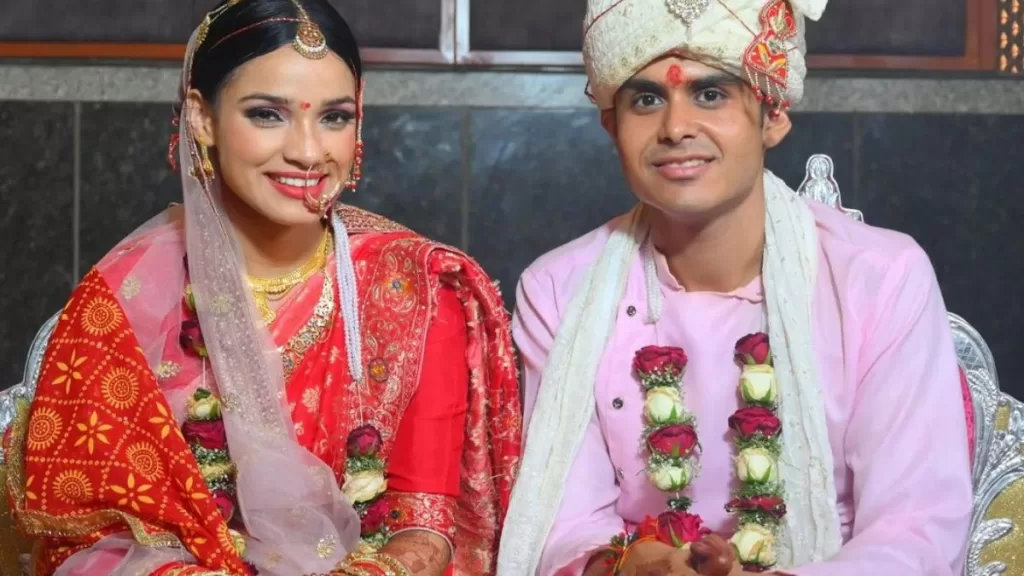 Pandya Store actress Srashti Maheshwari got married to Karan Vaidya, a tech engineer from Bangalore, on June 19, 2022, in Jaipur. The couple got engaged in the month of February 2020. They also planned to marry in April 2020, but owing to the epidemic, they had to postpone their wedding date and eventually wedded in 2022.
Srashti Maheshwari Work Front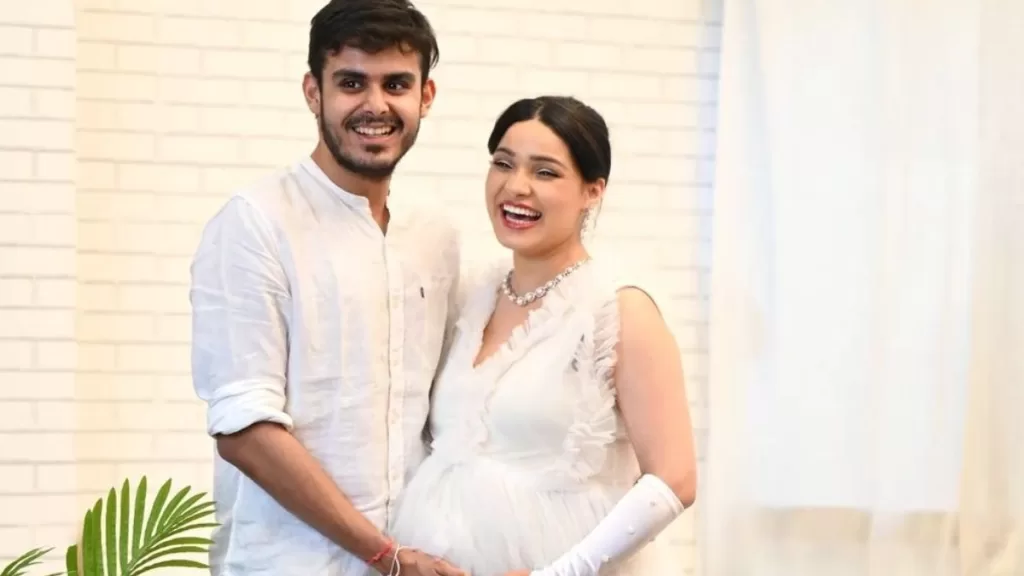 Srashti Maheshwari's career includes a negative character in the TV show "Pandya Store." As a result, the character was well-liked by the fans. Srashti has appeared on television in a number of shows, including 'Big Magic Big Fam' (2013) and 'Shaadi Teri Bajayenge Hum Band' (2018). She has also appeared in other serials, including Divya Drishti, Raabta, and Thapki Pyar Ki.