Raj Kundra recently made headlines when he hugged Esha Gupta at an occasion and exclaimed, "You are so hot." Raj Kundra, the husband of Shilpa Shetty, attracted a lot of unwanted attention in 2021 after being detained by the Mumbai Police on suspicion of involvement in pornography. Raj was granted bail following a number of trials, but ever since, he has been spotted in public wearing a mask. The businessman always travels with one of his several masks.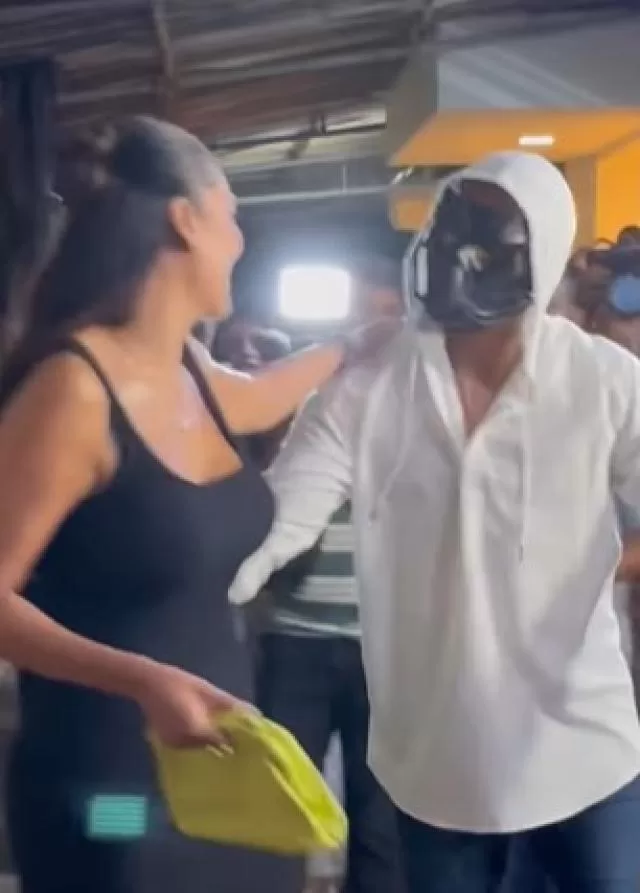 Raj Kundra hugged Esha Gupta and stated, 'You're so hot'
Raj Kundra has recently returned to the spotlight. Esha Gupta and Raj ran into each other at the Jaane Jaan movie premiere. When Raj saw Esha, he could not contain his joy and proceeded to hug her. At the occasion, Esha looked hot in a bodycon dress with a black colour. Raj continued to embrace Esha, but then was overheard saying: "You're so hot" and left the actress blushing.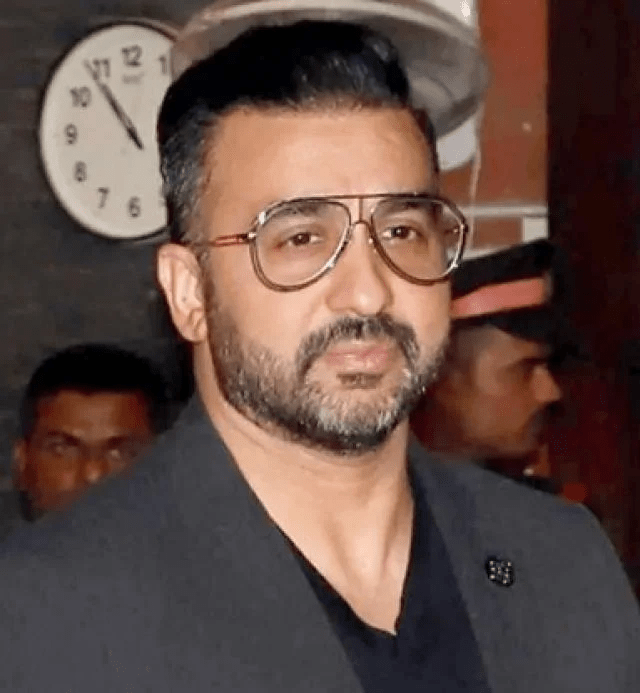 Netizens react to Raj Kundra's comment
As soon as the video got popular on social media, internet users could not help but overflow the comment box with their thoughts. One of the users wrote, 'Kundra Nahi sudhra'. Another one commented, "Oh god! Shilpa ji ab to jaag jaiye." Many people also questioned about Raj wearing a mask always.  Click here to view the video.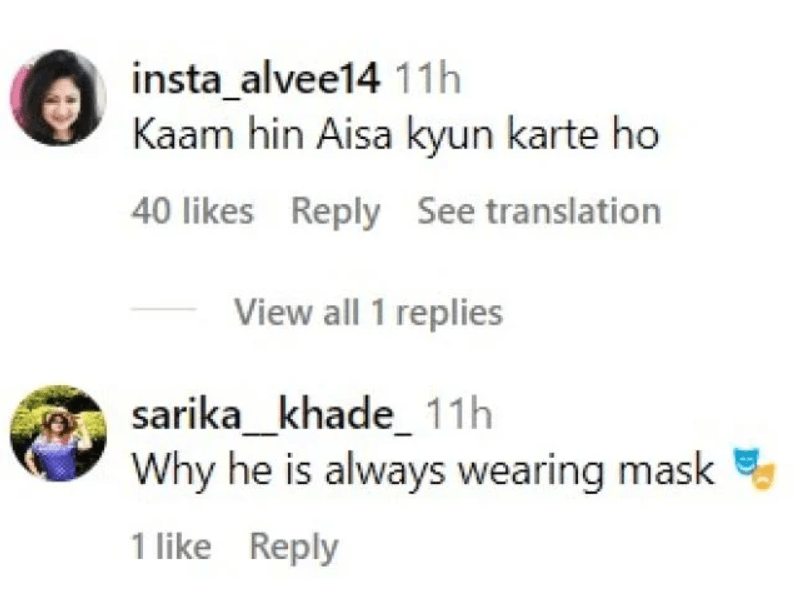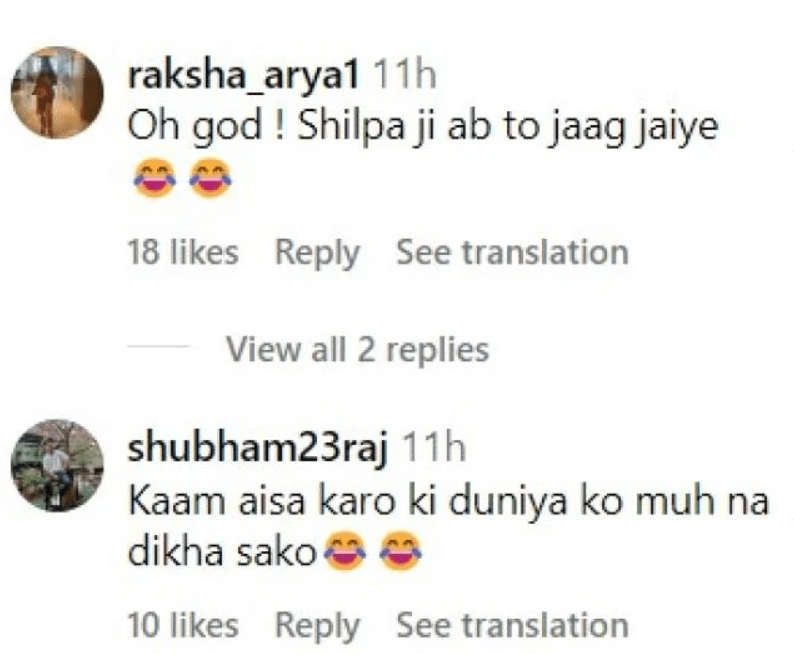 Raj Kundra's arrest
Raj Kundra is allegedly involved in the pornographic content publication ring that was busted in February 2021. Raj was accused of attracting men and women under the pretence of offering them jobs in web series but in reality forcing them to perform in adult films by a lady who went to the Mumbai Police with the complaint.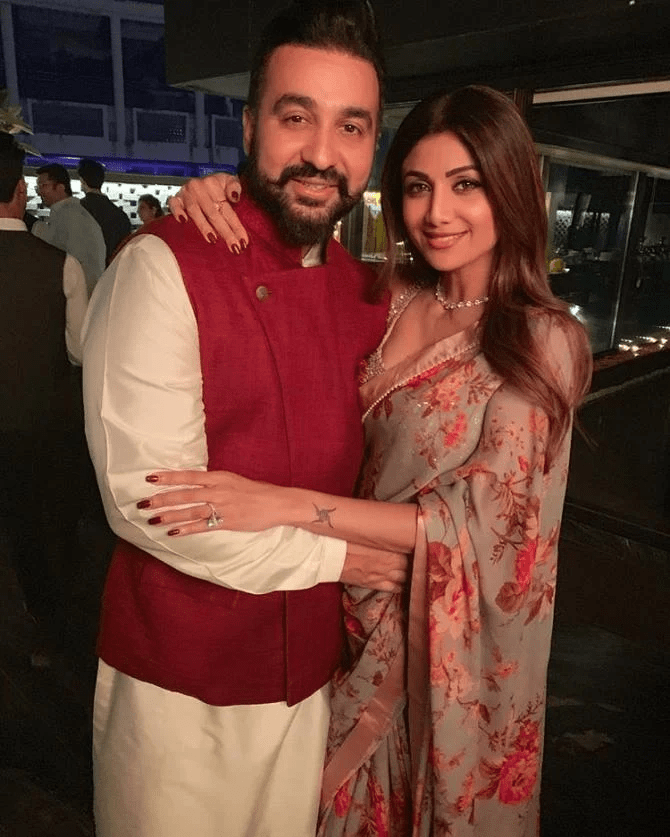 Shilpa endured a lot of teasing and was even accused of being involved in her husband's business while Raj was incarcerated, and this hurt the actress's reputation. She never, however, spoke ill of her husband and kept her composure. Viaan and Samisha, Shilpa's children, were her pillars of support during the entire ordeal, she admitted in one of the interviews.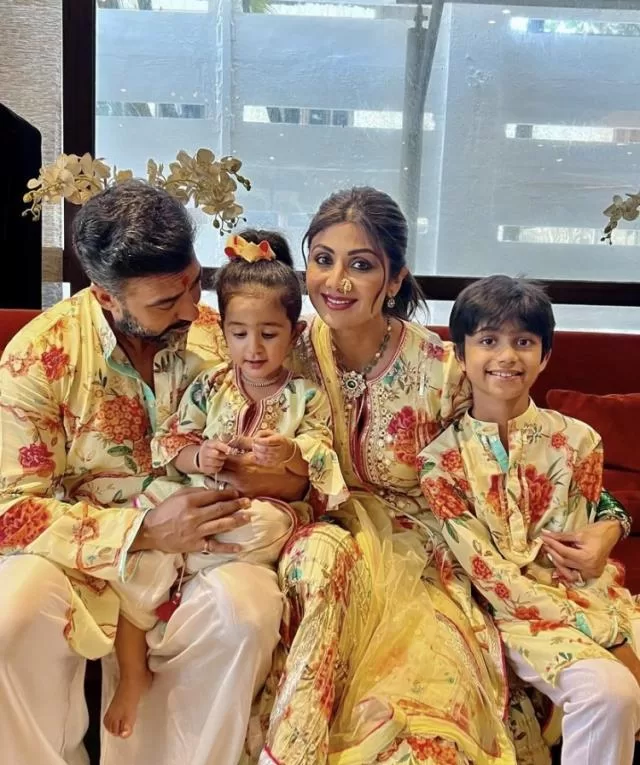 Soon, Shilpa Shetty will be seen in the upcoming movie Sukhee. Shilpa Shetty admitted that she turned down the opportunity to work on the film when Sonal Joshi and Vikram Malhotra approached her about it. The actress admitted that she wasn't in that frame of mind and urged the movie's producers to replace her in the role. Shilpa went on to say that it was her husband, Raj, who persuaded her to act in the movie.