Salman Khan is currently making headlines with his film Kisi Ka Bhai Kisi Ki Jaan which will be released in a few days. The trailer for this film was released recently and now the actor has appeared on The Kapil Sharma Show for promotion. Here Kapil Sharma asks Salman many interesting questions. However, Salman Khan made fun of his ex-girlfriend when asked about who can call him "jaan". Salman Khan describes how the girls first fell in love and became close. Then, seeing the boy trapped, she moves on.
Salman Khan At Kapil Sharma Show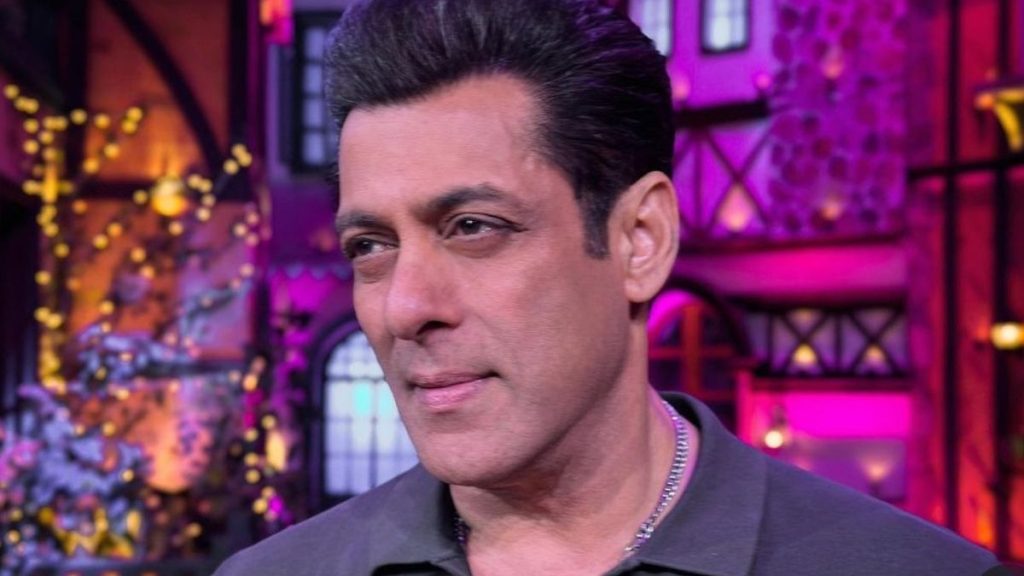 An episode of The Kapil Sharma Show starring Salman Khan is airing this weekend. Along with Salman, the entire cast including Pooja Hegde, Shahnaz Gill, Raghav Juyal and Siddharth Nigam attended Kapil's show. On the show, Kapil asked Salman a lot of funny questions. Salman also gave an interesting answer.
Salman Khan Reveals Who Can Call Him Jaan!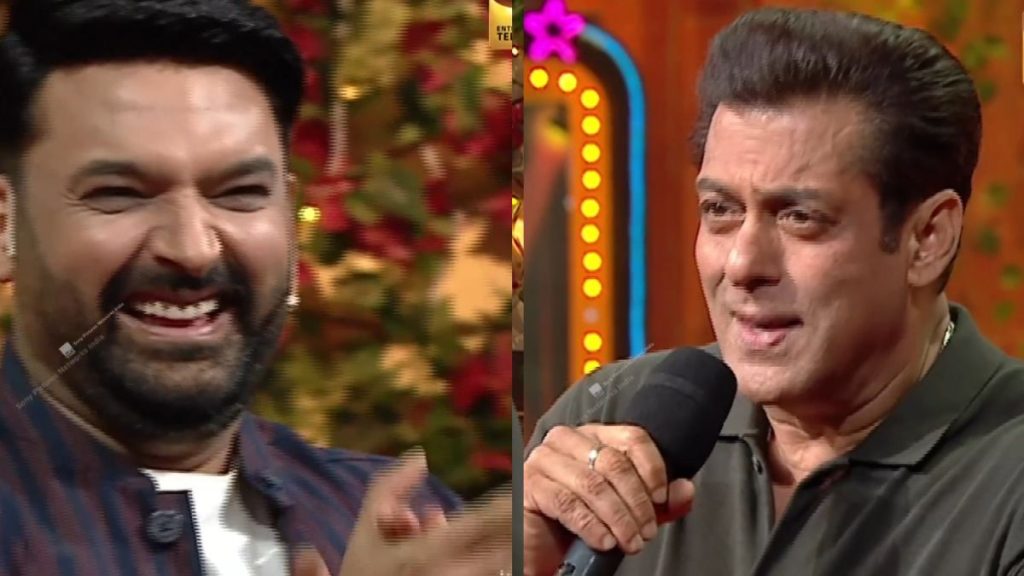 Kapil Sharma asks Salman, "Everyone calls you brother But who has the right to say "jaan"? In response, Salman said, "Don't give anyone the right to call you jaan. It starts with jaan and then takes jaan. In the beginning, she will say I am so happy to be with you. I can't put it into words. And As soon as I love you comes and you know that he is trapped now your life will be ruined. " Salman did not stop there. He continues, "jaan is an incomplete word. A complete sentence could be: I'll kill you, then I'll kill someone else, and then I'll kill them. Nobody stopped laughing after that.
Salman Khan Awaiting the film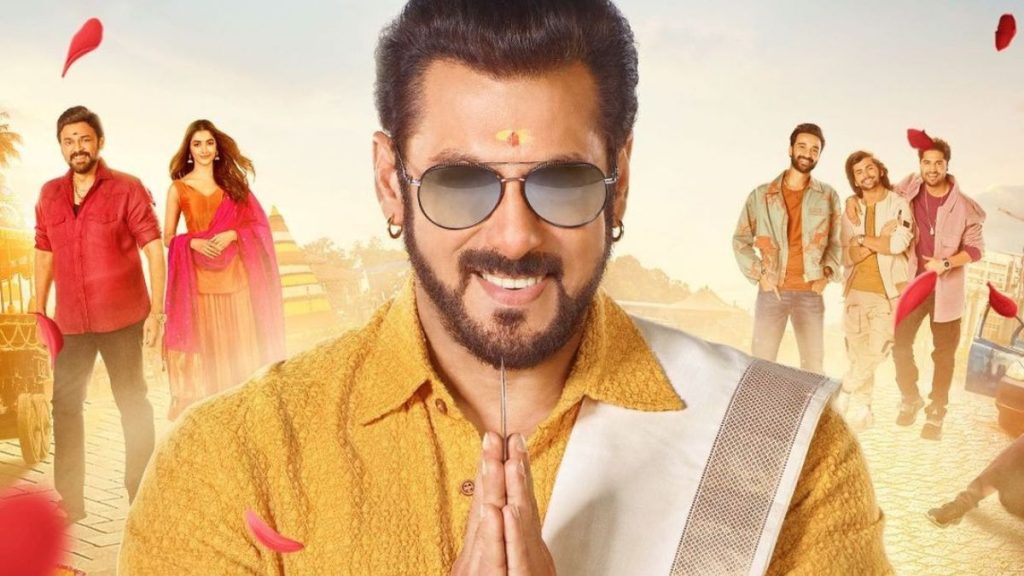 Talking about "Kisi Ka Bhai Kisi Ki Jaan" directed by Farhad Samji. It is based on Shiva's 2014 Tamil film Veeram which also starred Bhumika Chawla, Bhagyashree, Venkatesh, Jassi Gill, Jagapati Babu, Vijender Singh and Aasif Sheikh. Shweta Tiwari's daughter Palak Tiwari also made her film debut in Kisi Ka Bhai Kisi Ki Jaan.