Bollywood actor Sanjay Dutt has won the hearts of millions with his films. However, his name is counted among those actors in the industry who have always had a deep connection with controversies. But even after getting associated with drugs, terrorism, etc. Dutt has earned huge respect and standing in the showbiz. He is loved by masses.
Recently, Sanjay reached a hospital to attend an event related to health along with his sister Priya Dutt. All the doctors who treated the actor were also present at the event. While speaking at the program, he made many startling revelations about his cancer journey besides encouraging people to fight cancer.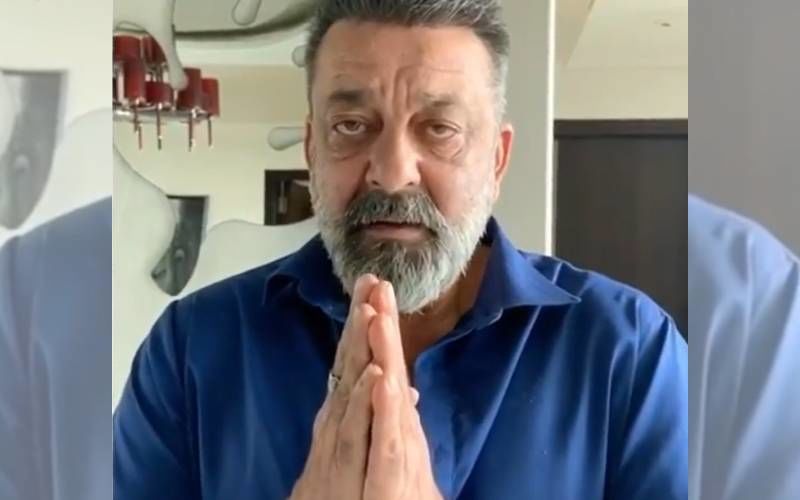 Sanjay Dutt opens up on his cancer journey
In August 2020, the actor got diagnosed with stage 4 of lung cancer. When his family came to know about this, they were shocked. But he did not give up and kept his courage in this difficult time as well as stood firmly with his family. However, in the beginning Sanjay did not want to get treated for cancer.
On being asked what was his reaction when he came to know about his cancer, the Munnabhai M.B.B.S actor stated, "I had a back pain which I was treating with hot water bottle and taking painkillers. One day, I could not breathe. Then I was taken to the hospital but till then I was not given complete information about cancer. At that time I was alone in the hospital, my wife had gone to Dubai, I had no one with me. My family, sister no one. Then a man came to me and said that you have cancer."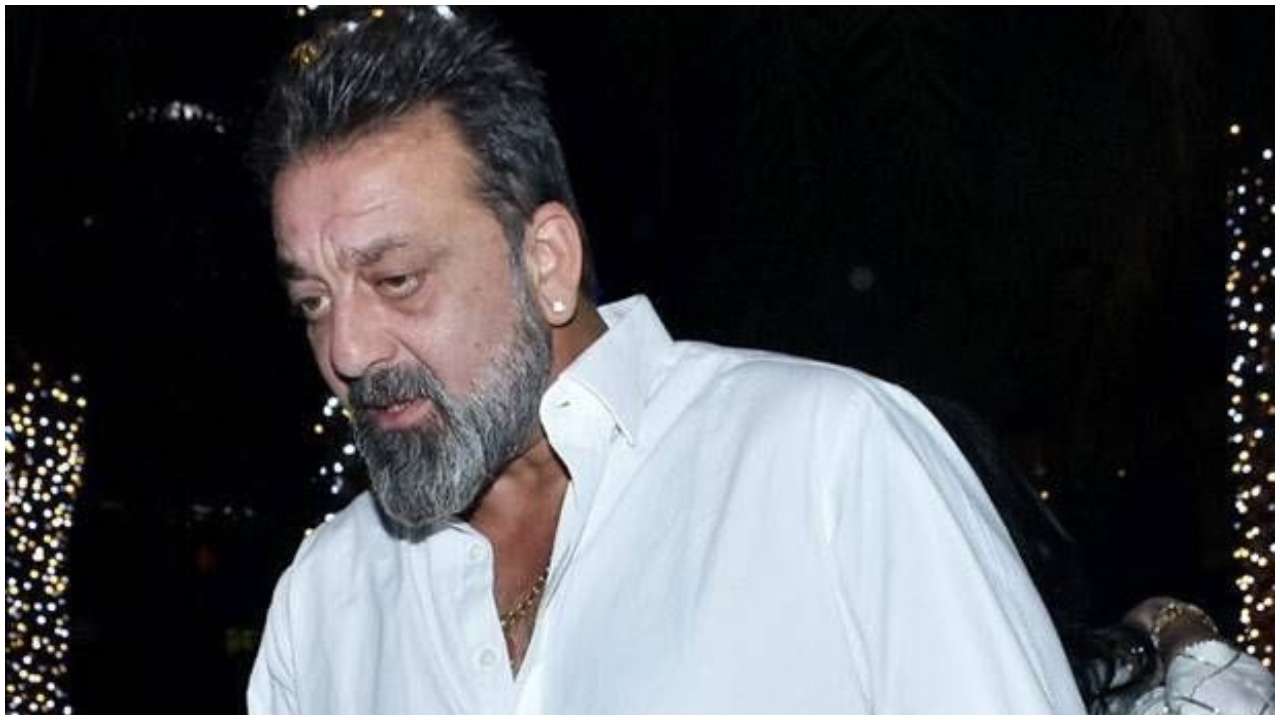 Continuing the conversation, Sanjay quoted, "When you hear such news, your whole life reflect back at you. There is a cancer history in my family. My mother lost her life due to pancreatic cancer and my wife Richa Sharma also had brain cancer. So the first thing I said was that I don't want to have chemotherapy. I said if I am supposed to die, I will die, but I will not get treatment. But I took this treatment only because of my family because I could not see them disintegrating."
The 63-year-old actor also revealed that it was Hrithik Roshan's father Rakesh Roshan who suggested doctor Sewant Limaye to him.
Sanjay Dutt professional front
Workwise, Sanjay Dutt was last seen in Shamshera alongside Ranbir Kapoor. His upcoming films include Baap and The Virgin Tree.