Sanjeeda Sheikh Shared A Hot Photo In Bralette, Users Said, "Hotness Overloaded"
Sanjeeda Sheikh is one of the famous and popular actresses on the small screen. She is also known for her bold style. Bold pictures of Sanjeeda Sheikh are often dominated on social media. Fans also like his pictures very much. Sanjeeda Sheikh has crossed all limits of boldness this time. Such a picture surfaced on his social media which his fans might have seen.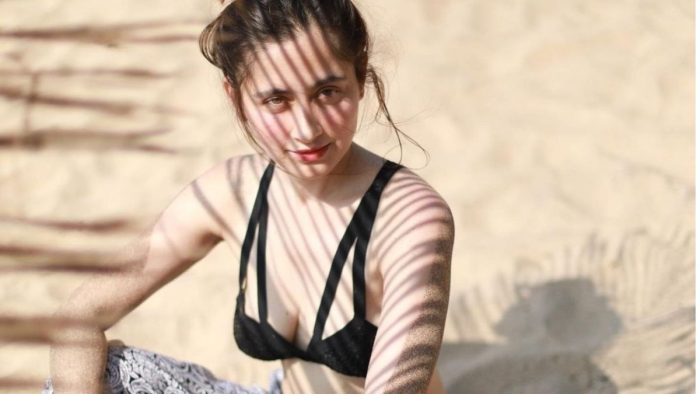 Sanjeeda Sheikh has shared her very hot and bold picture on social media. In this picture, her boldest style is being seen so far. Sanjeeda Sheikh is very active on social media. She keeps sharing special pictures taken with her fans. This time Sanjeeda Sheikh has shared her very hot and bold picture on her official Instagram account.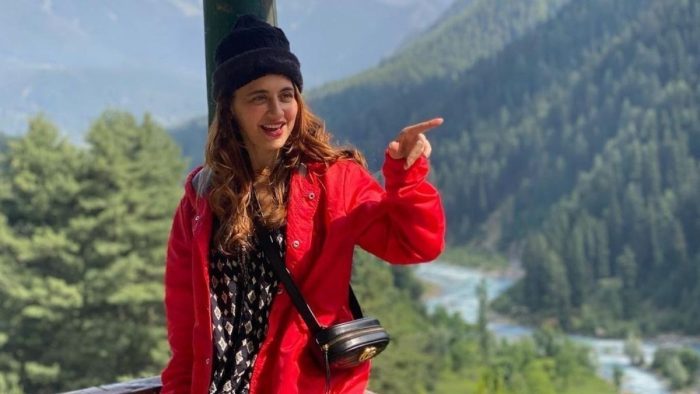 In this picture, Sanjeeda Sheikh is wearing a pink bralette. This picture of him was taken from very close range. Due to which the hot and bold style of the actress is being seen. In the picture, to make her look even more beautiful, Sanjeeda Sheikh has opened her hair which is covering half of her face. This hot and bold picture of Sanjeeda Sheikh is becoming increasingly viral on social media.
The actress's fans are very fond of this picture of her. Also, give your feedback by commenting. Earlier, Sanjeeda Sheikh was in the news for wearing her transparent bralette. Recently, she shared a bold picture of himself on his official Instagram account. In the picture, Sanjeeda Sheikh was wearing a transparent bralette of black colour. Fans were very fond of this picture of the actress. While constantly commenting on this, they were praising Sanjeeda.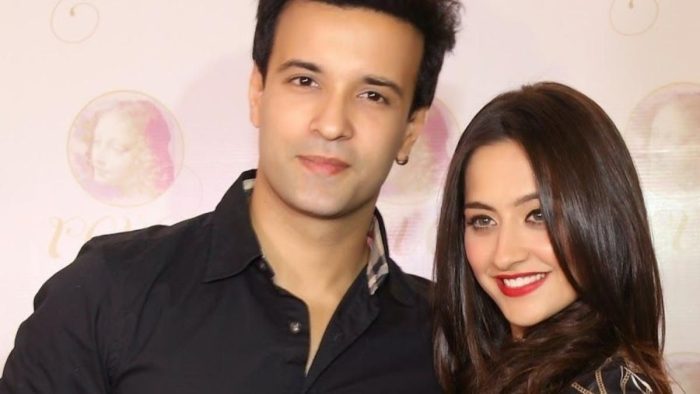 Recently, she was in news for her official divorce from her husband Aamir Ali. Both of them tied their knot in the year 2012 after a 3-year long relationship but in 2020 there were rumours of their separation.