Selena Gomez is back on Instagram not too long after stating she was taking a break due to the hatred and violence she was seeing.
Days after announcing that she's taking a social media break, Selena Gomez has returned to Instagram. The singer shared new images of herself on her story soon after claiming she was going off the grid for a while due to the war between Palestine and Israel. Netizens quickly called out the 31-year-old for her behavior and how short her break lasted after the two messages she wrote regarding the same.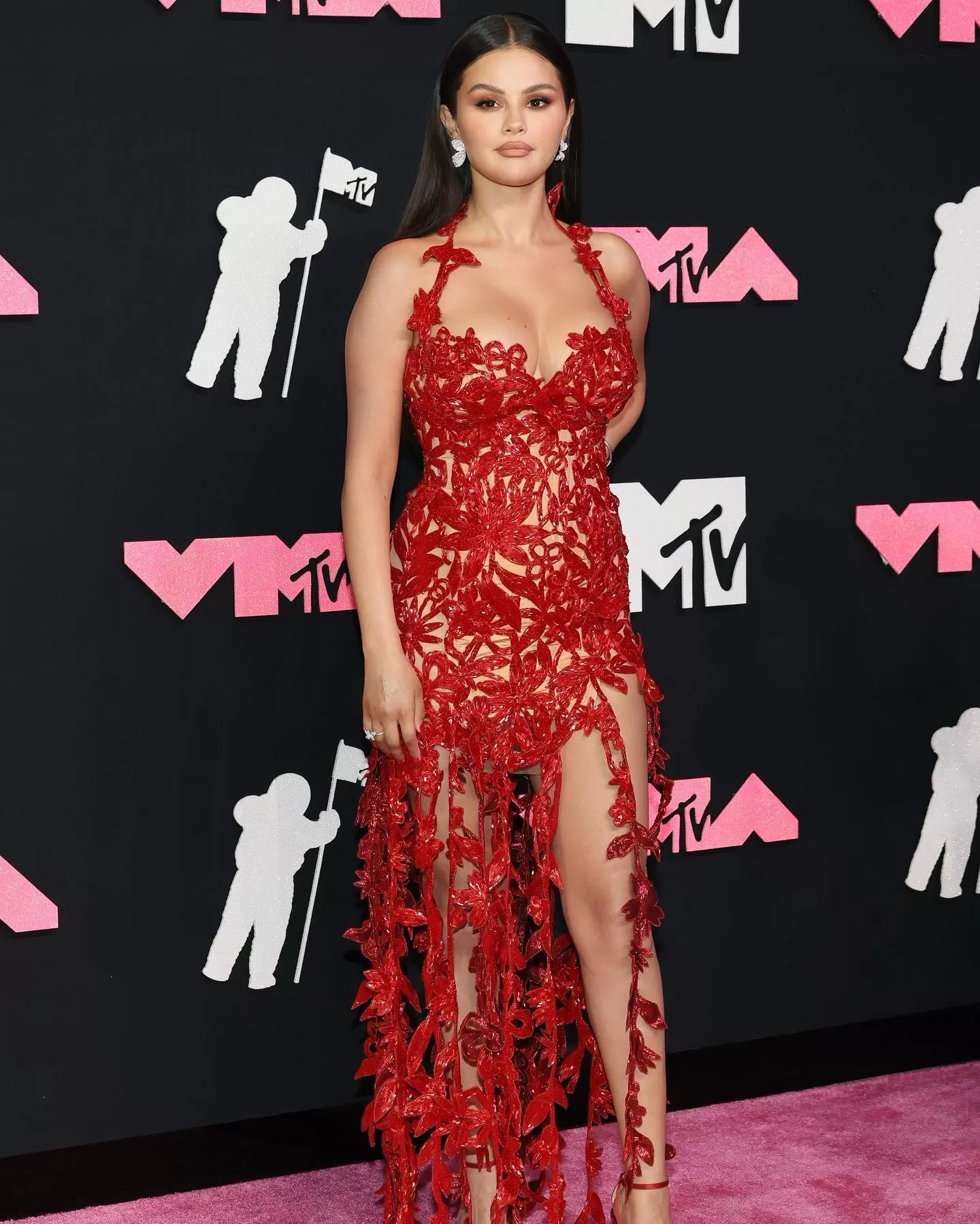 Selena Gomez returns to Instagram days after announcing social media break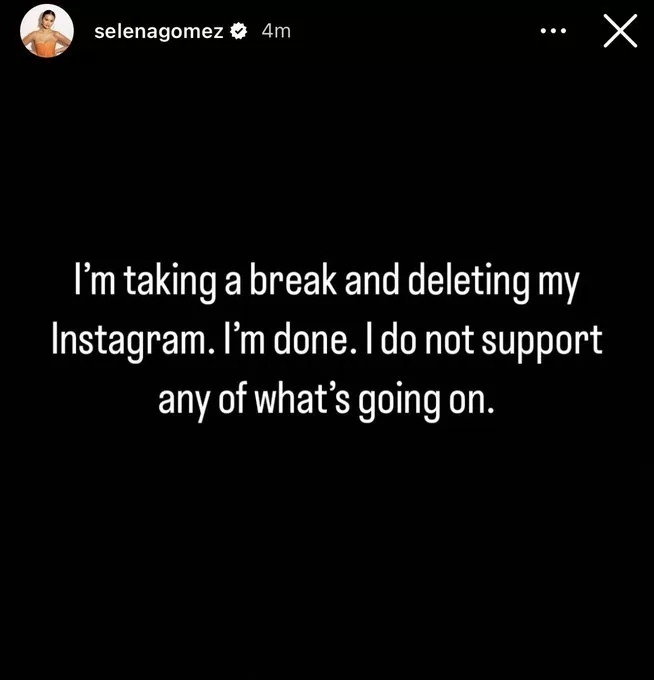 Gomez took to her Instagram stories to share photos of herself in the kitchen of Moo's Craft Barbecue, a Texas-based eatery in Los Angeles. She can be seen wearing an apron as she poses next to a wooden chopping board, knives, a measuring cup, and a weighing scale on the counter. The second picture featured her smiling while holding a tray of food as she posed with two owners of the restaurant.
This comes after she announced she'd be taking a break from social media because of the violence of the Palestine and Israel situation. "My heart breaks to see all the of the horror, hate, violence, and terror that's going on in the world. People being tortured and killed or any act of hate towards any one group is horrific," she wrote.
Gomez concluded, "I'm sorry if my words will never be enough for everyone or a hashtag. I just can't stand by innocent people getting hurt. That's what making me sick. I wish I could change the world. But a post won't," Netizens were quick to call her out for not using her platform and 430 million followers to educate people about the crisis.
Netizens calls Selena Gomez's behavior 'shameful'
This led to her posting another story stating she reiterated that she was taking a break, that she was done with it all and that she didn't support any of what was going on. Meanwhile, her short-term break has received flak online.
One user wrote, "its absolutely shameful that Selena Gomez lied about going on social media break so that she can continue to promote her business endeavours but not take a minute to speak out for the 12,000+ dead in Gaza."