Siddharth Shukla's Family Issues A Statement, Makes This Special Appeal To Everyone
Actor Siddharth Shukla's sudden demise left his fans and family heartbroken. Siddharth, who has said goodbye to the world, is still present in the memories of his fans and family. Meanwhile, on Tuesday evening, the actor's family issued a statement. The family members have requested everyone that if they want to use the name of Siddharth Shukla in any project, then they should first contact them for this.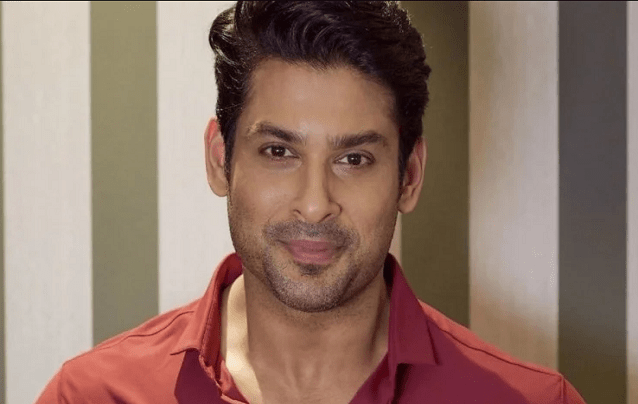 This statement issued by Siddharth's family has also been shared on Instagram by the actor's close friend and former Bigg Boss contestant actress Shehnaaz Gill. Sharing this statement, she did not write any caption with it. The actress shared it on her Insta story.
In a statement issued by the family members of Siddharth Shukla, it was written, "To all the well-wishers of Siddharth. We as this family of Siddharth would like to make the request. We hope everyone will respect it. He has now moved on and can no longer make his own decisions. He is still an integral part of our lives and memories and we are protecting his wishes."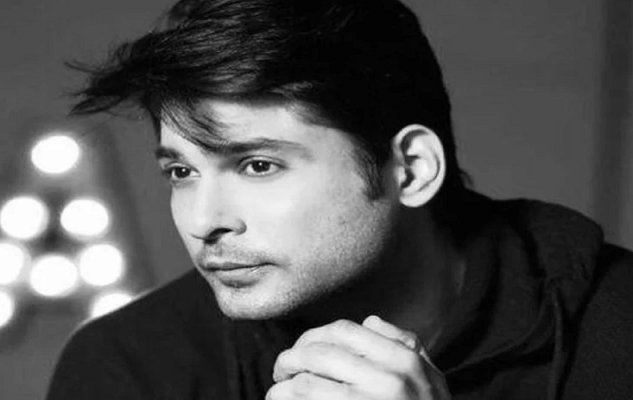 Siddharth's family further wrote, "We request everyone who wants to use Siddharth's name or his face in any project, please contact us. We knew Siddharth's choice. We knew what he wanted and our decisions for him would be made keeping all these things in mind. If there was any project that he was not happy with then we are sure he would not have released it."
The statement said, "When Siddharth was with us, whatever was not released, he would not have agreed to it. In such a situation, keeping in mind their wishes, we remember them with love, with respect, with the lovely memories they have been left there for us."
Significantly, TV actor Siddharth Shukla died on September 2 last year due to a heart attack. Due to the sudden departure of 40-year-old Siddharth, there was a wave of mourning in his fans and the entertainment world.