Sonu Sood Shares Screenshot Of Over 52,000 Emails In His Inbox
Sonu Sood took to his Twitter to share the screenshot of his chat box in which over 52000 emails can be seen pending. He was surveyed by the Income Tax Department and alleged that Sood has evaded taxes worth Rs. 20 crores. Soon after this Sonu Sood had put out a statement saying that every rupee in his foundation is waiting its turn to save a life and reach the needy.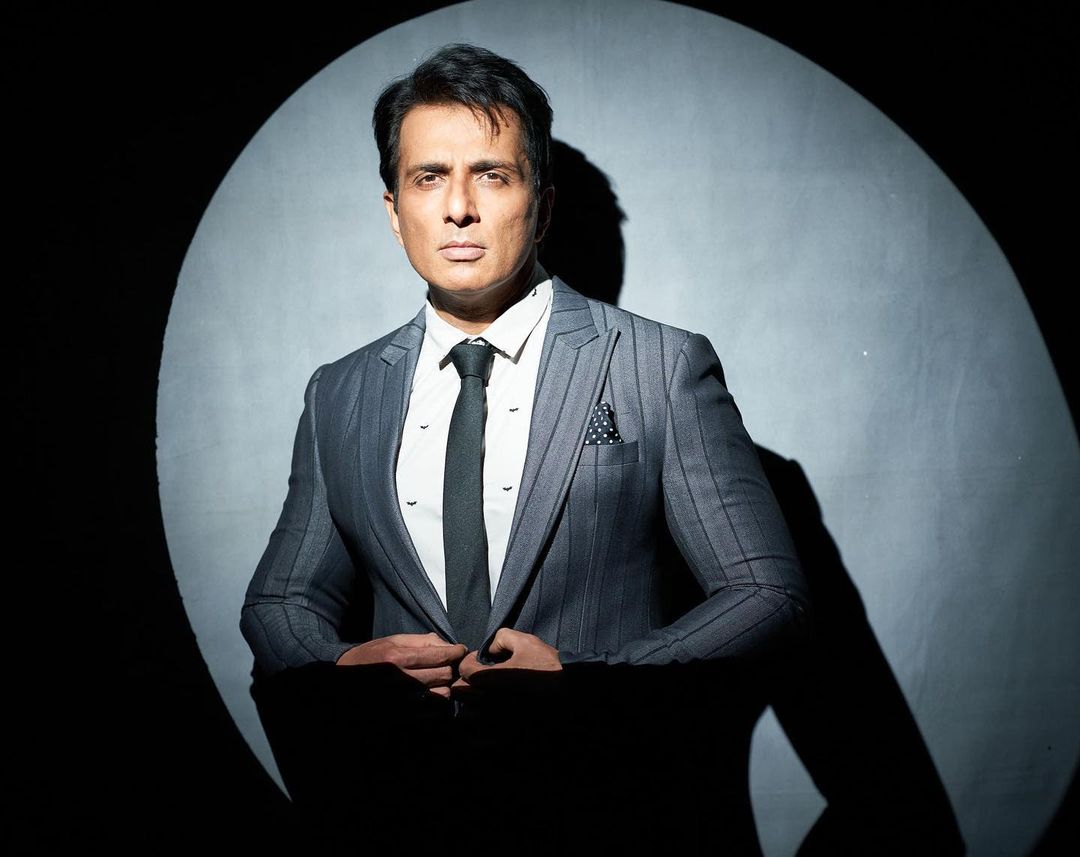 According to the Income Tax Department, Sood's foundation collected around Rs. 18 crores until April of this year, of which only Rs. 1.9 crore was spent on relief activities and the rest was left unused. CBDT accused the actor of violating FCRA while raising donations from abroad. Sonu Sood remarked that he will use the money to serve the poor in no time because he receives thousands of requests every day.
Such a personality is loved by the audience and they are supporting Sonu Sood in his bad phase of life. He shared the picture on his Twitter account. Along with it, he wrote, "ummeed,bharosa,duaen aur Jeevan mein kya chaahie"
Sonu Sood issued a message on his social media sites, saying that every rupee in his foundation is ready to save a precious life and help those in need. Furthermore, he has persuaded manufacturers to donate his endorsement fees to humanitarian organizations on numerous occasions, which keeps us going. He has been unable to attend to people's needs for the last four days because he has been busy with a few guests. Now he has returned in all humility. Sonu Sood said, "At your humble service, for all times."
Saif Ali Khan's Adipurush Co-Star Prabhas Send Over Him Biryani, Kareena Kapoor Khan Binge Eats On The Feast
Sood recently became an ambassador of AAP's mentorship program. Sonu Sood, who was internationally recognized for his humanitarian work during the Covid-19 pandemic, stepped forward to help all those who sought out to him. Thousands of worthy students have been helped by his Sood Charity Foundation, whether through financial aid or attempts to prepare pupils for a professional career. The organization has prioritized financial aid to children who have lost a parent or guardian to the devastating pandemic in order to assure their continued education.