By: Dr. MANDEEP KAUR
It was a normal working day. I reached my hospital and after attending to patients, I opened my bag to grab the rectangular piece, an integral part of our life: the smartphone, but I didn't find it. The mind signaled me that I had left the phone at home, but my fingers were still trying hard to find it.
The sense of missing something important drained me out mentally. The cup of tea and pep talk with staff members didn't cheer me up. I was physically present between them, but mentally I was somewhere else. I was thinking about every worst possibility that could happen because of leaving the phone at home.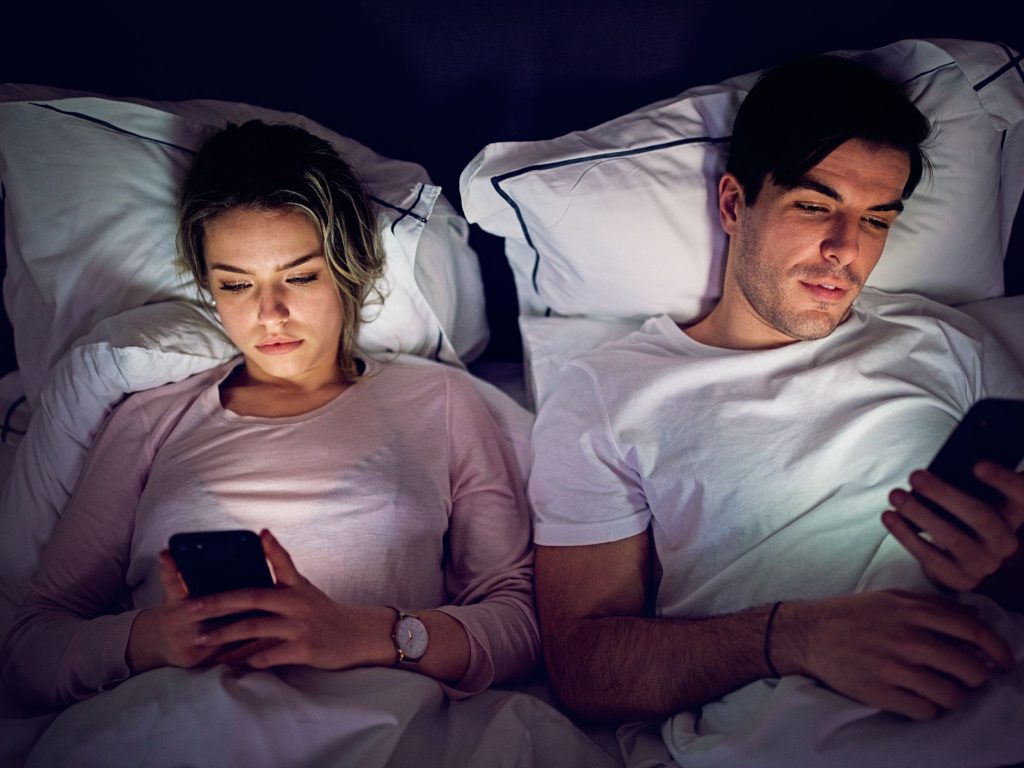 The utmost fear was missing the call or official message from my boss. Gone are the days when official work was managed through letters or table talks. Now is the WhatsApp era. This app is a double-edged weapon, a boon as well as a bane. Earlier, any official work was restricted only to office hours, but now you can get WhatsApp message, even off-hours, asking for particular documents.
The worrisome part was the badinage chat in the ladies group "Aao Behan Baatein kare"(Come on Sister, let's do talking). The imagination of my husband reading the funny and sarcastic chat in this group was screwing me.
Also, I was missing the daily token of love in the form of regular good morning messages from my parents and friends. The non- accessibility to the news and my favorite google searches was akin to the complete cut off from the outer world. The FOMO was high on my mind and it was turning to be the gloomy day.
When I was unable to tame my mind, I called my husband from my colleague's phone and asked him to hand over me my phone at my workplace. He tried his level best to make me understand that it's of no use as only 3 hours are left for my duty, and there was even no call from my office. I straightway said no, and the poor husband had to abide by my order. He is a private practitioner, and there was a scheduled surgery, so he sent my phone with his newly appointed service boy. The journey from Jalandhar to Kartarpur takes only 30 minutes, even when you drive at a snail's pace like me, but two hours passed. I didn't have the contact number of the boy, and again the irritability surrounded me. It was 1:30 PM when I had my phone. The boy told me about his bike got punctured in the mid-way and left.
The happiness on my face returned after seeing the phone. When I was packing for going home, my colleague held me guilty about not congratulating him on purchasing a new car even after eating homemade samosas he brought for all of us. Well, how could I saw things when I was fully engrossed in temporary detachment from my phone. I said sorry and he smirked with triumph.
I reached home and put my phone on charging. My husband took my phone in his hand and said loudly enough that I could hear it, "I am jealous of you little monster as she misses you more than me" and sang a parody of the famous old Bollywood song, "Hum tere jitne pyare Nahi madam ko tau Kya Hua, fir v apun hi madam ke gharwale hai." and I sensed and loved that jealousy in his words.