The Omicron Variant: The Film Released 58 Years Ago, Poster Went Viral After Arrival Of Omicron Variant Of Corona
There is an atmosphere of panic once again around the world regarding Corona. This time the reason for this fear is the new variant Omicron of Corona. This new variant has been found in a total of 31 countries including India. Here, after India's case came to the fore, there is an atmosphere of fear across the country. Actually, after two cases of new variant Omicron of Corona were reported in Karnataka on Thursday, everyone is now worried.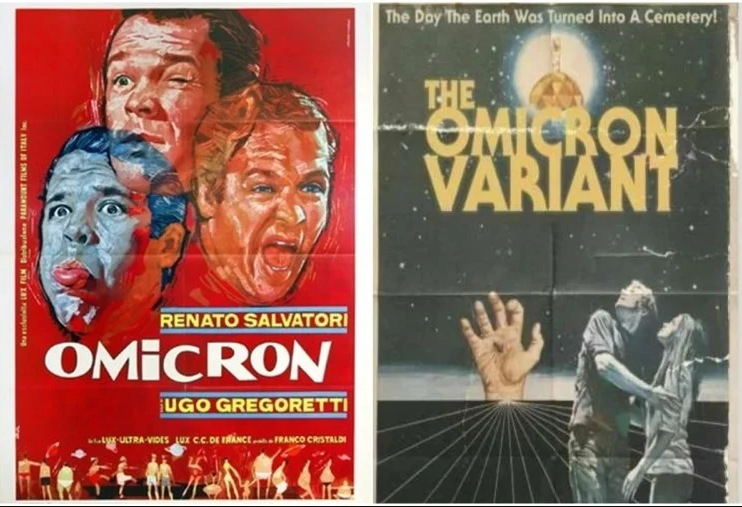 Omicron
On the other hand, in the internet world, there are always some kind of memes coming up on relevant topics. In this sequence, now different types of news are coming out on social media regarding this new variant. Meanwhile, these days the poster of a film which came in the year 1963 is becoming quite viral on social media. Actually, these days the poster of a film called 'Omicron' is being seen quite a lot on the internet. In such a situation, people are now seeing it by associating it with the new variant Omicron.
At the same time, if we talk about the story of the film, then it is a comedy science-fiction film. In this, an alien takes the form of a human and comes here on earth to learn things, so that their species can take over the earth. After this, a film has also come in the year 2013, which was titled 'The Visitor from Planet Omicron'. Omicron is a Greek alphabet, which has been used in many places in the past.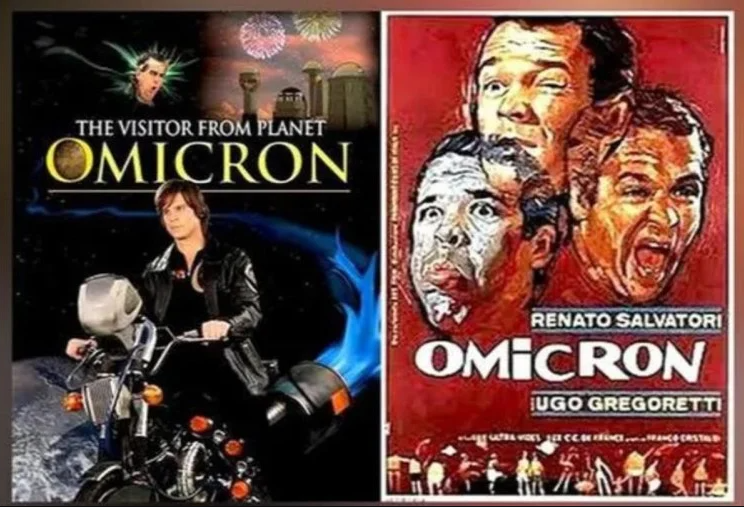 Omicron
Although the plot of the film may not be intimidating, but the tagline given on its poster will definitely look intimidating. The tagline written on the poster of the film read, 'The day when the earth became a graveyard'. The film has got a rating of 7.1 on IMDb.
This Italian science fiction-comedy film was directed by Ugo Gregoretti. The film also made its way to the 24th Venice International Film Festival. This film can be seen on YouTube. Famous film maker Ram Gopal Varma also shared the poster of this film on his Twitter account and wrote, "Believe it or faint… This film came in 1963, just check the tag line. At the same time, Anand Mahindra has also shared a poster of this.