Three Ways To Spruce Up Your Home In The New Year
As much as we tend to think of the summer as being the time to meet up, celebrate, and have fun, there are also numerous festivities that tend to bring together family and friends in the midst of winter. Be it for Diwali, Christmas, or New Year, if you're hosting for others or just setting up for your family, you'll likely want to present your home in its best light to guests.
With each passing season, there are always new trends as to how you can spruce up your home. From fashionable color palettes and decorations to refreshing ideas that can transform your home into a more modern and contemporary space. Here, we're exploring three ways that you can spruce up your home. The suggestions are all relatively simple and accessible, though there is a bonus tip, should you want to go for a larger, more expensive home makeover.
Get savvy with festivities storage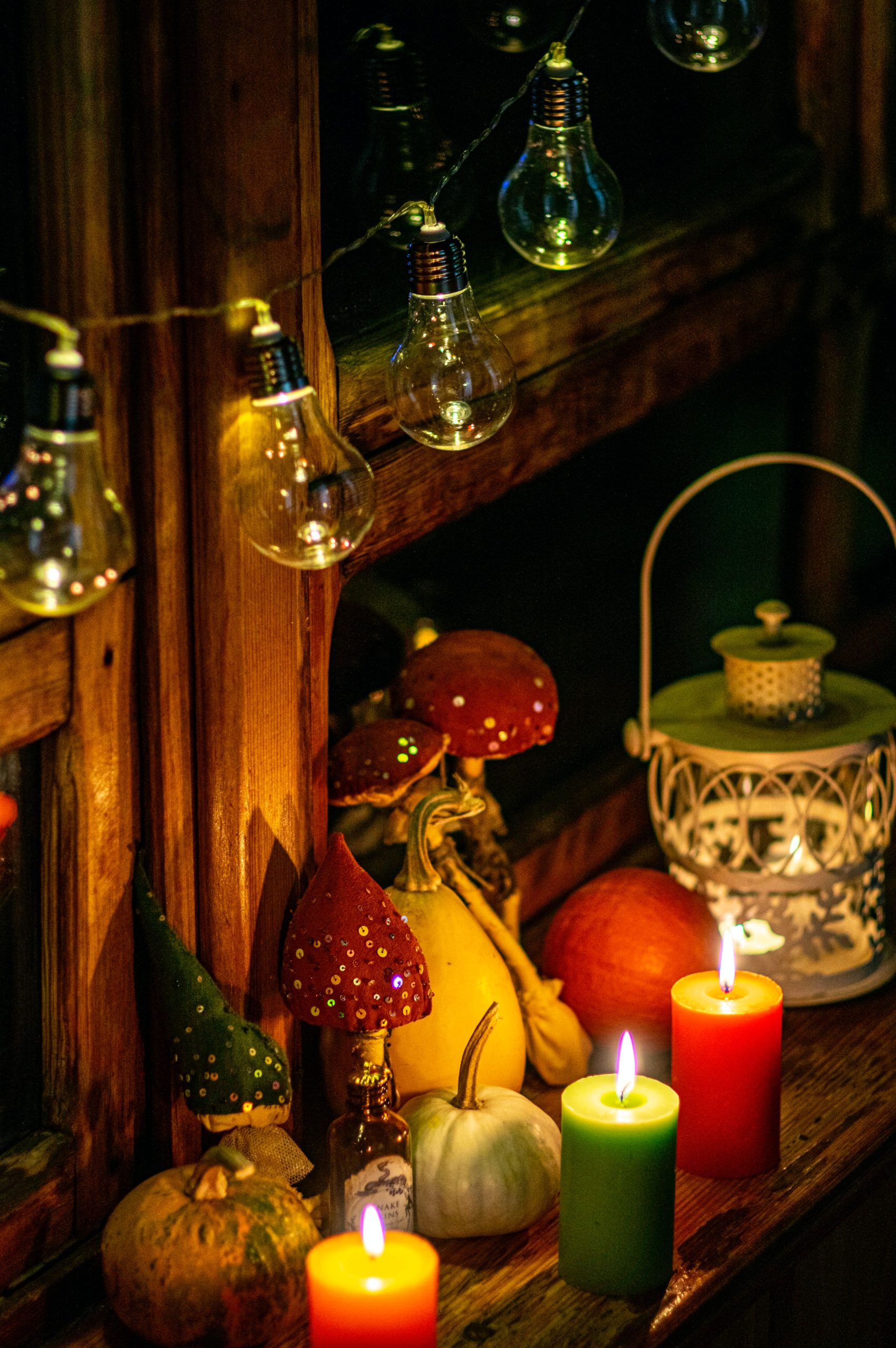 Festive decorations will come out every year for a couple of weeks and then be put away for the other 50-odd weeks. Take the start of 2022 to get savvy with your storage of festivities decorations so that when they next need to come out, it's much easier to set everything up and your home can also remain clutter-free, courtesy of smart storage units. The most important element to factor in here is practicality, especially when it comes to fragile decorations. Closet Works inc. has several solutions to keeping your decorations safe, with the store WALL solution being a great idea for the smaller or more awkward items to keep, such as delicate items and wrapping paper.
Switch up your color schemes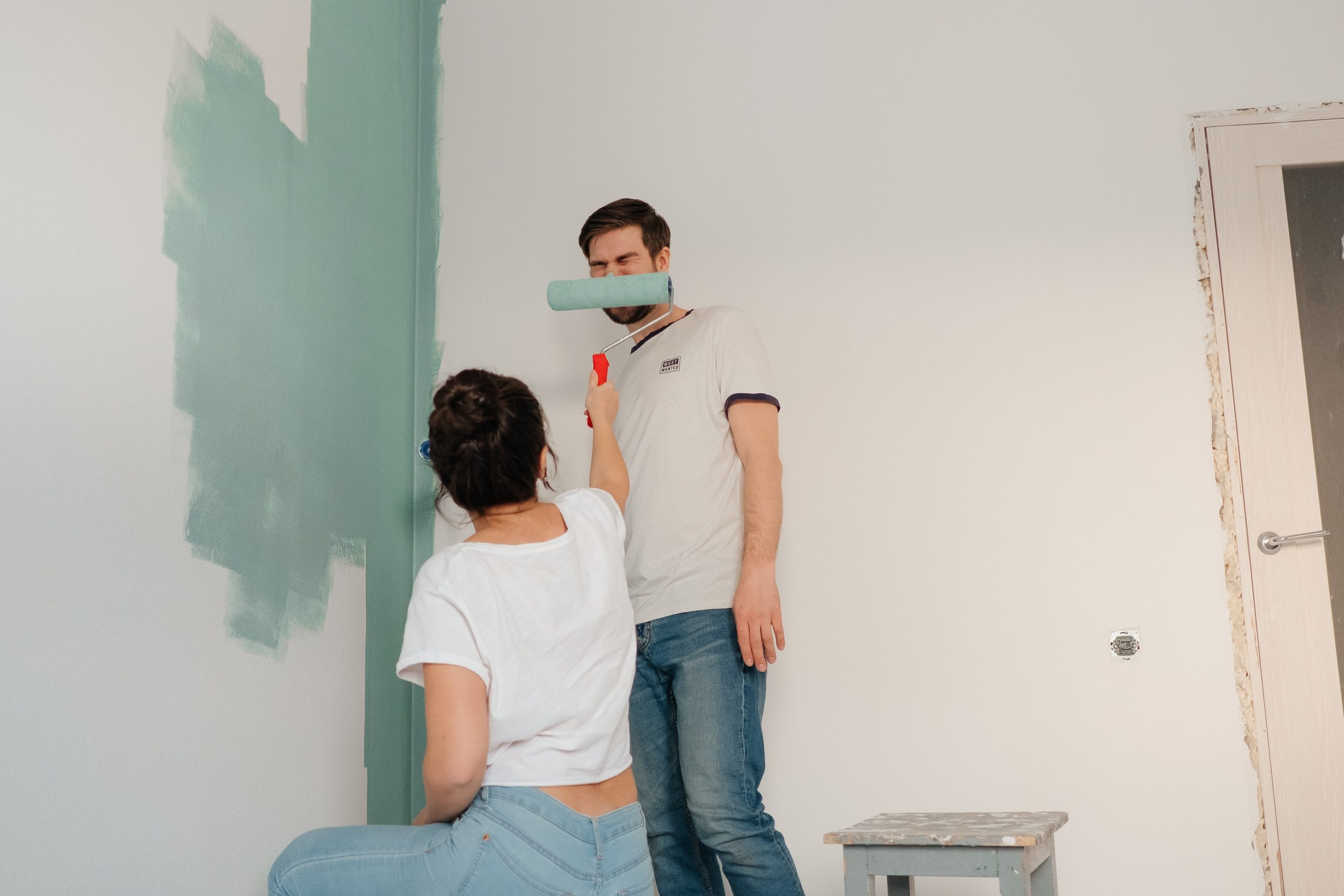 You'd be surprised how much of an impact a new color scheme can have on any room in your home. Even a tweak between lighter tones can give a new feel to a room. Right now, one of the biggest trends is painting your kitchen green. From grey-greens to a more teal feel, Home & Gardens showcases all of the novel ways that green is making its way into idyllic kitchens. Some bold homeowners have gone for nearly neon-green on a small strip of the wall to offer an accent to a long-popular kitchen color: white. Inspired by the years that kicked off the 2020s, a light blue called 'Bright Skies' is becoming more popular in living rooms, too.
Make your garden a welcoming space in the winter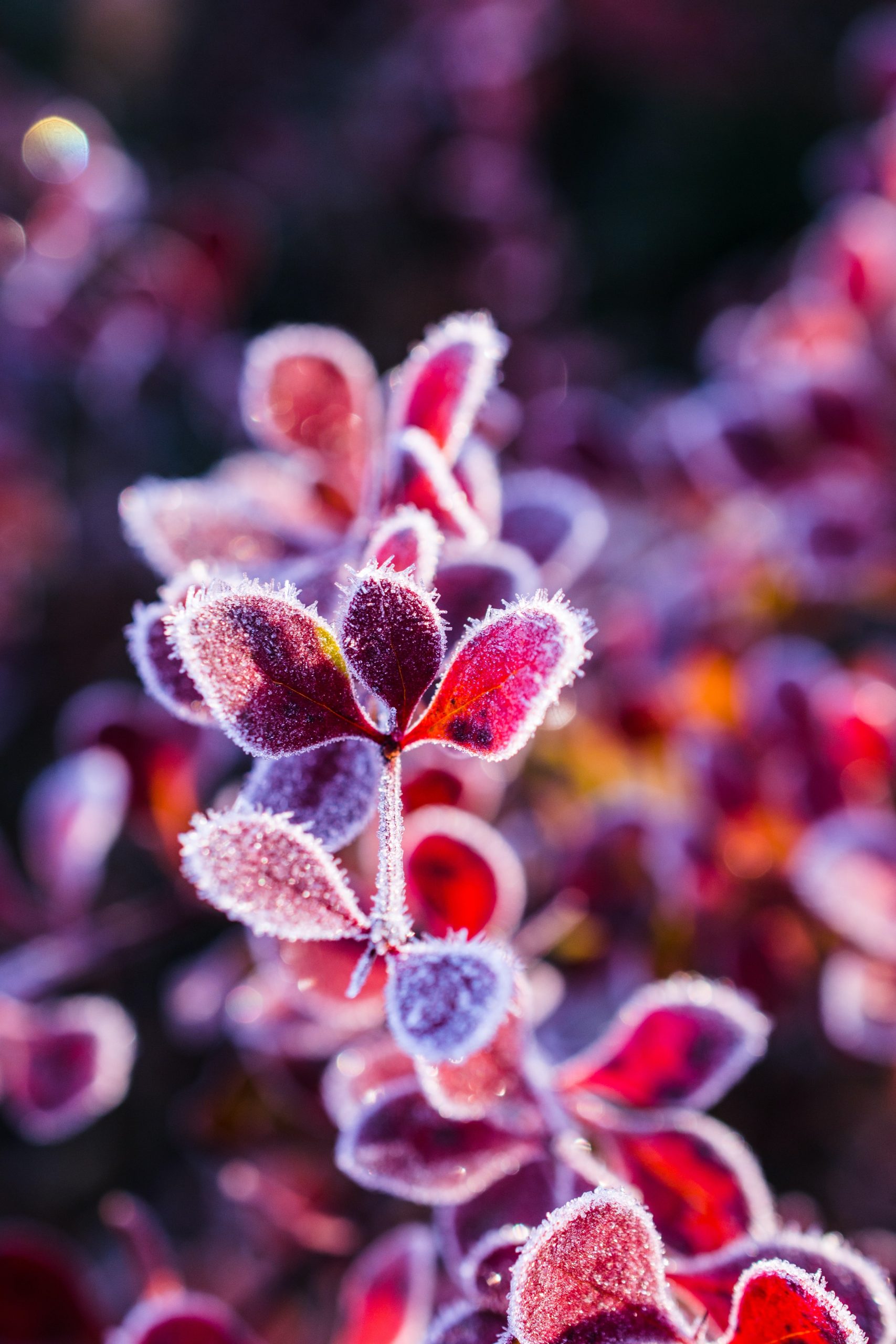 Winter is often seen as the time of year when you're either done with your garden for a few months or start to make preparations for the more welcoming spring and summer months. Instead, craft new ways to enjoy your garden in the winter or in cold weather. Gardeners World makes a great suggestion of attracting wildlife through feeders or specific flowers. This immediately brings life and something attractive to your garden. Next, double down on evergreen or winter-flowing plants to bring continual color to your surroundings.
Alternatively: Go all-in on some renovation
A more apparent way to spruce up your home, of course, is to renovate. Of course, renovating can be very expensive, but not many people realize that freeing up funds can come from utilizing trusty online resources such as the mortgage advisor Trussle, who can offer insightful input as to how you can remortgage your property. Getting a better rate in this way can reduce what's likely your household's biggest cost, making more money available to save towards your dream renovations. You may just want to redo a worn-down room or perhaps build a new room entirely. Either way, renovations are the ultimate ways to spruce up your home if you can save the money.
So, if you want to spruce up your home to celebrate the start of the New Year, try out some of the tips above.