Top 6 Stunning Eye Makeup Looks By Deepika Padukone
Nobody plays it the way Bollywood fashion icon Deepika Padukone does when it comes to eye makeup. Deepika, representing India as one of the jury members at the Cannes Film Festival 2022, aced it again and let her eyes do all the talking.
She flaunted some of the top-drawer beauty looks, accentuating her enchanting eyes that fans are going crazy about. Over the years, she has flirted with everything, from graphic winged eyeliners to statement brows, and has thrown new challenges to fashionistas worldwide.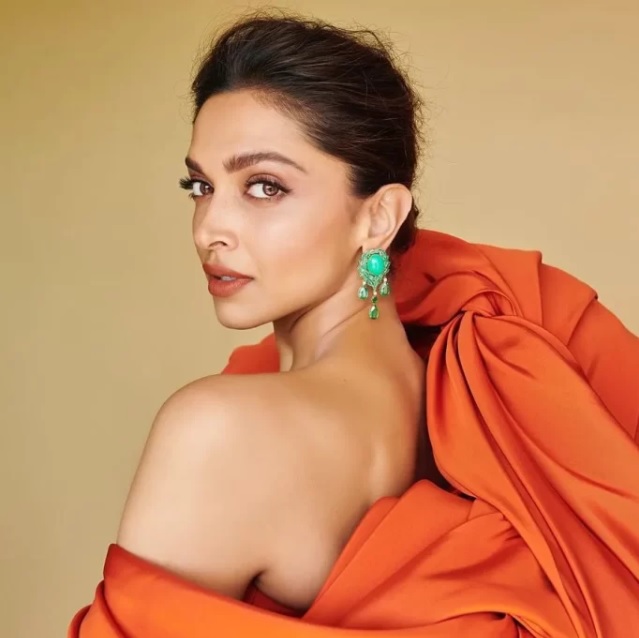 Here are some of the tailored, best eye-moments of the gorgeous Deepika Padukone, including the dramatic eye-makeup look she wore at the Cannes 2022 and set the stage on fire.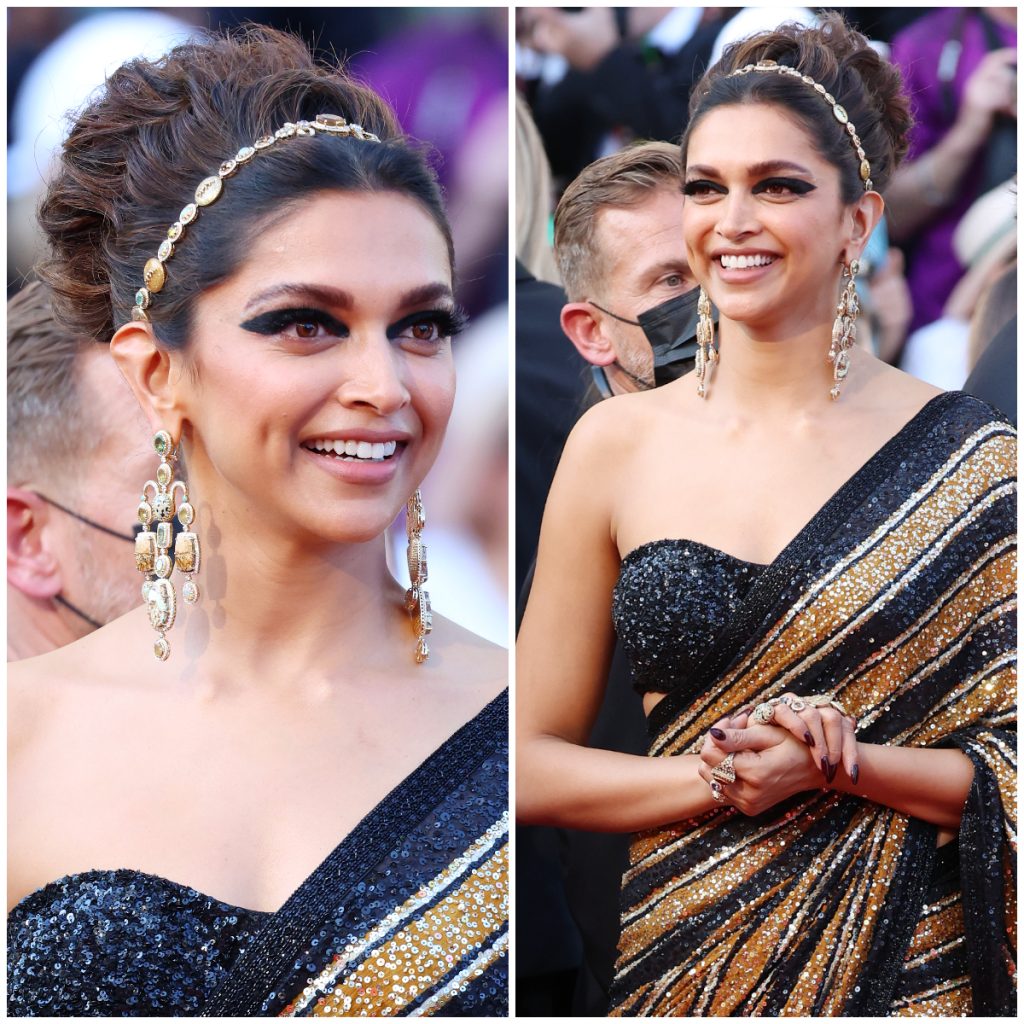 Dramatic eye makeup look
Deepika loves to stay inclined to her Indian heritage whenever she represents India on foreign soil. She commenced her Cannes outings with a retro-inspired classic Sabyasachi sari and a sublime 'dramatic eye makeup look,' which fans went gaga over.
Contrasting colored eyelids
Deepika's glittery pink eyelids paired with ethereal pink lips worked like a charm at the Cannes 2019.

Play it the smoky way
A big fan of dark and bold smoky eyes. Get some inspiration from Deepika. Play with various shades of black, kohl, and brown eyeshadows and kill it like a pro with those divine eyes.

Graphic Winged Liner
Deepika Padukone is the maestro when it comes to black eyeliner inspiration. Be it double-winged, classic winged, kitten flick, or reverse cat eye, she flaunts them like a pro.

Colorful eyeshadow
Deepika took the world by storm when she used her eyelids like an artist's palette. Deepika sported deep green and bright purple, which are pretty unusual colors for eyeshadows, with such adeptness that the whole world got a taste of the Deepika magic.

Black kohled eyes
Sabyasachi sari with kohled eyes, this statement ensemble of Deepika graceful feminism along with elegance. Her black-smudged-kohl-eyes look with nude lips is a fantasy for all of us.