TV and film actress Tunisha Sharma's suicide mystery is unfolding different theories with each passing day. Recently, her former boyfriend and co-actor Sheezan Khan, who is serving judicial custody moved the court to seek bail in the ongoing case. During the hearing, Khan's lawyer revealed some shocking details about Sharma's life.
Tunisha used Tinder after breakup
Sheezan's advocate Shailendra Mishra said in Vasai court that the late actress created a profile on the dating app Tinder post her breakup with the accused. On this app, she became friends with a boy named Ali. Tunisha also went on a date with him. She talked to Ali from 21-23 December. The actress spoke to her mother on December 23 through a video call from Ali's phone. 15 minutes before the suicide, Tunisha spoke to Ali through a video call.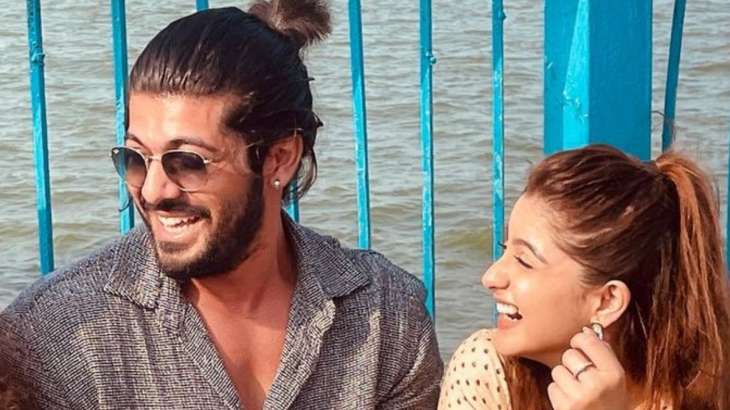 Tunisha was planning for suicide
Sheezan has told his lawyer that Tunisha had confided in co-actor Parth about her plan to end her life. She had shown him a rope which made it clear that she had suicide on her mind. When Sheezan overheard the same, he informed his mother and asked her to take special care of Tunisha.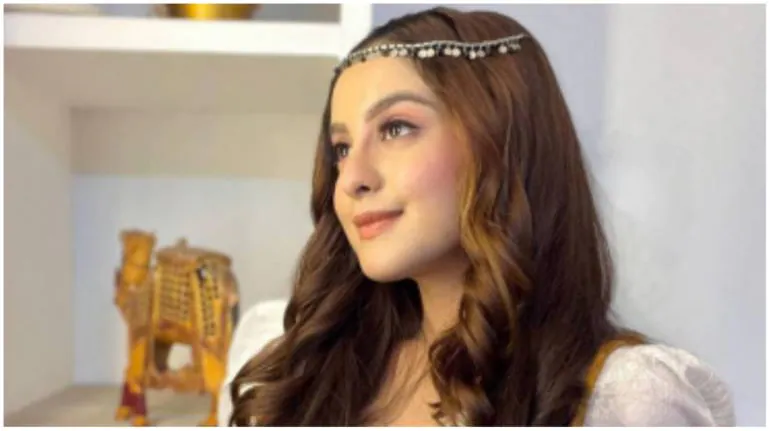 Tunisha was on 'dangerous medications'
Not just this, Sheezan's team also claimed that the deceased actress was on some dangerous medications prior to her death.
Tunisha's Death
Tunisha Sharma committed suicide on on the sets of her show Ali Baba: Dastan-e-Kabul on December 24. Her ex-boyfriend and co-star Sheezan Khan was booked for her abetment to suicide. Tunisha was reportedly depressed due to her break up with Sheezan which happened just 15 days before the actress took her life.
The police have recorded statements of 27 people in the matter so far.