TV Actress Mohena Kumari Blessed With A Baby Boy; Shared Tiny Little Hands With Him!
Mohena Kumari, who plays Kirti in 'Yeh Rishta Kya Kehlata Hai', has turned into a mother to a Boy. The Actress brought forth a child on 15 April, whose information is currently shared by Mohena by posting a long post via Instagram.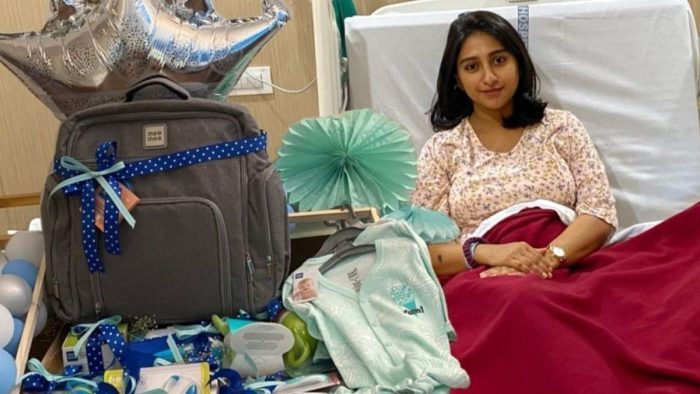 Mohena Kumari shared an image of a child holding her hand. She has shared an image on Instagram holding her son's hand. In this photograph, the hand of the recently conceived child is seen on the palm of Mohena and her significant other Suyash.
Mohina Kumari informed about turning into a mother by composing a long and wide post on her Instagram official. The entertainer wrote in the post-'Our first-child ventured into the world on 15th April. Much thanks to you for all your affection and endowments. The most recent couple of days passed extremely quickly. I got no chance to sit in harmony and feel these things by any means. Life has changed a ton since April 15. Clinic bed, child, nurture, child taking care of, a child crying, not dozing around evening time, meds and recuperation.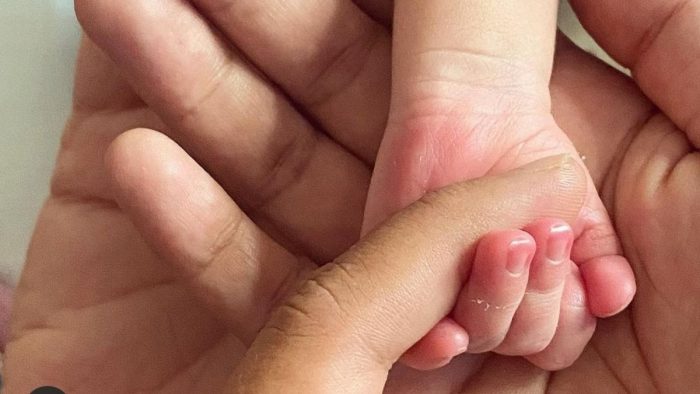 Mohena further wrote 'Suyash and I are going through many kinds of feelings which we had never felt. We have generally been solid, positive, and focused on one another. We realize this excursion will transform us. We deal with one another's requirements. Bringing our little into this world is exceptionally unique. In any case, this is much more exceptional for my husband also. The guardians are enjoying themselves in the hood. We are trusting the two of us can give the correct way and backing to our child.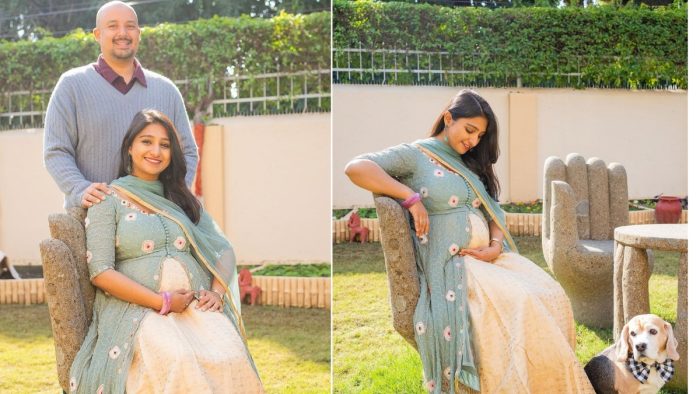 Fans and celebs are praising her a lot on this post of Mohena. Bharti Singh, who turned into a mother, made a heart emoticon while remarking on this post of Mohena.