"You are good in bed." Maybe this sentence is just playing with you. Possibly, you are satisfied because you were enjoying the whole time. Well, that's great. But, are you including her satisfaction in these sentences? Is she enjoying what you are amused by? Instead of using precautions think about how to satisfy her pleasure.
Satisfying your partner doesn't mean doing something you don't want to. Satisfying your partner means focusing on both the person's pleasure. Use some tweaks to ensure she wants you more than you want her. Make yourself a fascinating partner. Having no idea what to do? Learn these tweaks so that she wants you regularly. These tips and tricks will give a boost to your love life. Just try it for once.
Be a caring partner first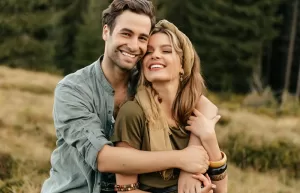 The more you respect her, the more comfortable she is. Don't be a partner who is looking just for sex but be a partner who is ready to give mental support too. Care for your partner in a way that she becomes more comfortable around you. Ease her and cherish little things about her. This is not just a bonus for both of you but for the whole relationship between the two.
Discover her desire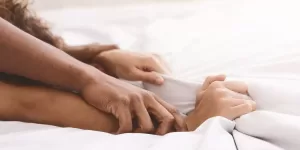 Instead of criticizing her or being a complaining box, try to know the things she wants from you. Start with dirty talk. In between your regular conversations, use dirty talk to discover what she needs. It is too important to know what she is craving for. Once you start satisfying her cravings, she will start to love you more. Not only in bed but also by look. From beard to shoes and from lips to toes conclude the mutual desire.
Time to stretch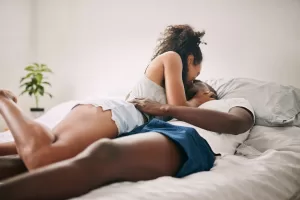 Not in the gym but in the bedroom. Stretching on the bed means being flexible. Don't be always quickie. Try to make your sex time longer. Orgasm is not your aim but how much you both are enjoying is your goal.
Be her pleasure, not pain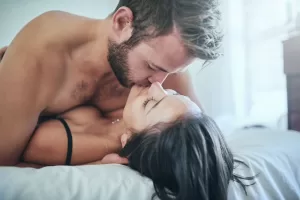 The moment you feel she is enjoying the position give the best of yours in that. But if you feel she is in pain, stop within a second and ask if she is okay. Rough sex is not always what a girl wants but sometimes she loves slow flicks. Sometimes use your fingers or mouth for satisfaction, rubbed skins are not always pleasurable. You can also use feathers, ties, blindfolds, and toys. Some other experiments also work to give a change.
Conclusion
Sex is not everything in a relationship. But somewhere sex is very important to keep your love life stronger. It connects both the partner's soul. Prioritize not just the time but also your satisfaction. Try to melt your partner in your love. Enjoy a happy sex life. Good Luck!