Bollywood celebrity couple, Vicky Kaushal and Katrina are happily married to each other and are currently enjoying the best phase of their lives. The power couple never misses any chance to melt the hearts of several followers with their mushy married life. For those who are unversed, Katrina and Vicky  got married in December 2021 after dating each other for quite some time. While Vicky keeps her fans updated by sharing anecdotes from his personal life, Katrina keeps her fans engaged with her stunning looks. Recently, in an interview, Vicky Kaushal talked about what equation he shares with his in-laws, i.e. Katrina Kaif's family members. In addition, the actor also labelled his wife his biggest critic.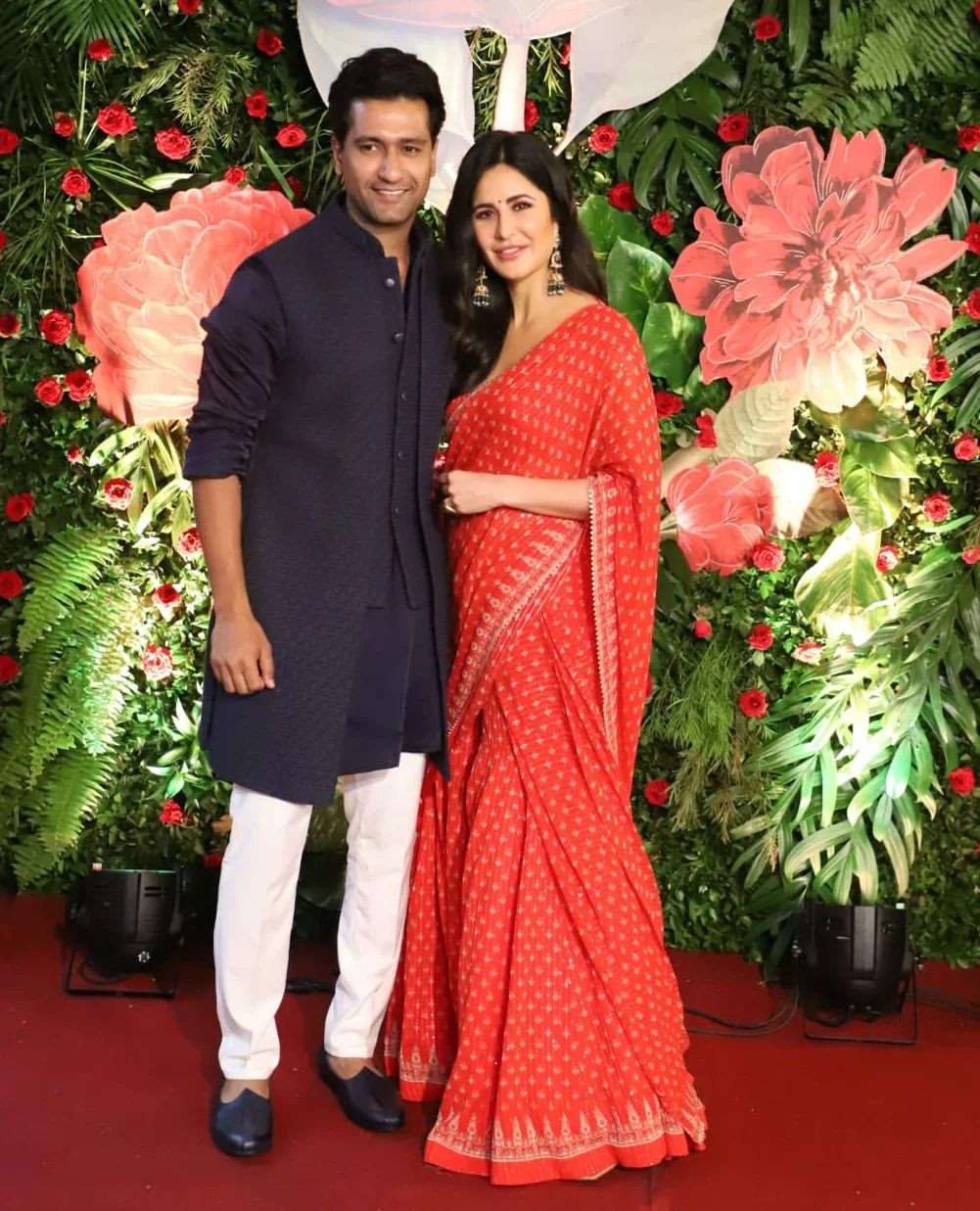 Vicky Kaushal talks about his equation with his in-laws
Vicky Kaushal in an interaction with India Today opened up about his bonding with his in-laws. For the unversed, Vicky belongs to a nuclear family and Katrina has six sisters and a single brother. When asked about his in-laws, Vicky mentioned that every single individual in his in-law's family is supportive and loving. The actor further confessed that he loves to spend quality time with his brother and sisters-in-law. Elaborating more about it, Vicky said:
"It's great, they are fun people and they are as normal as any other family, very loving people. I always love hanging out with them, whenever that opportunity comes. When it's a full house, all the siblings get together, and the entire family comes together, it's like a party."
The Actor reveals why he labels his wife, Katrina a 'straight bullet'
During the same interview, Vicky Kaushal disclosed that he considers his wife, his biggest critic. In addition, the actor mentioned that his parents too share their son's bad and good aspects. However, the case is different with Katrina. Although both Vicky's parents and Katrina are critics of the actor, yet he underlines how his wife acts differently. Talking about Katrina's critical nature, Vicky points out that she always directs a straight comment at him. Labelling his wife, a straight bullet, Vicky stated:
"Katrina is my biggest critic, she is the most brutal critic. My parents also tell me the truth about what was good or bad, but they will still come with a soft line first, like 'Dekh yaar, yeh sab achcha tha par.' But Katrina is straight, she is a straight bullet. If it's good, then also she is straight and if she doesn't like anything, then also she will be upfront about it."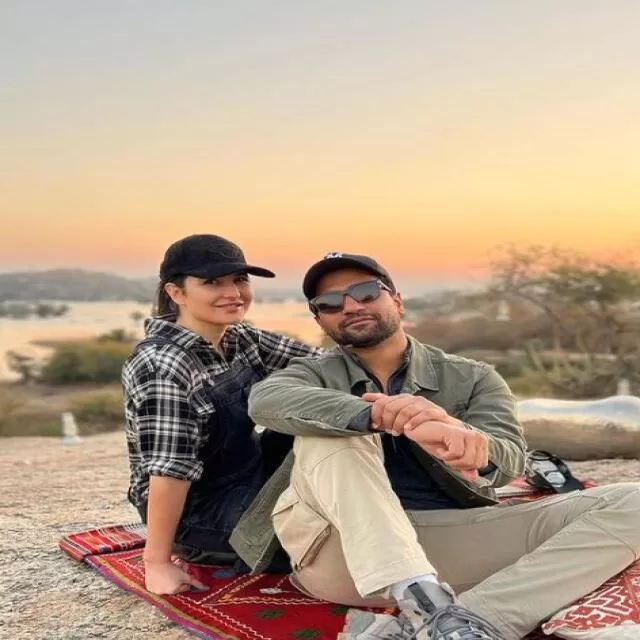 Vicky Kaushal shares whether his wife, Katrina likes him clean-shaven or not
Earlier in an interview with Instant Bollywood, Vicky Kaushal was confronted with a question about his looks. The host asked whether his wife, Katrina likes him clean-shaven or not. Responding to this, the actor revealed that his wife, Katrina always asks him to keep beard on his face and doesn't like him clean-shaven.