Vicky Kaushal claims that his wife Katrina Kaif meets with her staff members once a week to review the household finances. Vicky, who finds it amusing, claimed that he likes to watch it and is almost an audience. He described it as "great" and claimed that Katrina considers how money is being spent.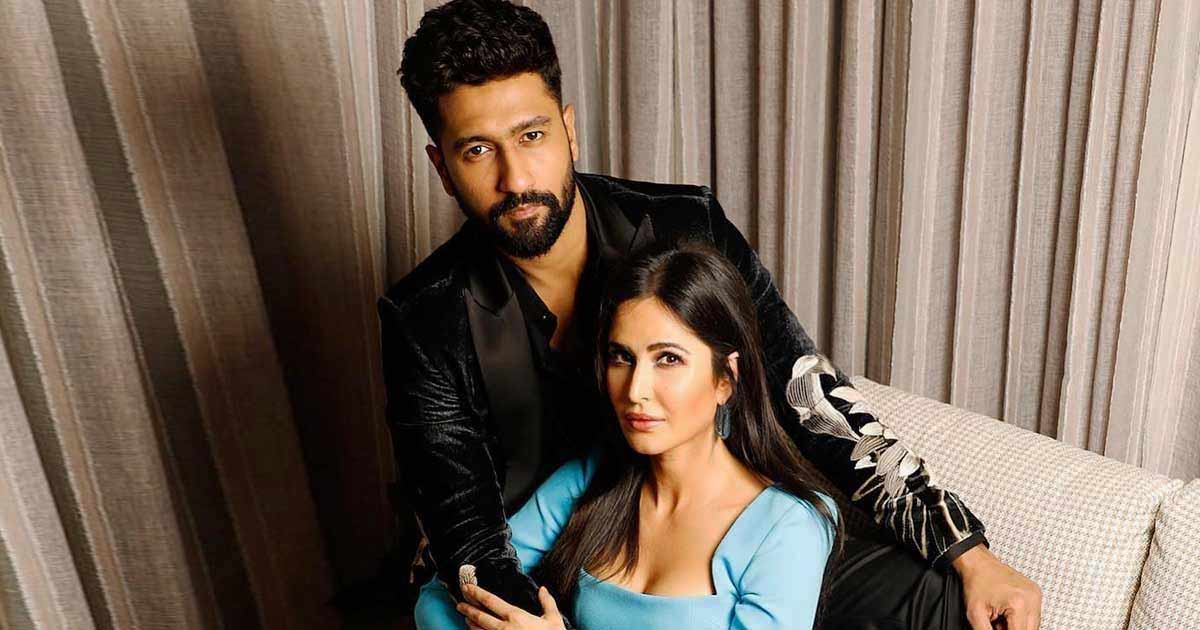 Weekly budget discussions with Katrina Kaif are fun for Vicky Kaushal.
Vicky recently discussed Katrina and how she hosts monthly finance sessions at her house. The most enjoyable experience, he told News Tak, is when Katrina arranges meetings in the home once a week or twice a month. She gathers the entire team and has a budgetary discussion. She considers how the money is being spent and the expenses, which is fantastic. But I like that conversation when it does happen. As a spectator, I take a seat and eat popcorn.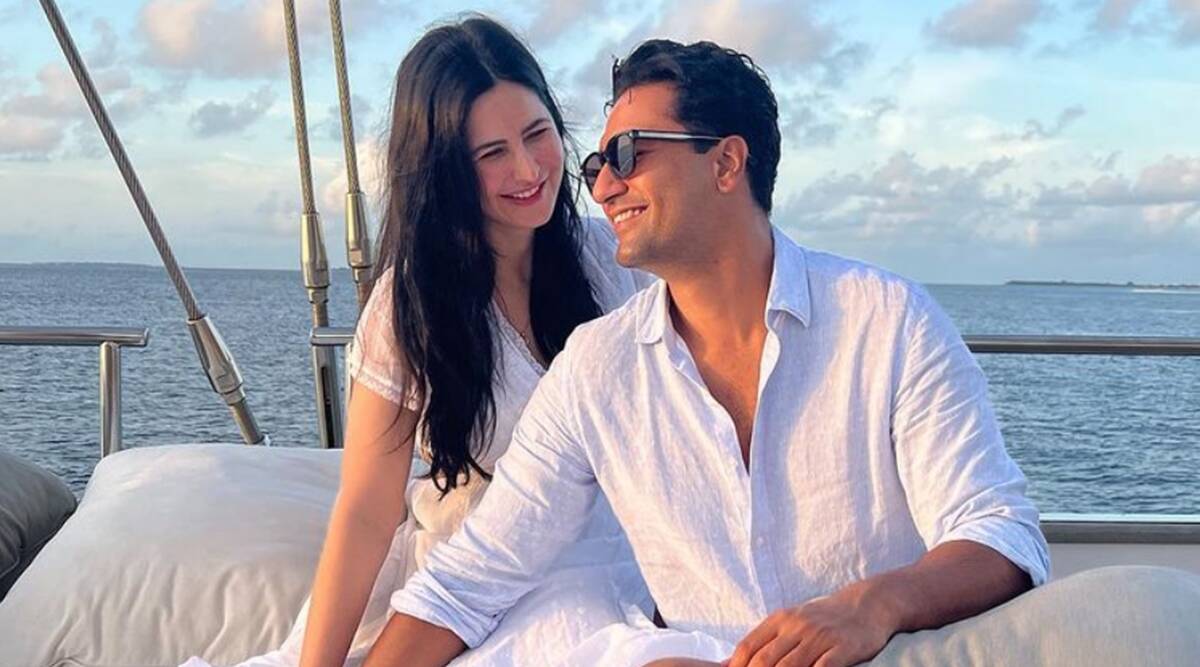 The success of Vicky Kaushal's recently released movie Zara Hatke Zara Bachke, starring Sara Ali Khan, is currently the focus of his attention. He was observed earlier in the day praying and thanking at the Siddhivinayak temple with Sara.Zara Hatke of Jio Studios and Maddock Films, owned by Dinesh Vijan At the box office, Zara Bachke is doing ok. On the fourth day of its release, the movie made 4.14 crore rupees. This increased the movie's overall revenue to 26.73 crore.
Vicky Kaushal and Katrina Kaif's PDA
Katrina Kaif had already been seen admiring the movie. On her Instagram Stories, she posted the movie poster. "In theatres now (white heart emojis)," she wrote. A film done with such passion, congrats to the entire team (white heart emoji). The film crew was also tagged by her.
Vicky had reshared the article in response. He made Katrina the subject of the song Phir Aur Kya Chahiye by Zara Hatke Zara Bachke. He included a phrase from the song that said, "Tu hai toh mujhe phir aur kya chahiye"