After being married to Katrina Kaif, Vicky Kaushal said that his life had gotten more exciting. The devoted spouse also disclosed how his parents had a daughter in her.
Vicky Kaushal stated that Katrina is the daughter that his parents, always wanted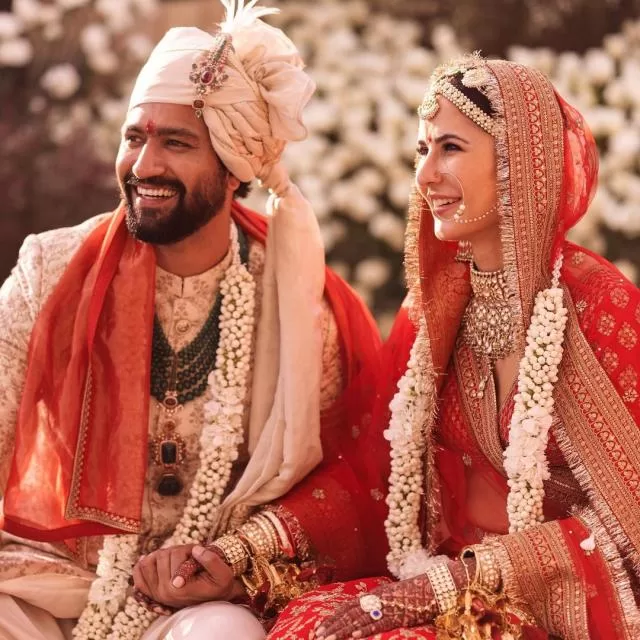 Vicky Kaushal said that he has not changed since marrying Katrina Kaif during an interview with Aaj Tak. He also talked about his married life with his wife. But he went on to say that things were becoming better in his life and that his parents, Sham and Veena Kaushal, now had a daughter. He remarked: "There is joy in life. And, like my parents always say, 'Humein humesha se ek beti chahiye thi, humein vo beti mil gayi.' So, yes, it is a very good feeling to be married."
Vicky Kaushal shares he always considers Katrina to be his good luck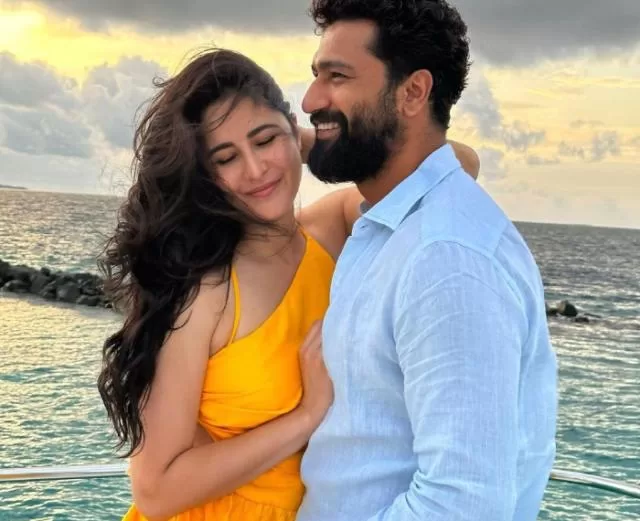 Vicky Kaushal is a devoted husband who often praises his wife, Katrina Kaif. The actor once again expressed his admiration for his wife's knowledge and intelligence, saying that this time was no different. In a similar vein, Vicky said that he always views Katrina as his good fortune and said: "I always consider her to be my good luck. Now, I am 24×7 with my good luck. So, it's a great feeling."
Vicky Kaushal shares Katrina Kaif does not have a problem with his female fans
There is no doubting Vicky Kaushal's appeal to female audiences. In the same interview, Vicky was questioned about any instances in which his wife Katrina objected when a female fan professed her love for him. In response, the actor from Uri said that Katrina liked how many people loved him and wanted the affection to continue to increase. He said: "She wants that love to grow. That love is different. The audiences' love… we are working hard only to multiply that love."
When Vicky Kaushal revealed if his family is pressuring him and Katrina for 'good news'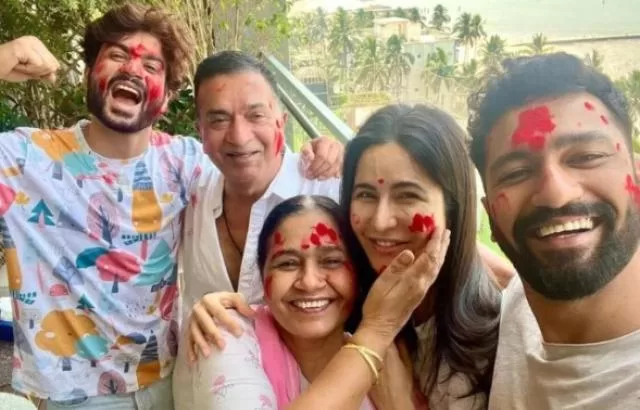 Everyone is waiting for Vicky Kaushal and Katrina Kaif to share the "good news" after being married for almost two years. The interviewer had questioned the actor about whether or not his family had put any pressure on them regarding their desire to become parents during an interview with Radio City India. In response, Vicky had said: "Koi bhi nahi daal raha. Vaise bade cool hain."
On the professional front, Vicky Kaushal has the film, Sam Bahadur in his pipeline.