The 'Laughter Queen' of TV, Bharti Singh has won hearts with multiple comedy shows. Her husband Haarsh Limbachiyaa has also gained popularity in the last few years as an anchor and writer. Together, this couple is adored a lot in the world of showbiz. Recently, Haarsh has given a statement on high earnings of his wife Bharti. And the same is making their fans proud of this duo.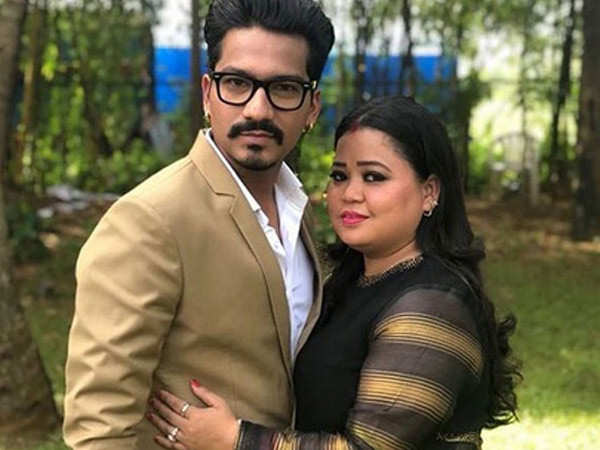 Harsh talked about Bharti Singh's high earnings
There is no doubt that Harsh has done a lot of work in the backstage, but he is still making a place for him in the genre of comedy. On the other hand, his wife Bharti is already an established name and is taking fatter cheques home than him. Talking about Bharti's higher earning in the interview, Haarsh stated, "So what if my wife brings home more fat money than me? I feel lucky that my wife is doing well in her life. I laugh at those people who have problems with her more income or popularity than me. There are very few people who are happy with the popularity of their wife. Together we create a better world. Others can think what they want."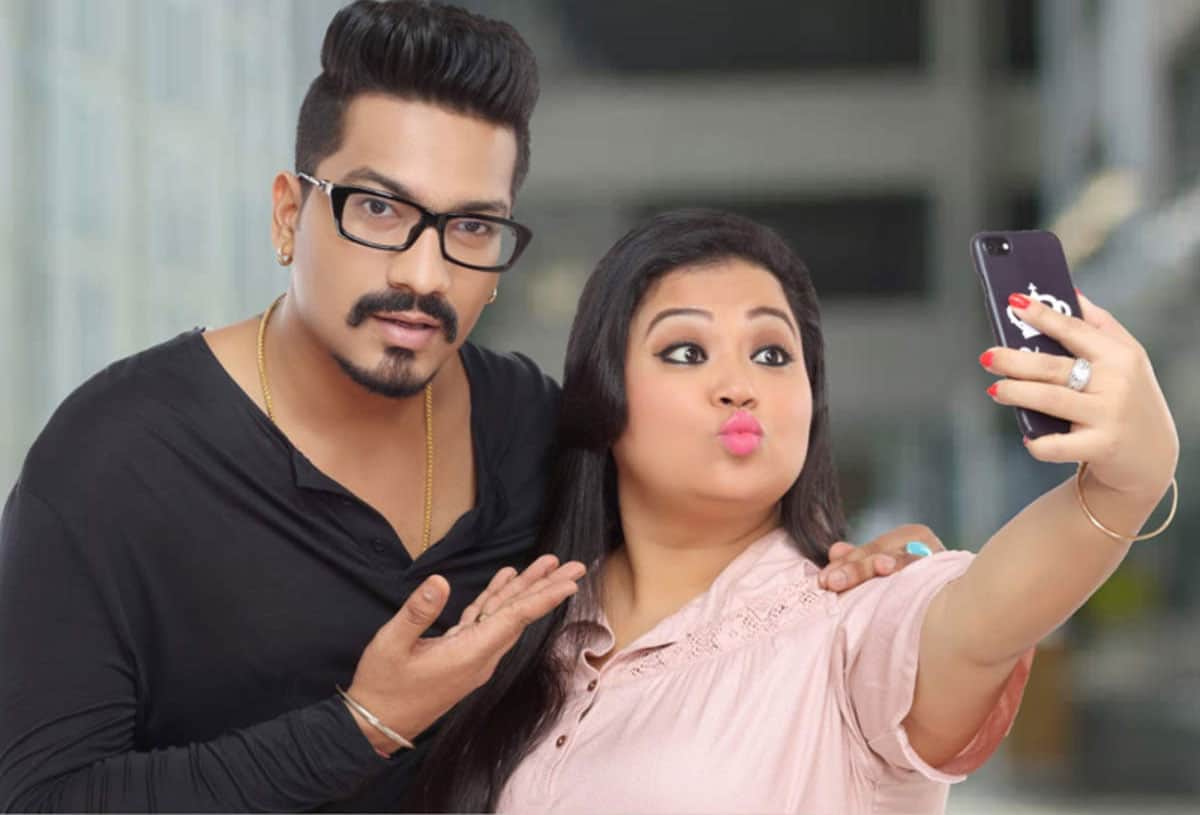 Harsh on becoming a father
Haarsh revealed how the world has changed for him and his wife Bharti Singh after the birth of Lakshay aka Gola. He said, "This feeling is beyond the world. Everything has changed, especially me. Now I do more planning and have become more serious. Even my writing has changed.
Haarsh also hinted that he and Bharti can debut as actors on TV soon.