When Blood Started Flowing From Malaika's Waist While Doing 'Chaiyya Chaiyya', Yet The Steps Did Not Stop Know Full Story Inside!!
Jinke Sar Ho Ishq Ki Chaaon Paanv Ke Neeche Jannat Hogi Jinke Sar Ho Ishq Ki Chaaon Chal Chaiyya Chaiyya Chaiyya Chaiyya This song was sung by Sukhwinder Singh. But with this song becoming a hit, if anyone is remembered even today, then it is Malaika Arora. Malaika's only item number was in the 1998 film 'Dil Se', but after that, Malaika became the dancing diva of Bollywood. But this dance was as fun as it looked. Actually shooting it was a very difficult task. Shooting used to go on for hours on a moving train. Even while dancing, blood started flowing from Malaika's waist.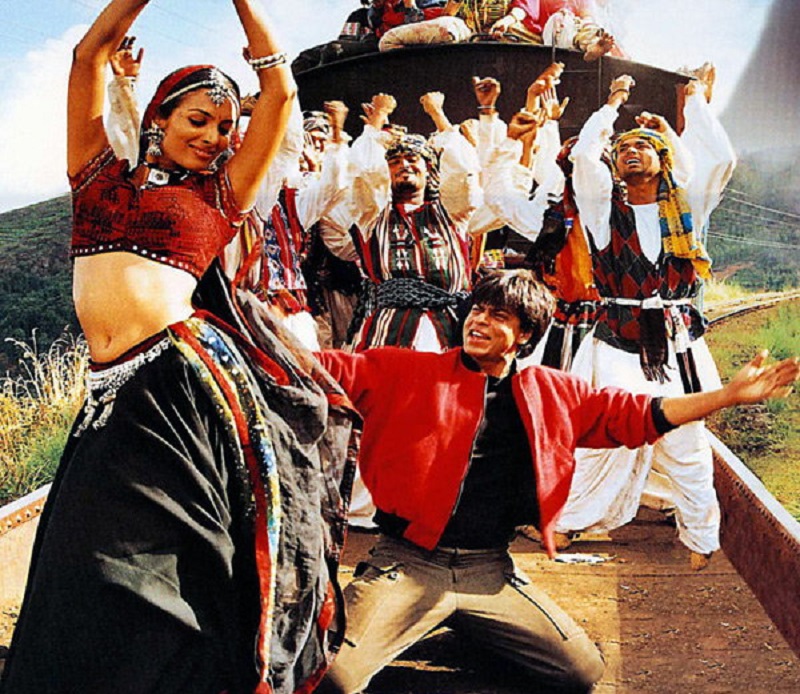 It takes at least a couple of days to shoot any song. But the song Chaiyya Chaiyya was not shot on the ground but on the roof of the train. The train was running continuously during the shooting of the song. In such a situation, along with the dancing dancers, Shahrukh and Malaika were also afraid of falling down.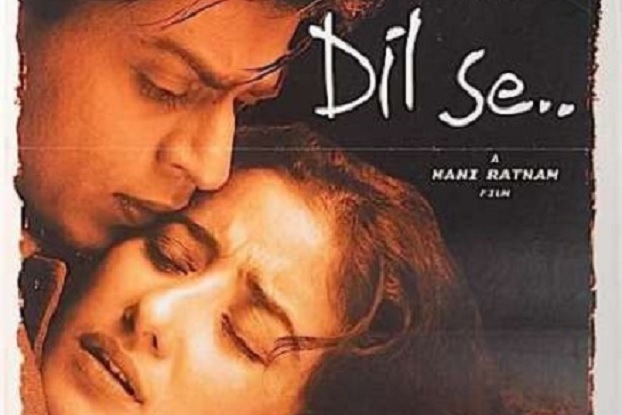 Malaika had to dance vigorously in the film. In such a situation, a rope was tied on her waist in view of her safety. The rope was tied to the train itself. As the train started moving fast and due to continuous dancing, the waist started getting stressed.
Malaika started having severe pain in her back. But she still did not stop and danced till the end of the song. After the shoot was over, as soon as the rope tied on Malaika's waist was opened, blood started flowing from her waist. Due to the rope being tied at the waist, there were deep wounds. After which she was treated immediately. Mani Ratnam's film 'Dil Se' could not rule the hearts of the people, but the songs of this film were appreciated by the people. The voices of Sukhwinder Singh and Sapna Awasthi added to this song. People still like this song very much.