When Vicky Kaushal And Katrina Kaif Had An Ugly Spat Over Their Rumoured Roka Ceremony
A few months back there were a lot of reports stating that Vicky Kaushal and Katrina Kaif had a secret Roka ceremony.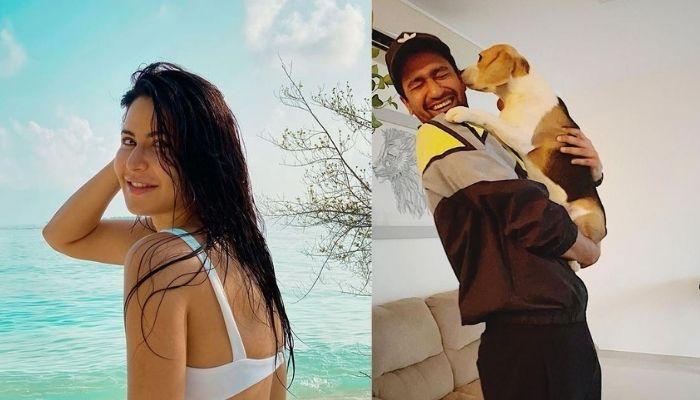 Katrina Kaif and Vicky Kaushal are reportedly tying the knot in Rajasthan in December. According to reports, the invitation cards are being sent and preps are on in full swing. Now, they have been spotted together on several occasions. A few months ago, there were reports stating that they had a secret Roka ceremony. The reports turned out to be false. However, the rumors led to a heated discussion between Vicky and Katrina.
According to a source close to Vicky Kaushal and Katrina Kaif, revealed BollywoodLife that both the actors were very irked with the rumors of their engagement ceremony was gaining so much attention.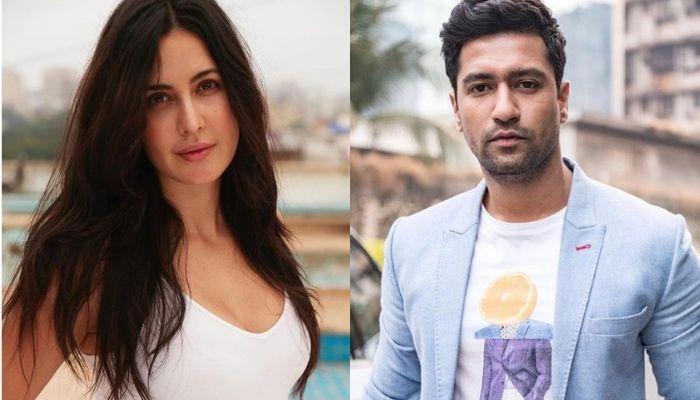 The source also stated that Katrina and Vicky were confused about how the story made it to the media. The heated discussion was about whose team was accountable for spreading the news, as the duo wished their films to be the priority and not their personal lives.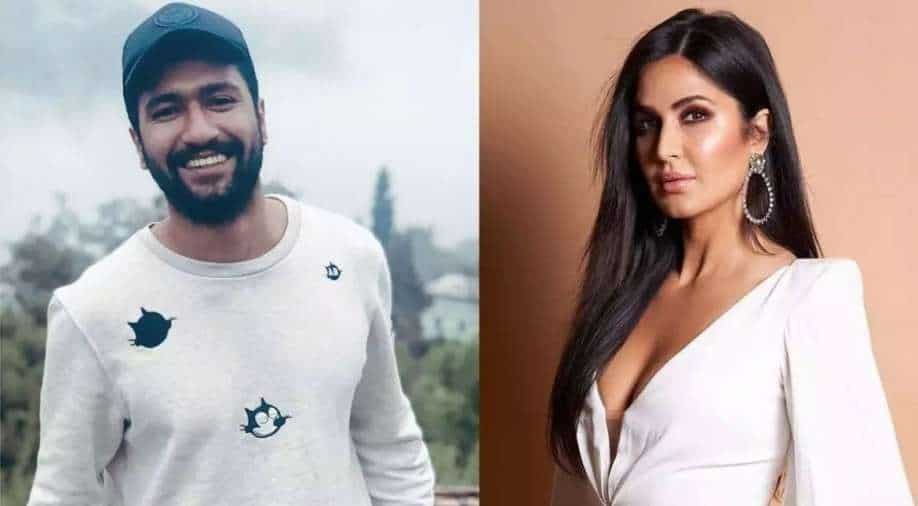 During the same time, Sonam Kapoor's brother Harshvardhan Kapoor had confirmed their relationship in an interview. When asked about a Bollywood rumor he believes in, he had said, that Vicky and Katrina were together and he might be in trouble for saying this. He had said that they're quite open about their relationship.
Their relationship supposedly began on Koffee With Karan when Katrina said that she would like to work with Vicky Kaushal and they would look good together. On hearing this, Vicky was completely flattered and made a gesture of fainting.