Veteran actress Zeenat Aman is an epitome of beauty and grace. Besides her bold performances on screen, she is famous for sharing her unfiltered opinions. The actress does so through her social media posts which are quite intriguing. Recently, Zeenat appeared on influencer Kusha Kapila's show 'Swipe Ride' wherein she talked about the importance of women being financially independent. She also shared some meaningful dating tips for young people.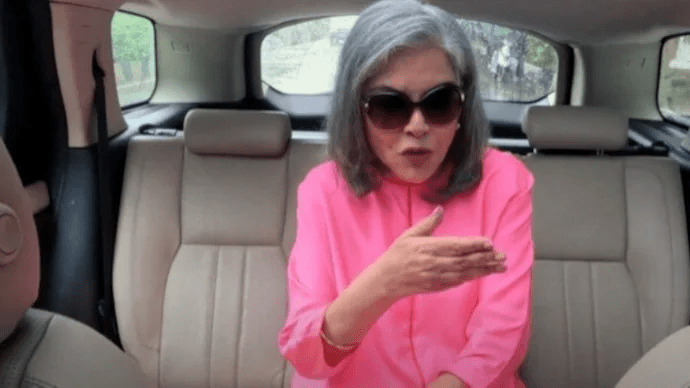 Zeenat Aman on significance of financial independence in women
Speaking with the host about cruciality of financial independence in women, the 'Hare Rama Hare Krishna' actress said it is not just about having money. It gives a sense of freedom to live lives on our own terms. When women do not rely on others for pursuing their goals and dreams, it makes them evolve into the best version of oneself. Zeenat quoted, "One thing I would advise young women is to try getting financially independent and invest in themselves."
Furthermore, the actress talked about how women are subjected to so many pressures in life. She said that what she has learnt from it is to just go with the flow, pursue your passions, cherish your relationships, and build a life that fills your soul.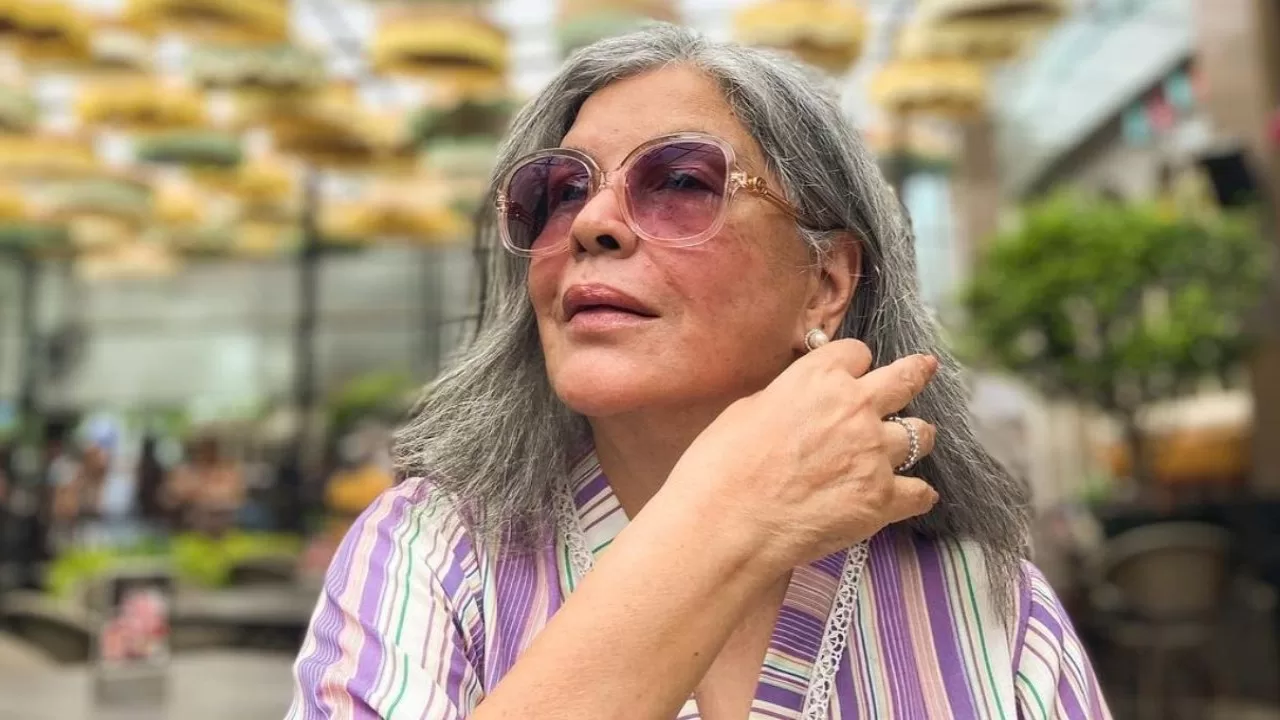 Zeenat's dating advice to present generation
In the same conversation, Zeenat said that dating is an incredibly personal journey, and one must navigate it on your terms. But if a man is ever intimidated by that, show him the door. She also shared a piece of dating advice for current generation and urged them to know each other well before getting physical. The 71-year old stated, "Young people should just hold on to their physical selves. Don't jump into the bed with the guy right away. Wait to know each other. You yourself are very precious. Don't fritter it away, don't throw it away."
Talking about Zeenat Aman's professional endeavours, she ventured into acting with the film 'The Evil Within' opposite Dev Anand. She has given stupendous performances in films like 'Yaadon Ki Baaraat', 'Roti Kapada Aur Makaan', 'Don', 'Satyam Shivam Sundaram', and many others.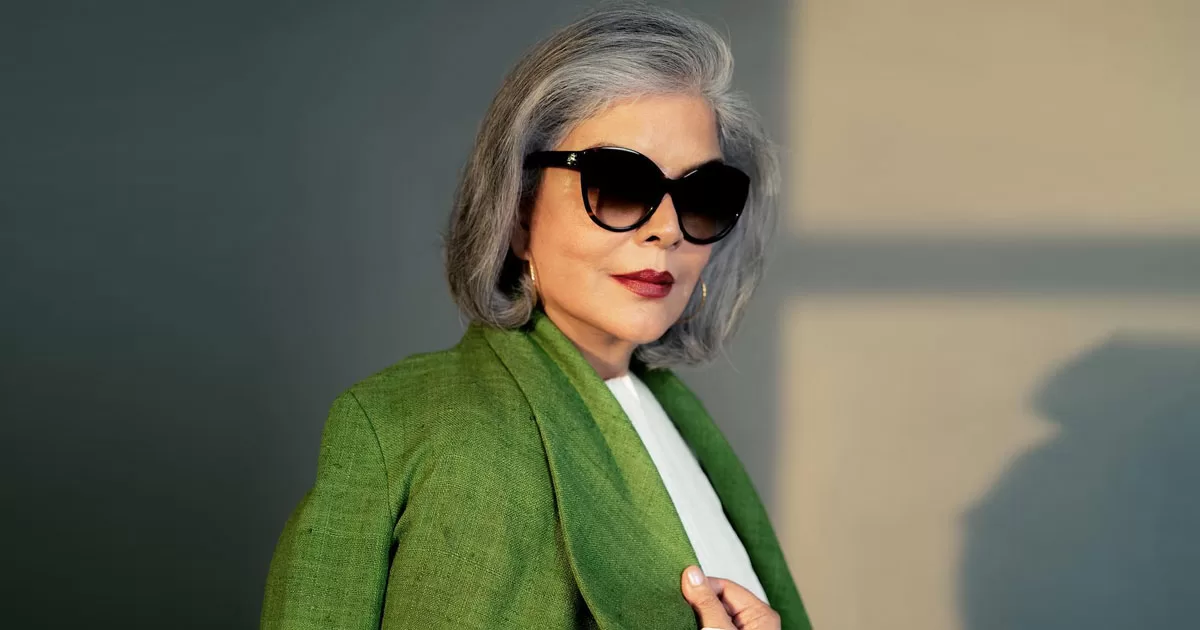 In February 2023, Zeenat made her Instagram debut and since then, she has been keeping her fans engaged with her interesting posts.