2 year old With 4 Legs and 4 Hands Operated Through Sonu Sood's Financial Aid In Bihar, Read To Know More!!
Bollywood actor Sonu Sood often remains in discussion on social media for his movies as well as for the social service he did multiple times for the poor of the country. From bringing people home during the worldwide pandemic Covid-19 lockdown, to returning the students trapped in Ukraine during Russia Ukraine War to the country, the actor has lavishly helped people on every possible occasion. Apart from this, the actor constantly extend his helping hand to the needy whenever he is reached through social media. In this sequence, once again another story of the generosity of the actor has come to the fore.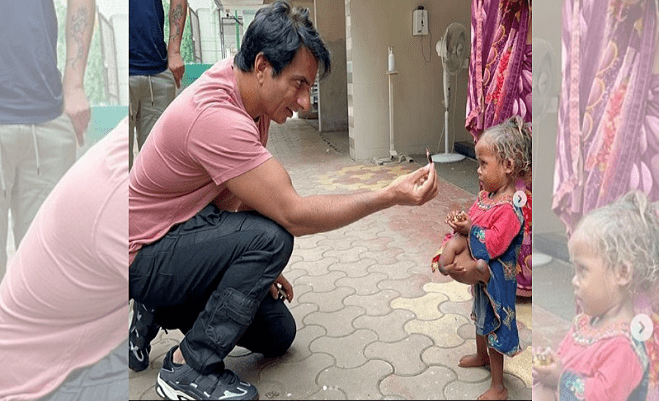 Sonu Sood
Actually, Sonu Sood proved to be an angel for a two and a half year girl from Bihar. A two and a half year old girl born with four legs and four hands will now be able to lead a normal life only because of Sonu Sood. The girl was operated and at present, the girl will have to stay in the hospital for a few days.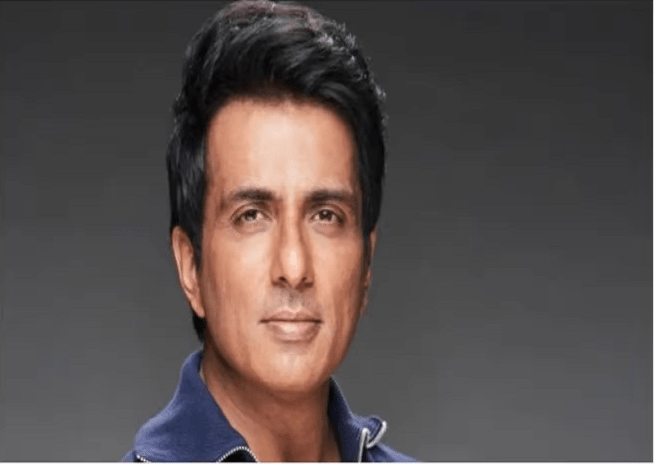 Sonu Sood
Significantly, Sonu Sood himself has borne the entire cost for the surgery of this girl. The actor is once again being praised for his work. Fans are praising their favorite star on social media. After seeing the pictures on social media of all-rounder Kumari, a resident of Nawada district of Bihar, Sonu Sood had promised that he would conduct the operation of the girl, which the actor has now completed.