'Angoori Bhabhi' Got Trolled For Offering Arghya To The Sun Wearing Sandals; Users Said This Thing; Checkout!!!
TV serial 'Bhabhiji Ghar Par Hain' actress Shubhangi Atre has once again become a victim of trollers. Actually, on the occasion of Makar Sankranti, Angoori Bhabhi shared a video on her social media account. In this, the actress is seen offering Arghya to Surya. Shubhangi, engrossed in the puja, is seen chanting mantras. Although the actress made a big mistake during this time, due to which she has come under the target of trollers.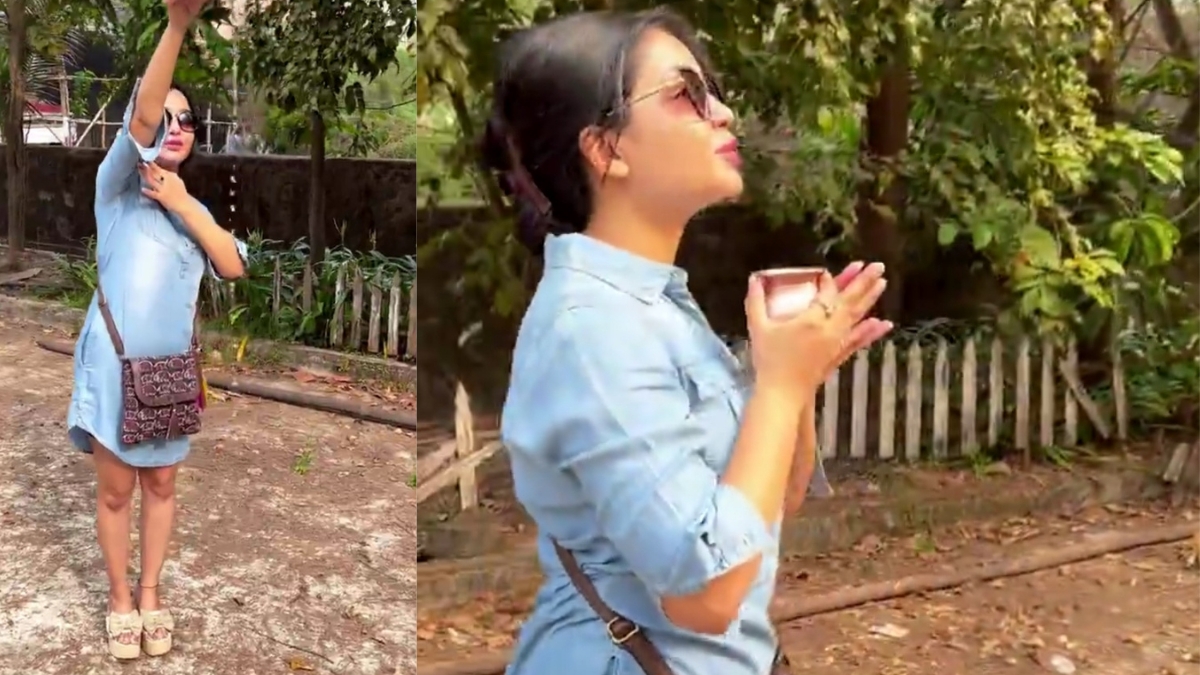 Trollers reprimanded:
The actress forgot to take off her sandals while offering arghya to Surya. Because of which people started trolling him on social media. Commenting on her video, a user wrote, "Slippers toh uttar deti madam". On the other hand, another user wrote, "You are not worshipping, you are insulting the Sun God".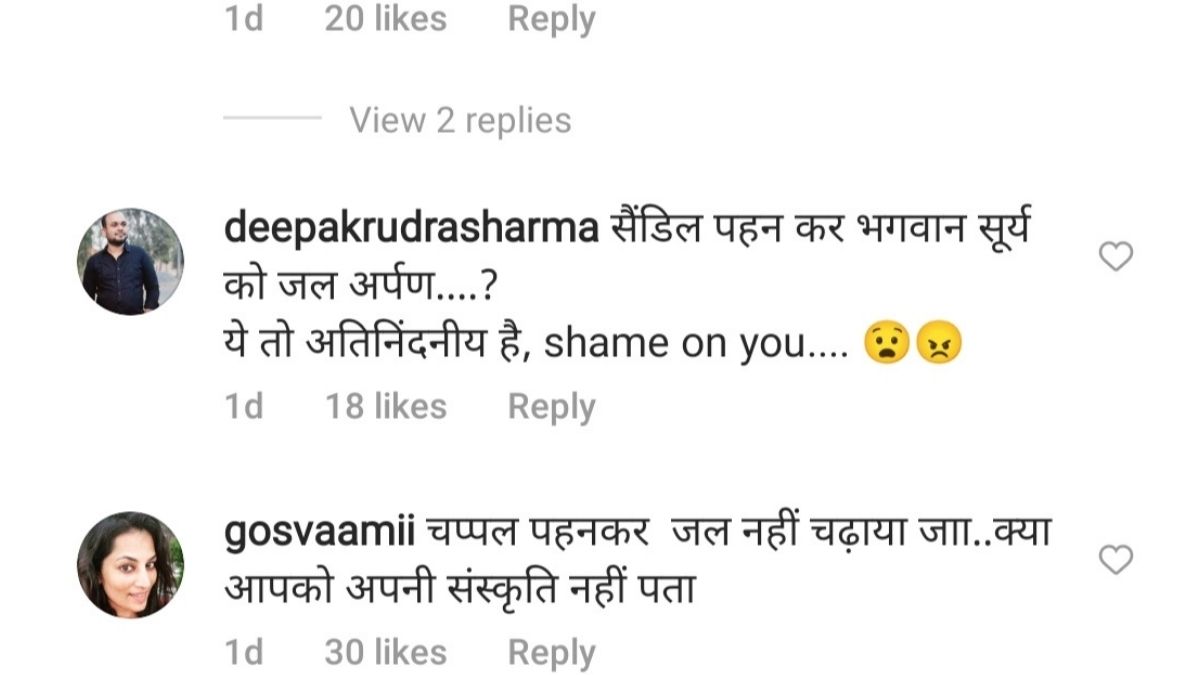 Actress clarified:
After being trolled on social media, the actress clarified on the comment section of her video, writing, "My dear friends, I have an answer for those who are writing wrong for me. Wherever I stand, offer arghya to Surya. I am at a part of our studio. There are pieces of broken glass and nails lying there. One more thing, it is necessary to have a clear mind to pray, even if you clean from outside, there is no use, that's it. Think about it."
Trolls have already happened: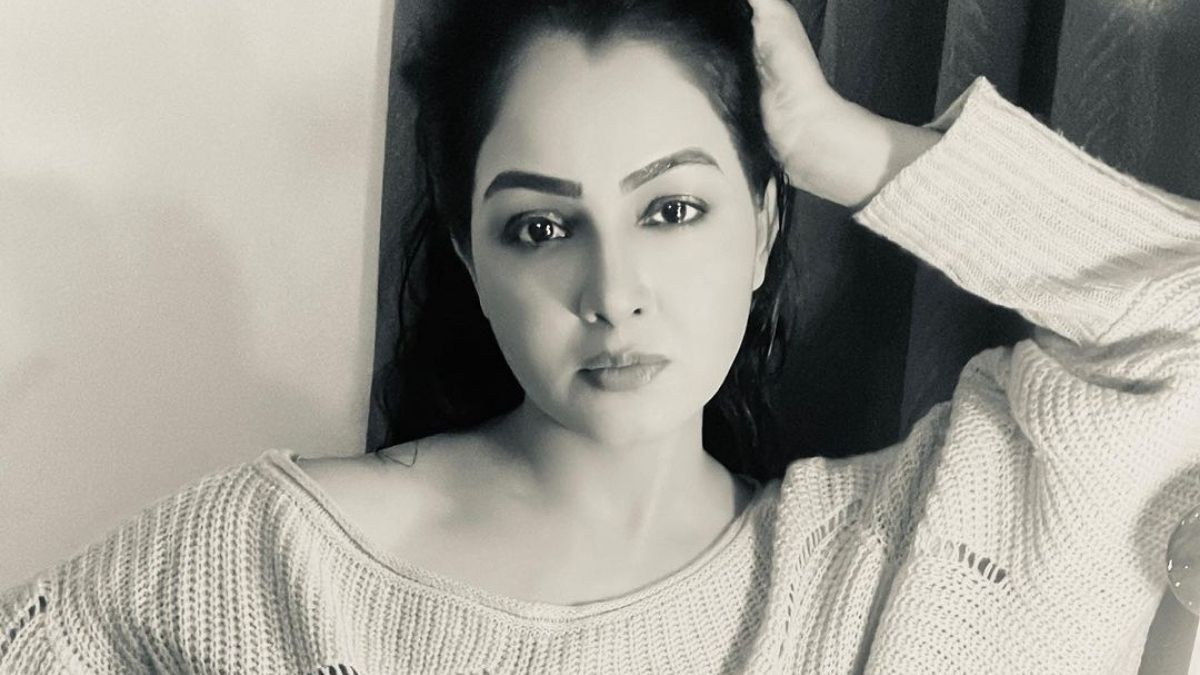 Shubhangi Atre and the trollers have an old relationship. Even before this, the actress has become the target of trollers many times. Once the actress shared bold pictures in a swimsuit on her social media account. Seeing this avatar of her , people started trolling him. Responding to the trollers, Shubhangi had said that no one should have any problem with whatever I do in my personal life.
People like the popular show 'Bhabi Ji Ghar Par Hai'. The main lead of the show Angoori Bhabhi that is Shubhangi Atre has become very famous from the show. Shubhangi also has a lot of followers on social media. But Shubhangi, who has always got the love of people, is now becoming a victim of people's anger.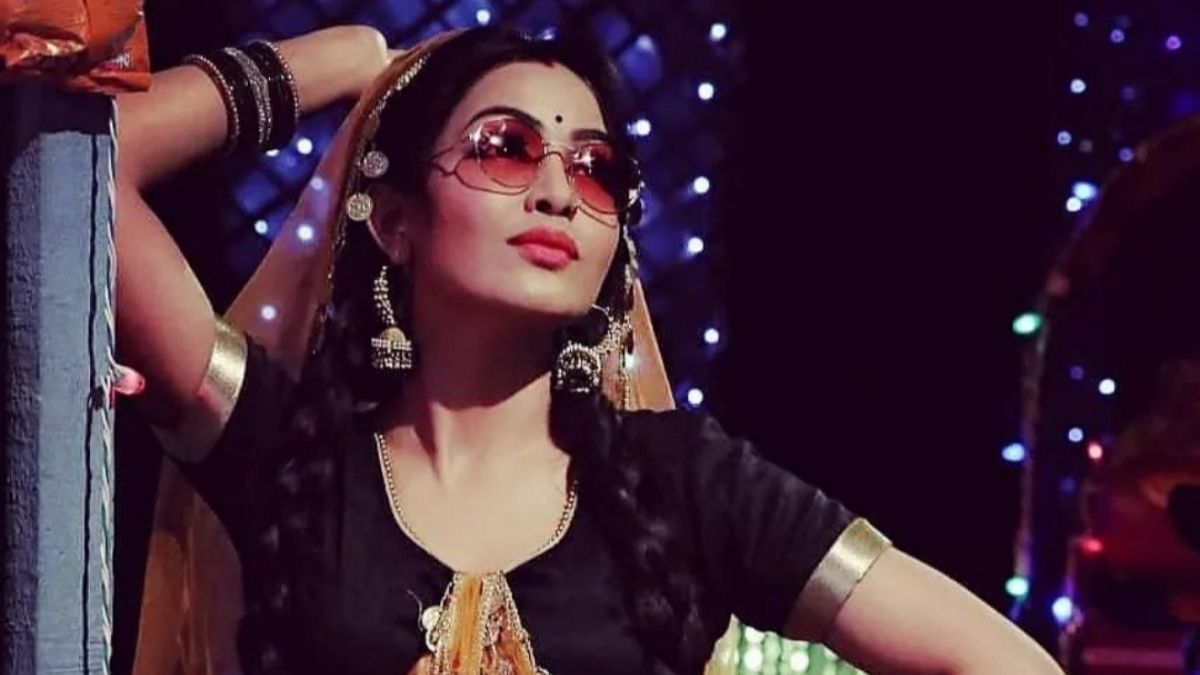 Recently, Shubhangi had told that in the coming time there will be a big twist in the show. Because she is going to be pregnant now in the show. At the same time, this secret is going to be revealed that Vibhuti is the lost brother of his childhood.