Check Out The Reason Why Shweta Bachchan Stays In Amitabh Bachchan's Bungalow And Not With Her Husband Nikhil Nanda!
How much Bollywood actor Amitabh Bachchan loves his daughter Shweta Bachchan Nanda, it is not hidden from anyone. However, Shweta Bachchan also leaves no opportunity to show love and care for her parents. Not only she is in touch with her family all the time, but she has been staying at her father's house for the past several years. In fact, 23 years ago, when Amitabh Bachchan married his beloved daughter to Nikhil Nanda, the current Managing Director of Escorts Group, most people thought that Shweta would leave Mumbai and start living in Delhi. This is because her husband mostly lives in Delhi. However, after having both the children, Shweta started living in her father's bungalow 'Jalsa' in Mumbai.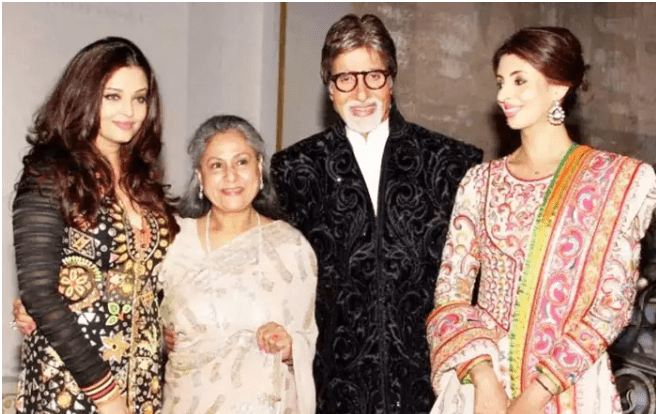 Shweta Bachchan
For this reason many people started feeling that Shweta Bachchan does not get along with her in-laws, due to which she is living separately. It is also said that Shweta wants to separate from her husband, but due to the prestige of her family, she is not taking divorce from her husband Nikhil Nanda. However, how is the relationship of Amitabh Bachchan's entire family with his son-in-law is, only he would know very well. But what is coming out in the midst of all this is that Shweta stays with her family only because she is focusing completely on her career at this time.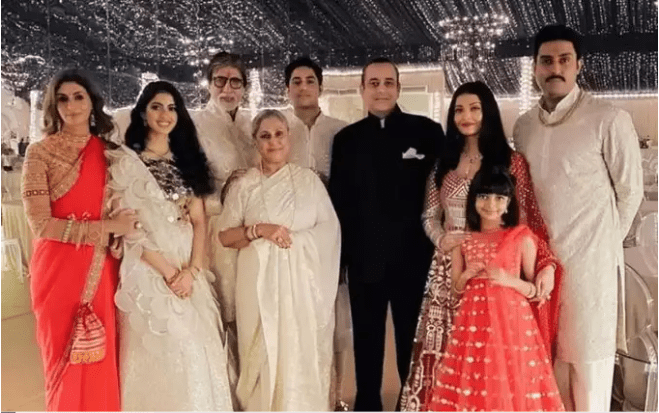 Shweta Bachchan
If media reports are to be believed, Shweta Bachchan definitely stays away from her in-laws' house, but she has no problem with her husband. Actually, both Shweta Bachchan and Nikhil Nanda come from different professions, due to which this couple is not spotted together. While Shweta has been a citizen journalist in Indian news channel CNN IBN apart from being a writer-model and fashion designer, Nikhil is the managing editor, who earned double the profits from his company in the year 2018.
Shweta's husband has property worth crores and business of billions. But despite this, she does not depend on her husband's earnings. Shweta not only made her own identity but also took care of her children with the money she earned.