Many would-be performers travel to Mumbai hoping to become famous overnight and land major parts as soon as possible. Shagun Sharma's tale, however, imparts an important lesson in perseverance and diligence. Shagun Sharma rose to prominence in the entertainment world as a major actor despite her early challenges and rejections. She talks openly about her insightful and inspirational journey with Pinkvilla.
Facing Rejections
Shagun Sharma's journey started with many rejections, most of which went unanswered. "In the beginning, people used to reject me by saying that I wasn't fit for lead roles without providing any justification," she says. But I wouldn't let it get to me or give up on me in situations like these. No matter what came my way, I remained composed and continued to play well. Before landing my first main role, I had around 100 auditions where I was turned down." Her perseverance and tenacity were essential to her success in the end.
The Importance of Character Roles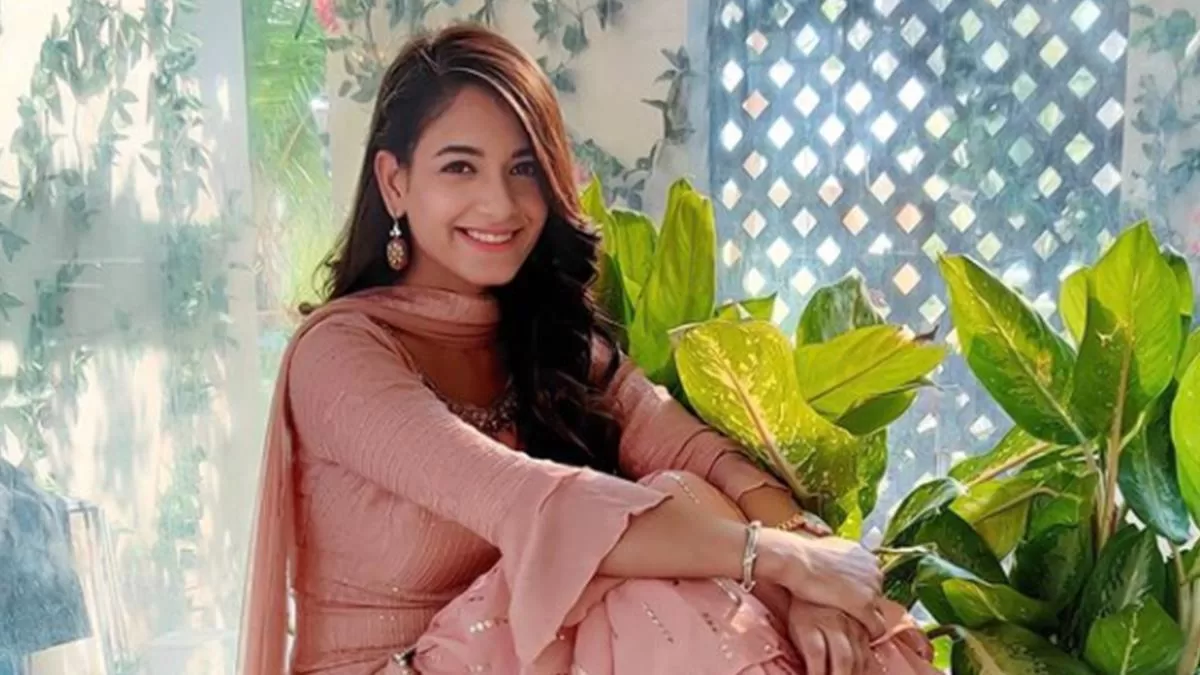 Shagun stresses that character parts are important for young actors. She explains, "Most aspiring artists dream of landing the main role at the beginning of their career and rising to the pinnacles of fame with just one project." Everyone wants to play the lead role, of course, but even if you are offered a fantastic character role, it is more important to launch your career in the industry." Shagun dispels the myth that a person's career can only be shaped by starring parts, arguing that character dedication and excellent performance may serve as stepping stones to success.
Overcoming Struggles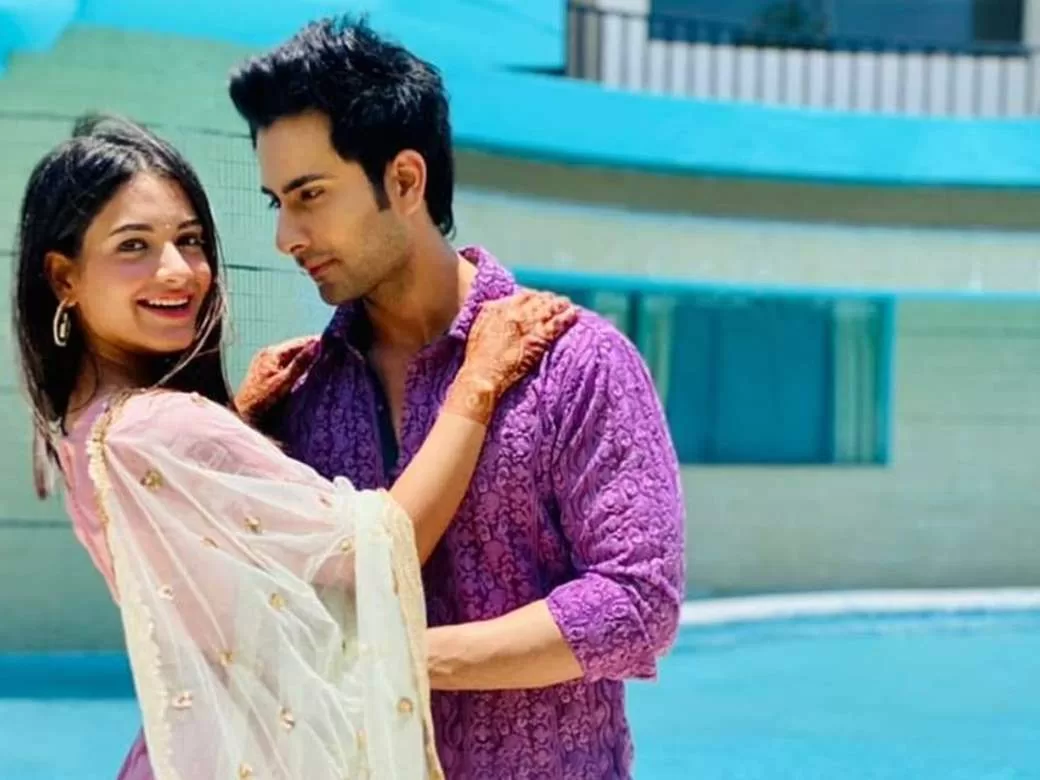 When Shagun arrived in Mumbai in 2014, she was forced to take character parts due to budgetary constraints. She says, "I had to provide for my family financially, so I couldn't remain at home and wait to be the lead in projects. I thus began by playing character parts, which ultimately led to my getting more employment." She discovered her career path in the business due to her tenacity and unceasing hard work.
Leaving It to Destiny
Shagun Sharma's secret to success is to never stop working and to have faith in fate and destiny. "Aapka naseeb apse koi nahi cheen sakta"—nobody can change your fate—is her belief. Fate will give a person the chance they deserve at the appropriate time. Her experience shows that perseverance and hard work may pay off in the entertainment business.