Heart Of Stone: Alia Bhatt Shares The First Look Of Her Film; Fans Say, "You Are The Pride Of Indian Cinema"
Bollywood star Alia Bhatt's Hollywood film Heart of Stone is going to be released soon. It stars Gal Gadot and Jamie Dornan. The first look of the action thriller was unveiled by Netflix on Saturday. The video was released on Tudum: a Netflix Global Fan Event on the streaming platform's YouTube channel.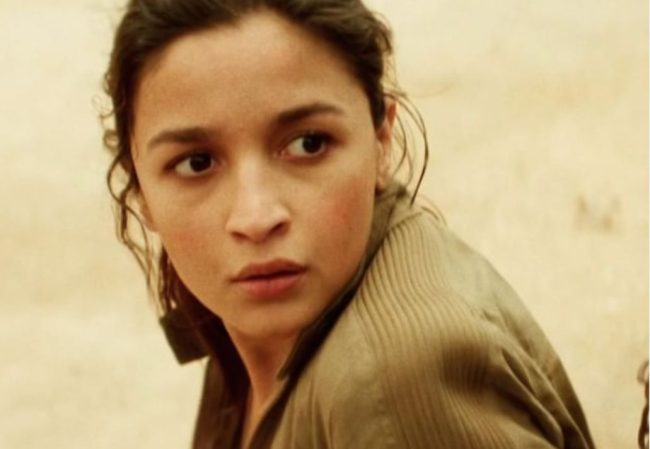 Mommy-to-be Alia Bhatt sent fans into overdrive when she too shared the first look of Heart of Stone on Instagram. Many commented on Alia's post on Instagram. Others commented under the YouTube video shared by Netflix.
Ali captioned it, "The first look of Heart of Stone and Keya. coming to Netflix in 2023." She added the hashtag "Tudum." Actress's mother commented, "Oh fab!!! This is looking so, so exciting !" Arjun Kapoor commented, "It's a biggish… proud." Fans commented, "wow," "amazing," and "can't wait."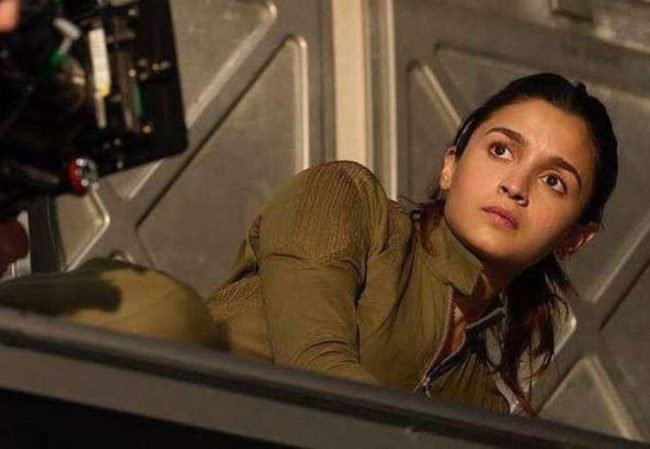 Meanwhile, excited fans also took to the comments section of the Heart of Stone's first look posted on YouTube. They wrote, "Alia Bhatt is a force to be reckoned with because she is on top of her game with her movies!! 2022 is her year to shine!! She is here to stay!! I'm so proud of her for making it big on an international level with her first Hollywood film!!," "Alia Bhatt (is the) pride of Indian cinema; what an inspiring journey (from) Student of the Year to Heart of Stone…" "Alia Bhatt and Gal Gadot on the same screen. God, am I dreaming this?" "Congratulations… Alia Bhatt… You are the pride of Indian Cinema."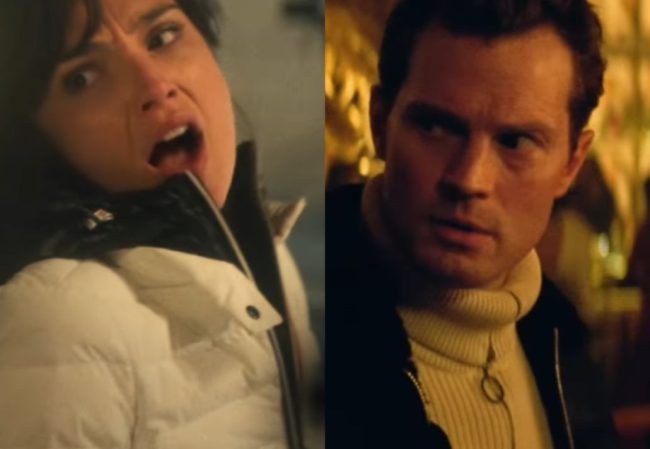 Gal Gadot briefly introduces her character, CIA agent Rachel Stone, to the first look. While the first look at Heart of Stone doesn't reveal much about Jamie and Alia's characters, it's clear that they play key roles in the action-packed story.