'I Never Had A Godfather In The Industry': Poonam Pandey Revealed On The Casting Couch!
Bollywood actress Poonam Pandey is in the news for the past few days. Sometimes she shows her bold look on the streets of Mumbai and sometimes she is in a discussion about making special revelations about herself. Recently Poonam Pandey separated from her husband Sam Bombay. Since then she is making new revelations about herself. Now he has said a big thing about the casting couch in Bollywood. Poonam Pandey recently spoke to the English website Spotboye. During this, along with his personal life, he talked a lot about the Bollywood film industry and his social media posts. Poonam Pandey has also said a big thing about the casting couch. She said that she has never been a victim of casting couch in Bollywood to date, but she considers such an incident quite unfortunate.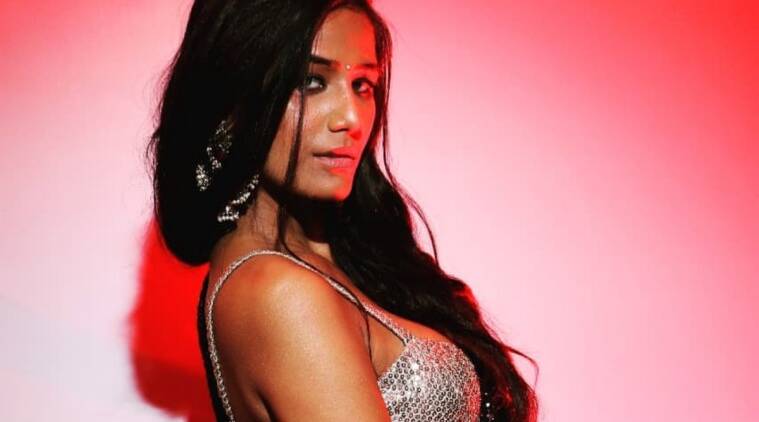 Poonam Pandey said about the casting couch, 'I have not been a victim of this till date, but for those who have happened, it must have been a very bad experience. Many people have asked me if I have been a victim of the casting couch. I have always said that after all these years in the industry; I have never been a victim. I have never had a godfather in the industry; I don't even have many friends in the Bollywood industry. What I have done, I have done on my own. I have never experienced casting a couch in my life.
Apart from this, Poonam Pandey also talked a lot about her separation from her husband Sam Bombay. She has said that she is currently undergoing therapy and is still trying to recover from the shock. She said that after going through such a dangerous marriage experience, she will not date anyone for the next 5 years. Poonam Pandey says, 'I am also recovering. I don't want to talk much about Sam Bombay right now. I am also in the process of recovery. Poonam Pandey said I am going to the therapist. When asked if she would date anyone again. To this, the actress said, 'No, not at all, for the next 5 years I will not. I am not thinking about that in any way. Let us tell you that Poonam Pandey is one of the bold actresses of Bollywood. She has also gotten into controversies by making many obscene videos.