Jimmy Shergill, a seasoned actor with a three-decade career, known for versatile performances in various roles, is raising an issue that has resonated throughout the entertainment industry. He contends that despite his hard work, fair compensation eludes him, sparking a vital debate.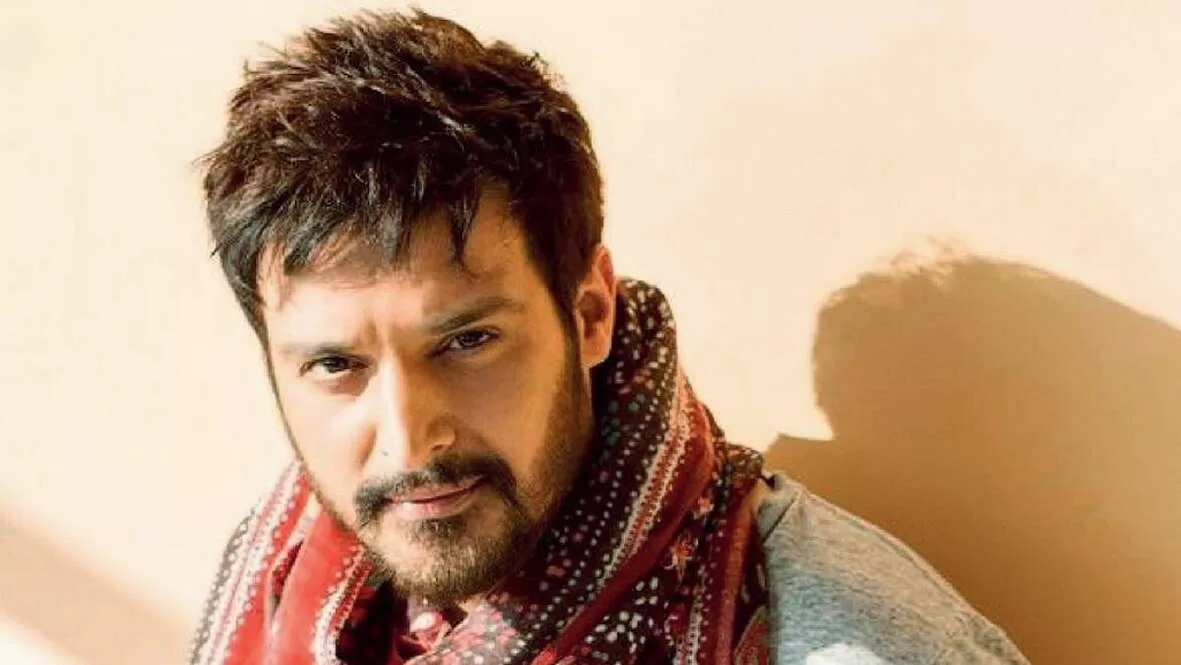 Three Decades Dedicated
Jimmy Shergill commands respect in Indian cinema, boasting a 30-year career replete with diverse roles. Despite universal acclaim, the actor believes there's a gap between recognition and reward for his efforts.
Rewarding Hard Work
When asked if he feels adequately compensated, Shergill responded, "No! I think I deserve more money for the hard work I put in." This statement illuminates the challenges faced by artists in an industry where talent doesn't necessarily translate to just financial returns.
A Long-Overdue Dialogue
Shergill's revelation initiates a crucial conversation within the industry about fair compensation and talent recognition. It highlights the pressing need for change.
Industry Response
The film industry is now contemplating equitable compensation for experienced actors. It acknowledges the complexity of the business while recognizing the importance of compensating seasoned talent justly.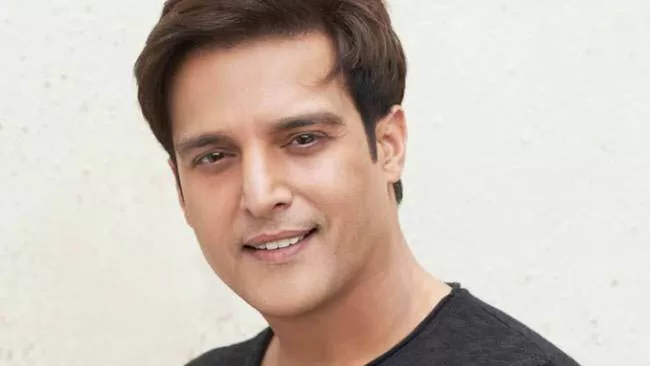 Broader Discussion
Jimmy Shergill's candid admission aligns with a wider discourse in the entertainment world. It underscores the struggle faced by many talented artists when seeking appropriate recognition and compensation in a creative industry.
Shergill's Quest for Equity
In an industry where recognition often hinges on perception, Shergill's forthrightness stands as a beacon for artists who might not always receive their due. This discussion is the catalyst for necessary industry reforms.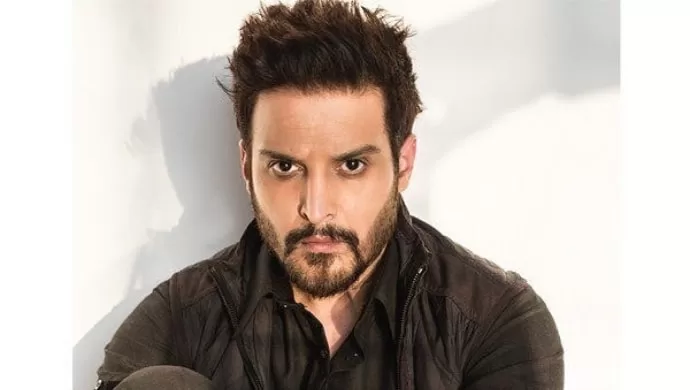 Jimmy Shergill's revelation serves as a stark reminder that talent and hard work should be acknowledged and rewarded fairly. It's high time the industry addresses this issue and ensures equitable recognition and compensation for all artists.