Preity Zinta was the 90's queen whose bold acting and cute dimples captured many hearts. She made her debut with Dil Se and went on the delivery back-to-back blockbusters. Preity Zinta is currently busy supporting her cricket team at the ongoing Indian Premier League as she is away from the big screen.
Nevertheless, after her most recent video went viral, Preity has been under the scrutiny of social media haters. She was criticized for her "rude" behavior in the video by the internet. Scroll down to see what happened.
Netizens Slammed Preity Zinta For her Rude Behaviour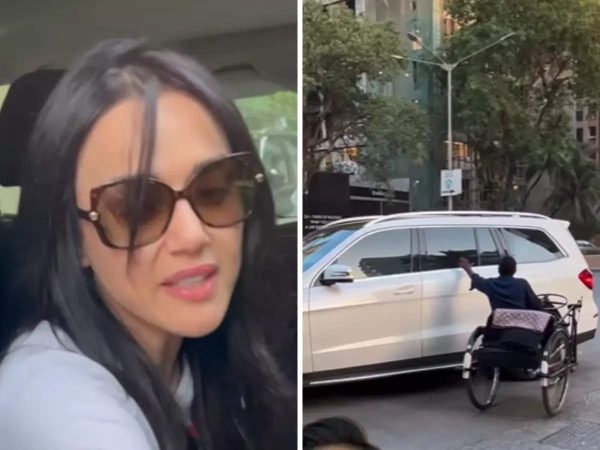 Bollywood actress Preity Zinta was recently seen sprinting towards her car in a video posted by Instant Bollywood. As she had to catch a flight, the actress hurriedly posed for photos with the paparazzi. She looked stunning in white t-shirt and blue jeans.
After posing for the paparazzi, Preity sat inside her car. Meanwhile a man in a wheelchair chased her car after she turned down to offer him money. She even refused to pull over and went ahead in her car. This action went viral on social media and viewers took no time but started trolling her.
Netizens' Reactions On The Viral Video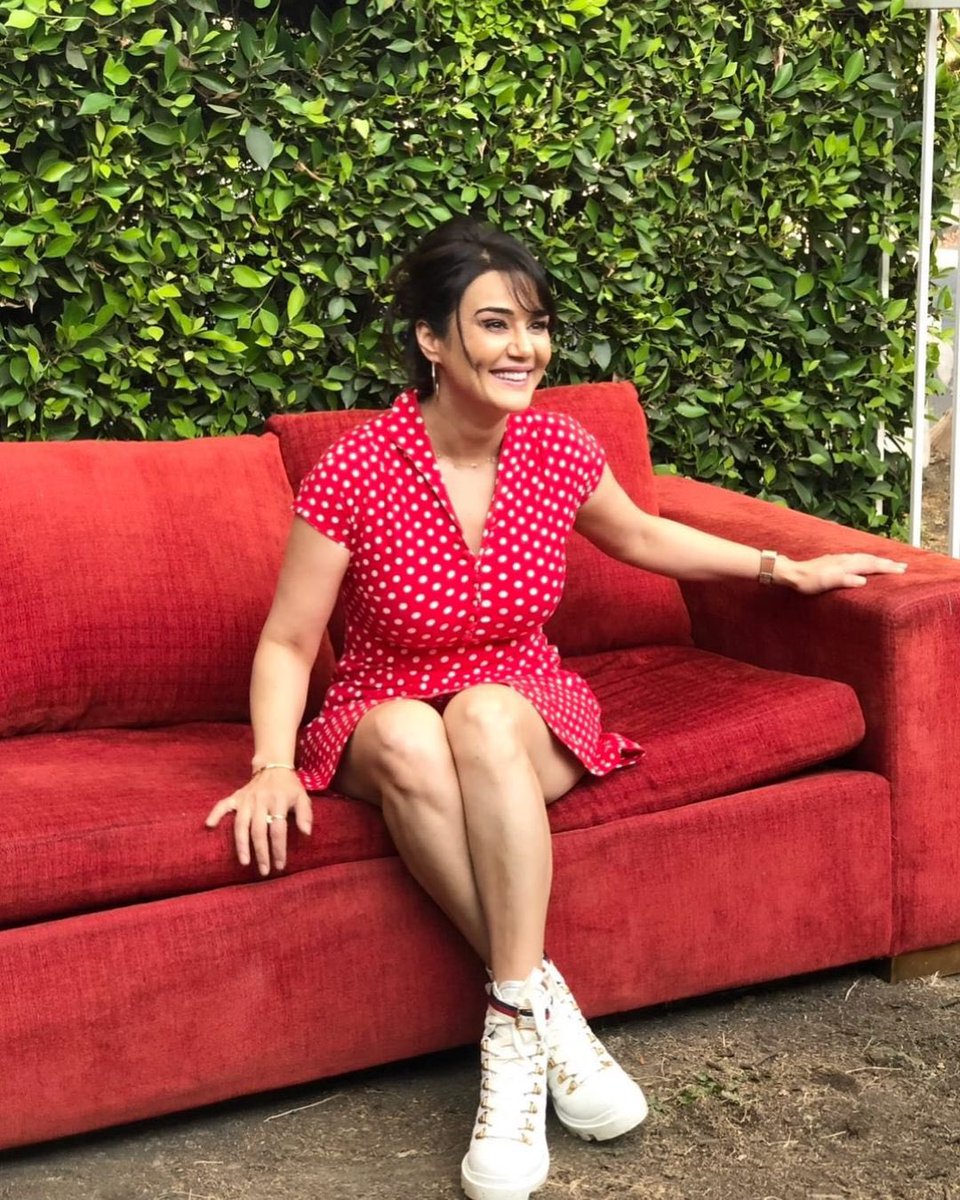 One of them wrote, "Pagal ho gya hai yeh admi…phir car ke neeche aa ka kuchla jayega toh kahenge… celebrities are rude…."
Another user supported Preity Zinta and he commented that its not the right thing to do such things. It could harm him.
"Someone said, "That's so embarrassing. People should not do this type of stuff it's wrong and messed up."
One user said that whatever happened was good. Next time the beggar will be stubborn and will avoid this mistake.
One said that you should never ever give money to beggars.
The actress never misses an opportunity to engage with photographers and admirers whenever she comes out.
Preity has been away from movies for a while now. Currently,  she and her twins are  enjoying their family life with their husband Gene Goodenough. But soon she will come back on screen with the Karan Johar's upcoming movie Rocky And Rani Ki Prem Kahani. Fans are excited to see Preity on screen.