Raghav Juyal Is Dating This Swedish Girl And Not Shakti, Romantic Pictures Of Both Surfaced On Internet!
Dancer, actor, and host of reality show 'Dance Plus' Raghav Juyal does not need any identity. He is always in discussions because of his work but at the same time fans like Raghav along with 'Dance Plus' judge Shakti Mohan. Raghav is always seen flirting with Shakti in this show and for this reason, the rumors of dating of both have also arisen because the chemistry of both of them is not only liked by the fans but also the people associated with this show. Now information is being received that Raghav Juyal's heart is not ruled by Shakti Mohan but by some other girl and some pictures of both of them have also come to the fore, which even the fans have been surprised to see these pictures.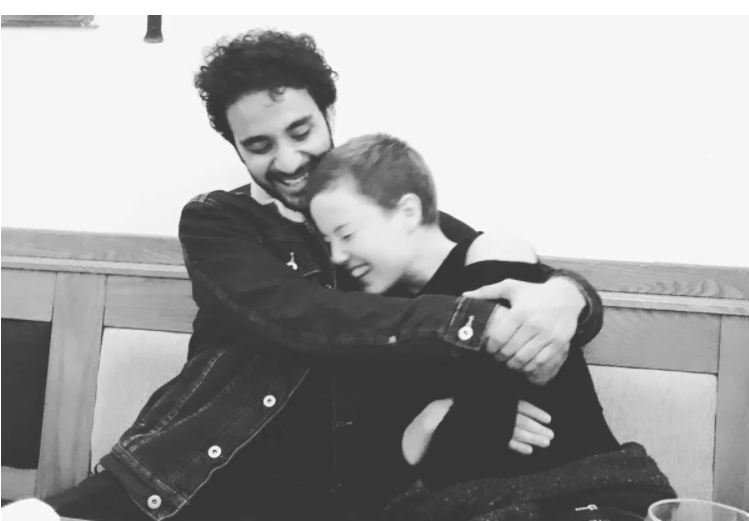 Raghav Juyal with his girlfriend
Raghav Juyal is dating a foreign girl and some pictures of both of them have also surfaced, in which both of them look very happy together. It is being claimed that this is the girl in whose love Raghav is crazy. The name of this girl is Sara Arrhusius and is from Sweden. The special thing is that Sara has shared many pictures with Raghav on her official Instagram account, due to which this news seems to be true.
It is discussed that Sara and Raghav met in the year 2017 and both are dating each other since 2018. People close to Sara and Raghav know about their relationship. He wants to keep his relationship a secret and that is why he has kept his relationship hidden from the world. According to the information, Sara and Raghav first met during a track. Since then both are together. Sara often comes to India in connection with work and during this time she also spends quality time with Raghav.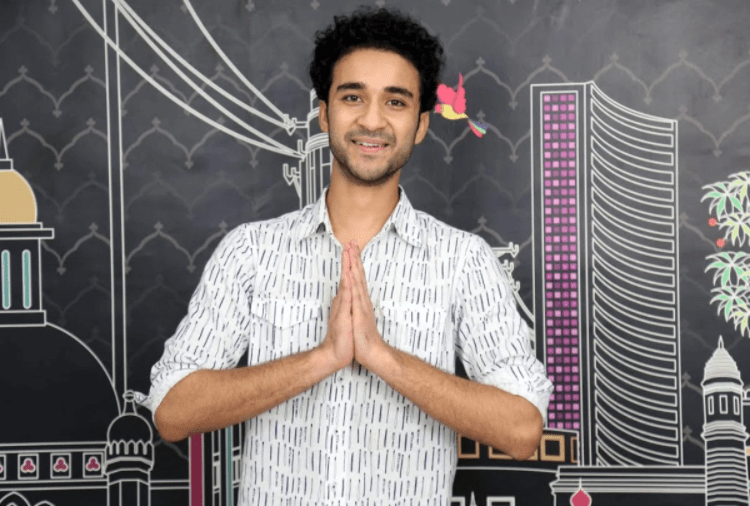 Raghav Juyal
Raghav is a dancer and he has also ventured into acting. At the same time, Sara also belongs to the film world. She is the Intimacy Co-ordinator. Sara has worked as an intimacy coordinator in Netflix's famous show 'Young Royals'. However, till now Raghav Juyal is sitting silently on these reports. In such a situation, the excitement among the fans is increasing more and more.