There was a nasty run-in with environmental activist Greta Thunberg. The disgraced influencer Andrew Tate has got another push-back after that. This time is from actor Karishma Sharma. She reacted to a picture of her with Tate as well as a video circulating on social media. She is seen talking about her "hook-up incident" with the Ujda Chaman (2019) actor. Sharma strongly condemned Tate's claims.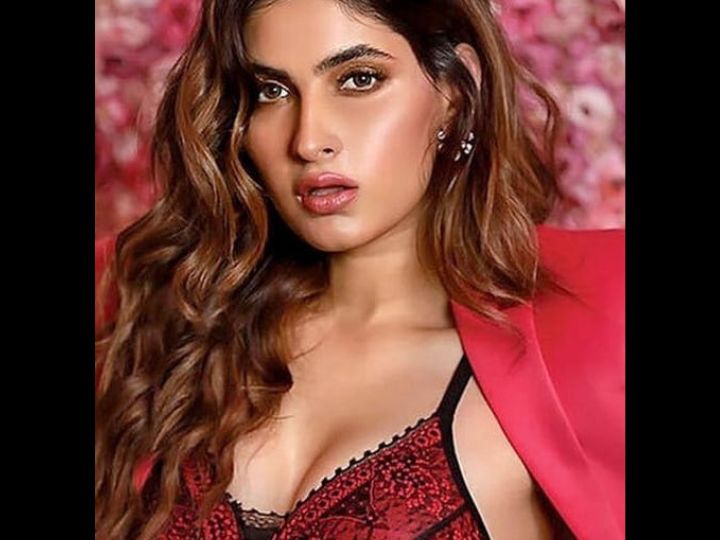 Karishma said that Andrew is lying. She said that they never hooked up. She just wanted to come out and share her side, so that people know that he is a scumbag spreading lies. He just wants attention. She was really happy when he was arrested.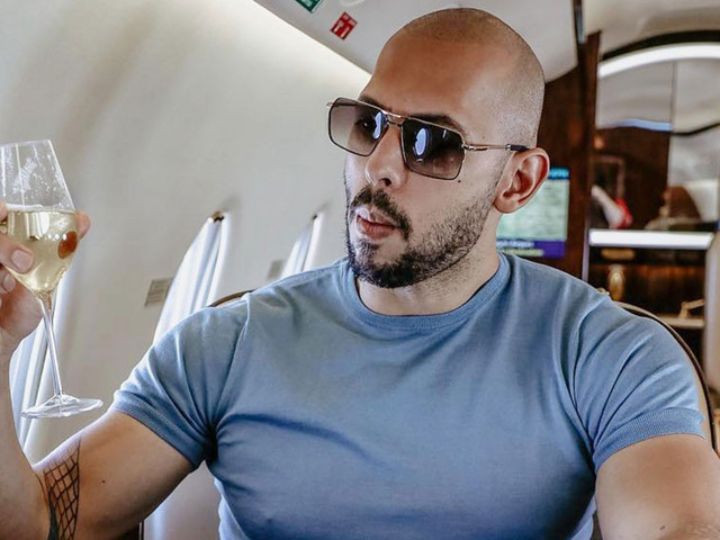 She recalled the time when she met Tate and his brother Tristan in 2014. She said that when a person is from Mumbai, he or she meets a lot of people as the person goes to parties often. She met him at a party in Mumbai. When you see a good-looking person, you talk to that person, and she got along with him. They had a normal conversation. He told her he has an Indian mother. They had a few shots.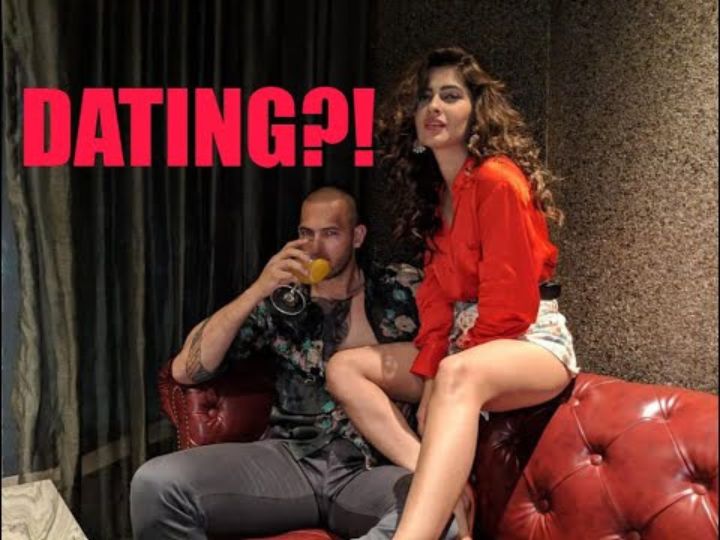 Sharma shared revealed that once Tate came to know that she is an actor he insisted on clicking a picture. It went viral. His texts on Instagram were very strange and inappropriate. So she disconnected and blocked him when she realized he was a creep. He constantly hates women. She didn't like the way he talked about them. She said that he wanted attention. She concluded, "I don't like to get myself into controversies. He is brainwashing younger men to dislike women."