Shah Rukh Khan celebrated his 58th birthday with a star-studded bash attended by some of Bollywood's biggest names. On November 2, 2023, Shah Rukh Khan, the "King of Bollywood," turned 58. The world sent the superstar warm wishes in his direction. The attractive actor greeted his fans who had gathered outside his house at midnight, just like on every birthday, and it was impossible to miss the happiness and joy on their faces.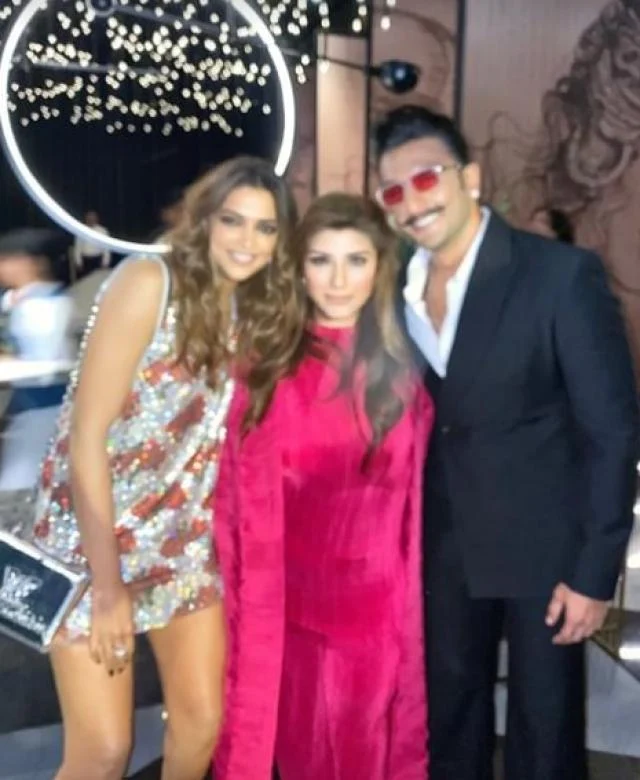 Deepika Padukone, Ranveer Singh, Alia Bhatt attend Shah Rukh Khan's birthday party
Shah Rukh celebrated his birthday on November 2, 2023, surrounded by friends, family, and coworkers. Nevertheless, no photos of celebrities at SRK's party appeared on social media because photographers were not permitted inside the location. Fauzia Adeel Butt, the CEO and producer of FAB Entertainment, posted some behind-the-scenes photos from the event to her social media accounts.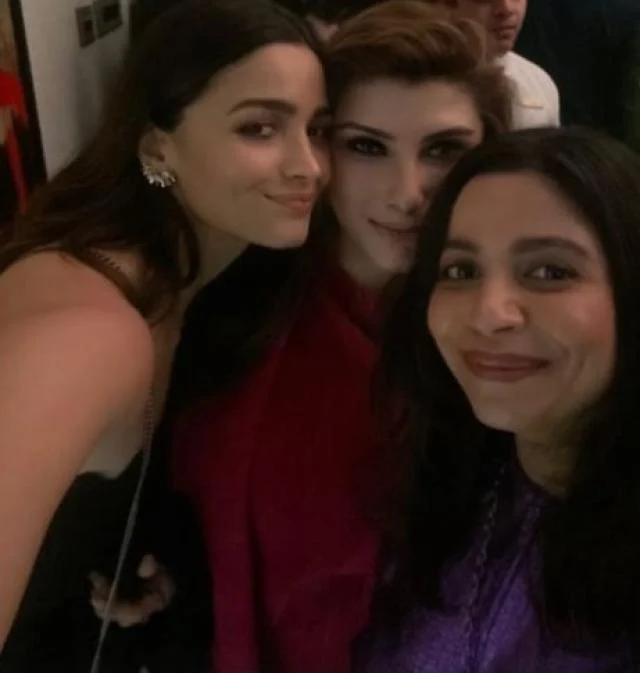 Deepika Padukone and Ranveer Singh can be seen in the photo. Deepika looked gorgeous in the photo sporting an ethereal minidress, gorgeous arm candy, loose hair, and dramatic makeup. In contrast, Ranveer looked sharp in a black suit.
Shaheen Bhatt, the sister of the diva Alia Bhatt, also attended the birthday celebration. Looking stunning, Alia wore an off-the-shoulder black dress. Present at the celebration was filmmaker Atlee, who helmed Shah Rukh Khan's role in Jawan. The upcoming movie Dunki, directed by Rajkumar Hirani, stars Shah Rukh Khan, and his spouse were present at the event. MS Dhoni, an Indian cricket player, was also spotted posing for photos at the occasion.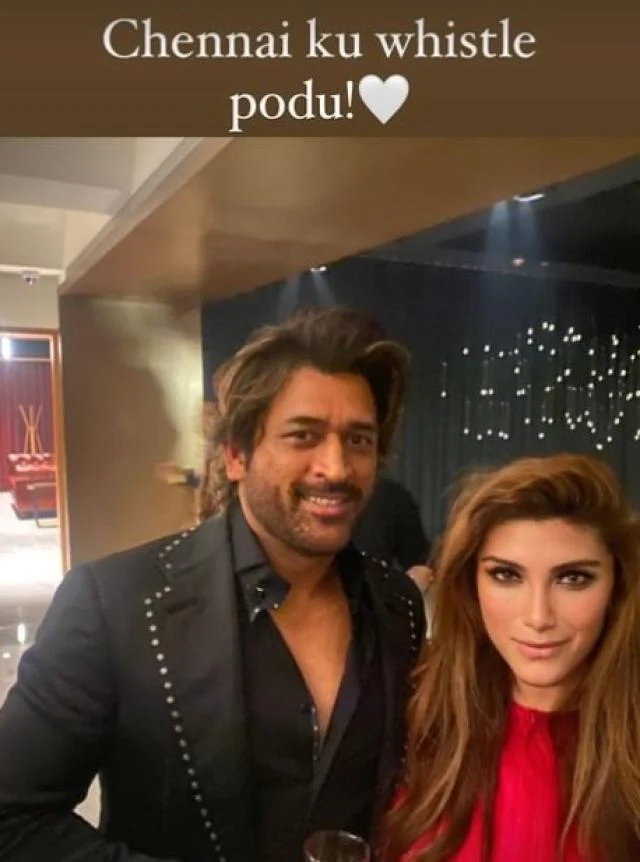 Kareena Kapoor and her girl gang glammed up for SRK's birthday bash
Kareena Kapoor Khan looked stunning in a white off-the-shoulder satin gown. She accessorised her ensemble with a delicate diamond necklace. Kareena chose a sheen makeup look and left her hair loose. She went to the function with her girl group, which also included Amrita Arora and Karisma Kapoor.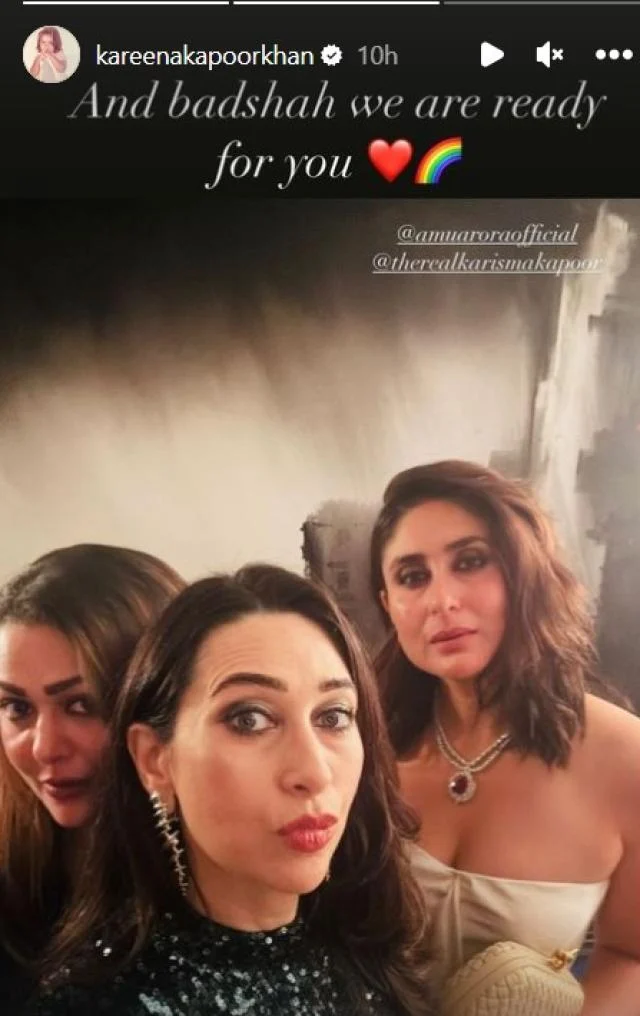 On the eve of Shah Rukh Khan's 58th birthday, millions of fans gathered in front of his Mannat home to wish him a happy birthday. With his hands folded, SRK welcomed the throng of admirers to a magnificent midnight debut. The actor looked good in a black T-shirt, cargo pants, and a cap in a number of the same videos that made their way online.