Game Of Thrones star Sophie Turner wrapped her arms around Britain's most eligible bachelor Peregrine Pearson amid her ongoing divorce from Joe Jonas. The English aristocrat whose family is said to be worth 224 million euros, as he gently removed his hat to hug her in romantic Paris.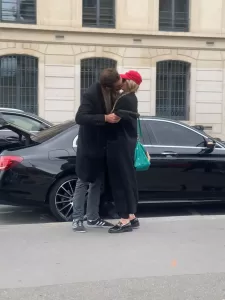 An eyewitness told the outlet they saw the pair at Gare du Nord railway station "Chatting and laughing a lot."
"They arrived together at the Chauffer pickup location outside of the station. It looked like they might have both come on the Eurostar from London," the spy claimed. "He then took his hat off and leaned in to kiss her. After the kiss, they parted ways."
Priyanka Chopra's brother-in-law Joe Jonas and actress Sophie Turner decided to amicably end their marriage.
Sophie and Joe confirmed their divorce on Sept. 9, calling it a "united decision."
In early October, the former couple shared they had come to a temporary agreement for custody of their two children through early 2024.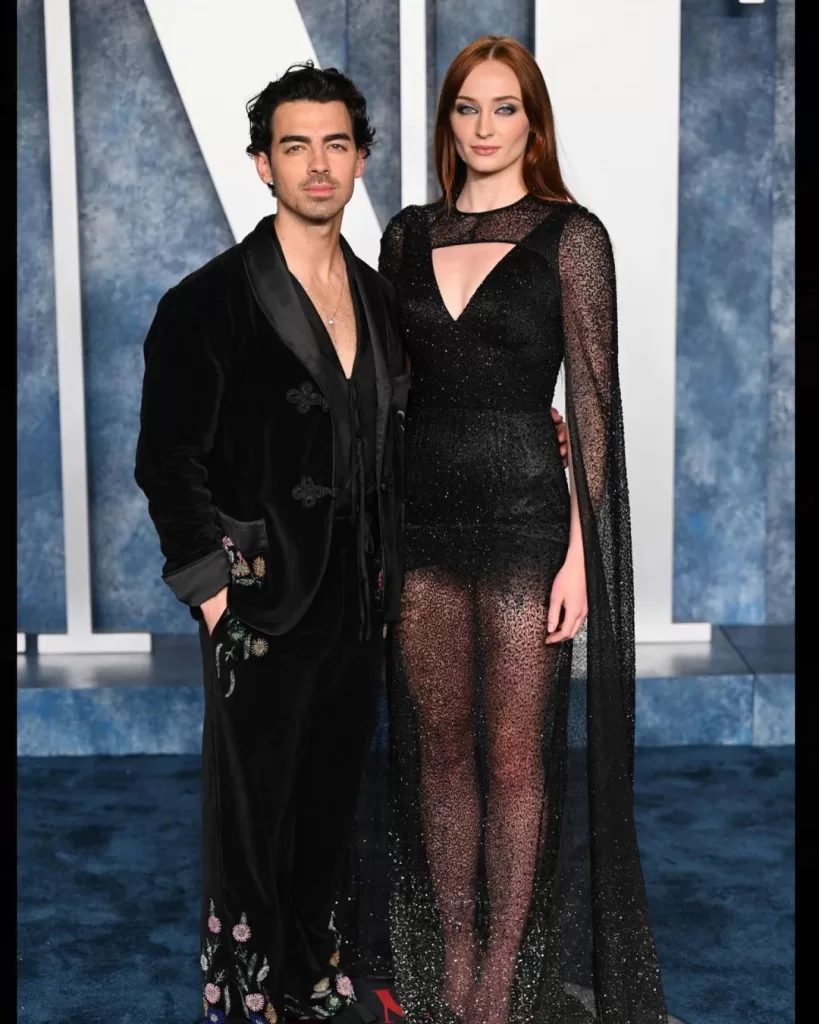 Jonas and Turner agreed for co-parenting
"After a productive and successful meditation, we have agreed that the children will spend time equally in loving homes in both the U.S. and the UK. We look forward to being a great co-parents."
The co-parents will follow a rotating schedule and will jointly submit a report letter. Sophie and Joe has two adorable daughters: Willa, 3 , and Delphine, 1 . The parents recently reached a temporary agreement on their custody.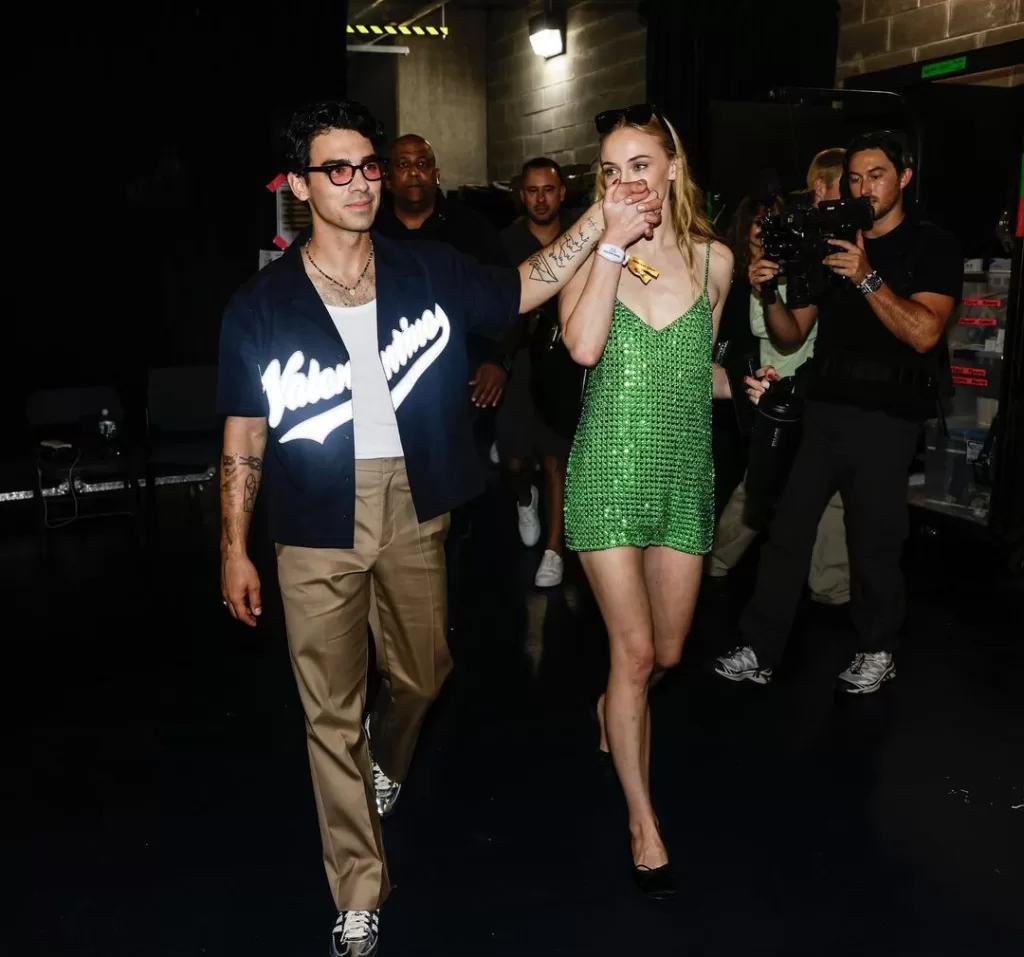 Conclusion
On the other side of the story, Pearson also broke up with his girlfriend, Princess Maria-Olympia of Greece and Denmark, who is the goddaughter of King Charles 3. She is a model and a socialite. Pearson has just ditched a real- life princess.