Upset Over This 'Habit' Of Alia Bhatt, Boyfriend Ranbir Kapoor Complained To The Director!
Fans are eagerly waiting for Alia Bhatt's most awaited film 'Gangubai Kathiawadi'. The film is going to hit the theaters on February 25. Alia Bhatt prepared so much for this film that even her boyfriend Ranbir Kapoor had to bear a lot. Producer-director Sanjay Leela Bhansali openly told the media during the promotion of the film how Alia had brought her character inside herself. In 'Gangubai Kathiawadi' Alia Bhatt plays the role of a simple girl, who later enters politics. A video is going viral on social media in which Sanjay Leela Bhansali said about Alia Bhatt's performance, 'I think she became more Gangubai than Alia Bhatt in real life too. Her boyfriend complained to me that she talks like Gangubai even at home.
https://twitter.com/aliapatakhahaii/status/1493919591604449280?
Bhansali further added, 'It's like becoming one with my character.' Sanjay Leela Bhansali, the director of the film Gangubai Kathiawadi, also spoke about the incident when he was convinced that Alia had completely absorbed her character. The director said, 'I didn't know that she is such an amazing dancer. When he danced in Dholda, I felt as if an actor was completely absorbed in the character.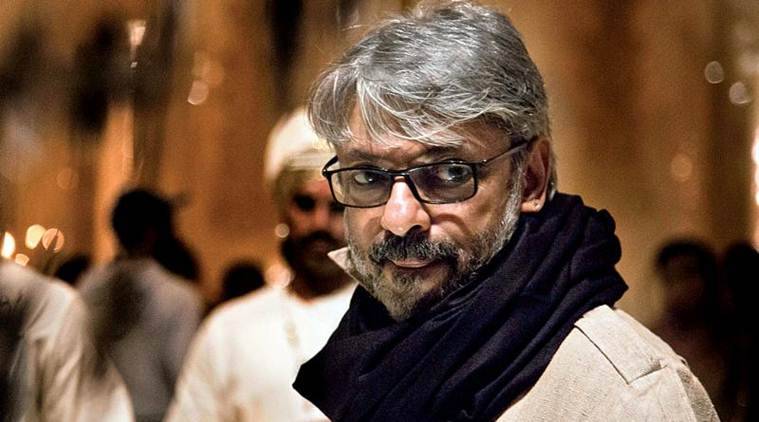 Bhansali said that he would like to see this scene taking his last breath. He extended his point and said, 'As you have gone beyond what you are. You have forgotten things like your place, yourself, who is standing in front of you, the camera and how you look, how you feel. She had become one with the character and was showing everything that her character has gone through and felt.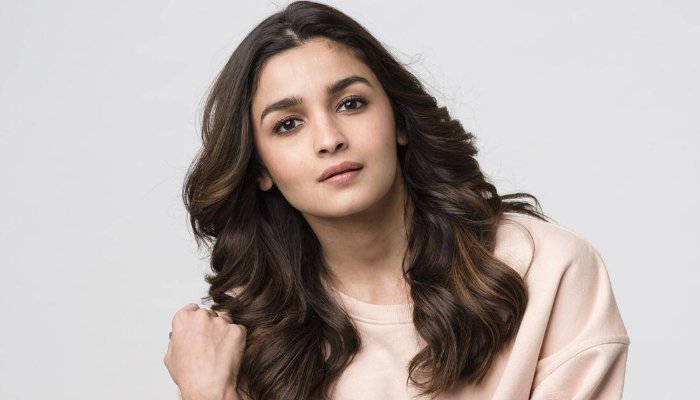 Alia Bhatt was last seen working in Sadak 2. The film was directed by his father Mahesh Bhatt. Apart from him, Sanjay Dutt, Aditya Roy Kapur also played the lead role in this film. Talking about Alia's upcoming films, she is working in RRR, Brahmāstra, Darlings, and Rocky Aur Rani Ki Prem Kahani.