Vanni Kapoor: 'I Hope I Get More Offers That Test Me As A Performer; I'm ready For It'
The most adorable and sensual actress 'Vaani Kapoor' speaks up about her experience after the movie Chandigarh Kare Ashiqui. She is the one who dares to play the role of a transgender at the peak of her career. Vaani's performance was loved by the fans and critics as well. Her bold attitude and willingness to give something new to the audience sparks the new era of Bollywood.
Through her performance, the Befikre girl broke the myth that she can be fit only as a gorgeous heroine on screen. When she was asked about her feelings post-Chandigarh Kare Ashiqui, the actress says, "I think Chandigarh Kare Aashiqui has helped my career immensely. This validates the fact that the film has given me a perfect platform to showcase the actor that I want to be. I want to do everything and I'm ready to take any risk on-screen to constantly prove to myself and others that I choose not to be limited as an artist."
She continued, "I think pre-Chandigarh Kare Aashiqui people only thought that I could play a certain kind of role but post the film's release, the offers at hand are extremely diverse. I needed a film like CKA to become my calling card and I'm delighted with the response. This is encouraging for an actor like me because I don't want to do the same type of roles on screen. I want to explore and excel and be remembered for being an actor who could do anything on the screen. I hope I get more offers that test me as a performer. I'm ready for it."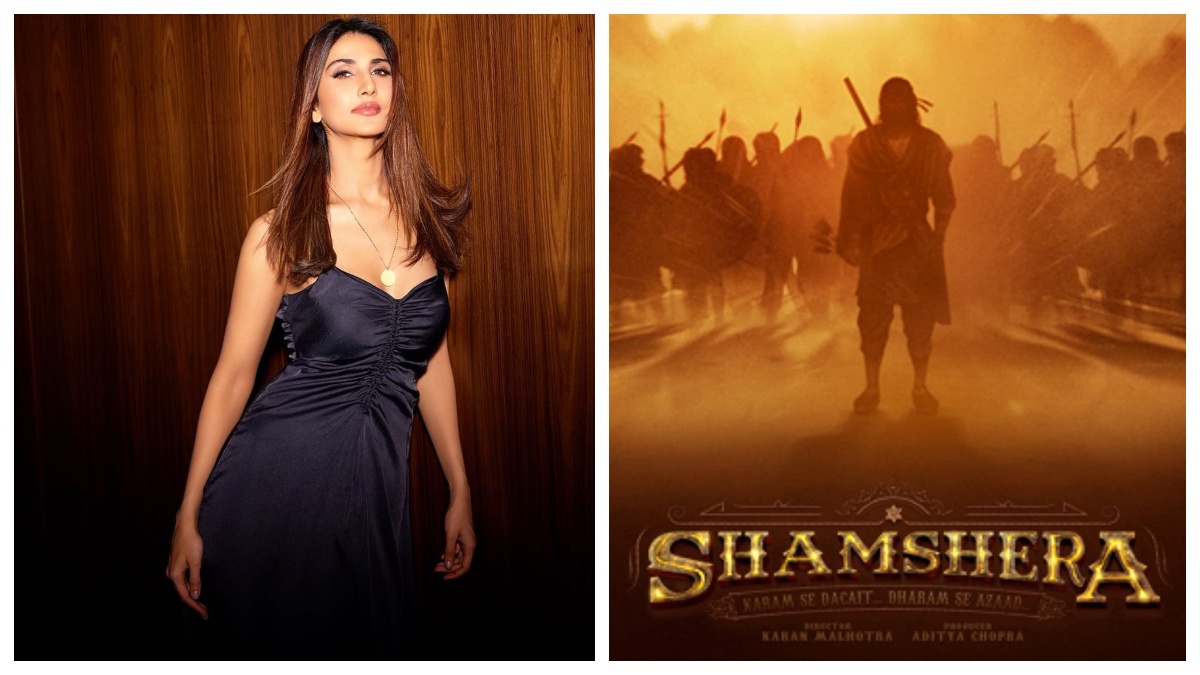 Talking about the work front, Vaani will be soon seen in the action drama Shamshera. She is cast against chocolate boy Ranbir Kapoor. The movie is directed by Karan Malhotra of Agneepath fame. This will be a multilingual movie and expecting in July 2020.