Vicky Kaushal Shares An Old Video Of Himself At Acting School With Shireen- Checkout!
Getting a behind-the-scenes look at an actor's humble origins is always a delight for their admirers. After all, underneath all of the glitz and glam, an actor's success and growth are fueled by years of toil and effort. However, the time of handwork is not only defined by difficulties, but also by a dash of joy and laughter.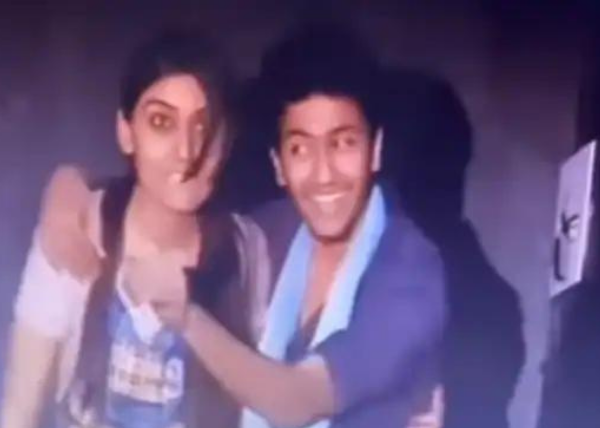 Any journey is beautiful in this way. Vicky Kaushal just released a hilarious video from his acting school days on Instagram, winning our hearts all over again. It's a sheer delight to catch a peek of Vicky from the 2009s.
Vicky used his Instagram stories to repost a video from his fellow acting schoolmate Shireen Mirza from over a decade ago. The two pals were spotted exaggeratingly recreating a comical situation, looking utterly charming and amusing. Vicky captioned the video, 'Good old acting school days! 2009.' Vicky has proven that his charisma is completely attractive, and his enormous smile is infectious, whether it's 2009 or 2021.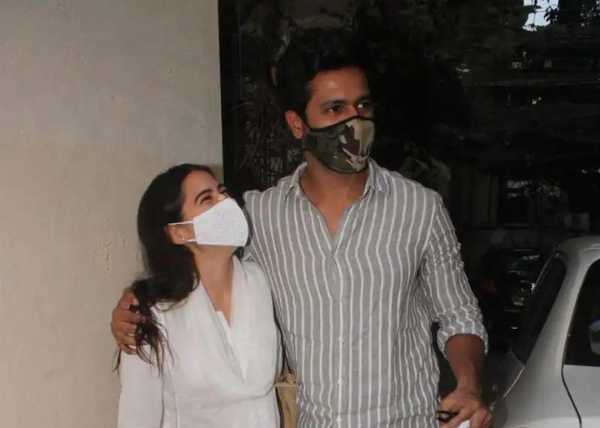 Vicky has been working with Sara Ali Khan for Laxman Utekar's unnamed project in the meantime. Sara will be working with Vicky for the first time, and the crew has been filming in Indore, Madhya Pradesh for the project. This film, directed by Laxman Utekar, is supposed to be a sequel to Kartik Aaryan and Kriti Sanon's Luka Chuppi. However, no official declaration has been made in this respect.