According to recent rumours, renowned ex-couple Shahid Kapoor and Kareena Kapoor will soon return to the big screen.Shahid Kapoor and Kareena Kapoor, his ex-girlfriend, were formerly praised as one of the most popular couples. For those who aren't aware, Kareena and Shahid dated for five years, and with their gooey chemistry, they frequently caused trouble around town.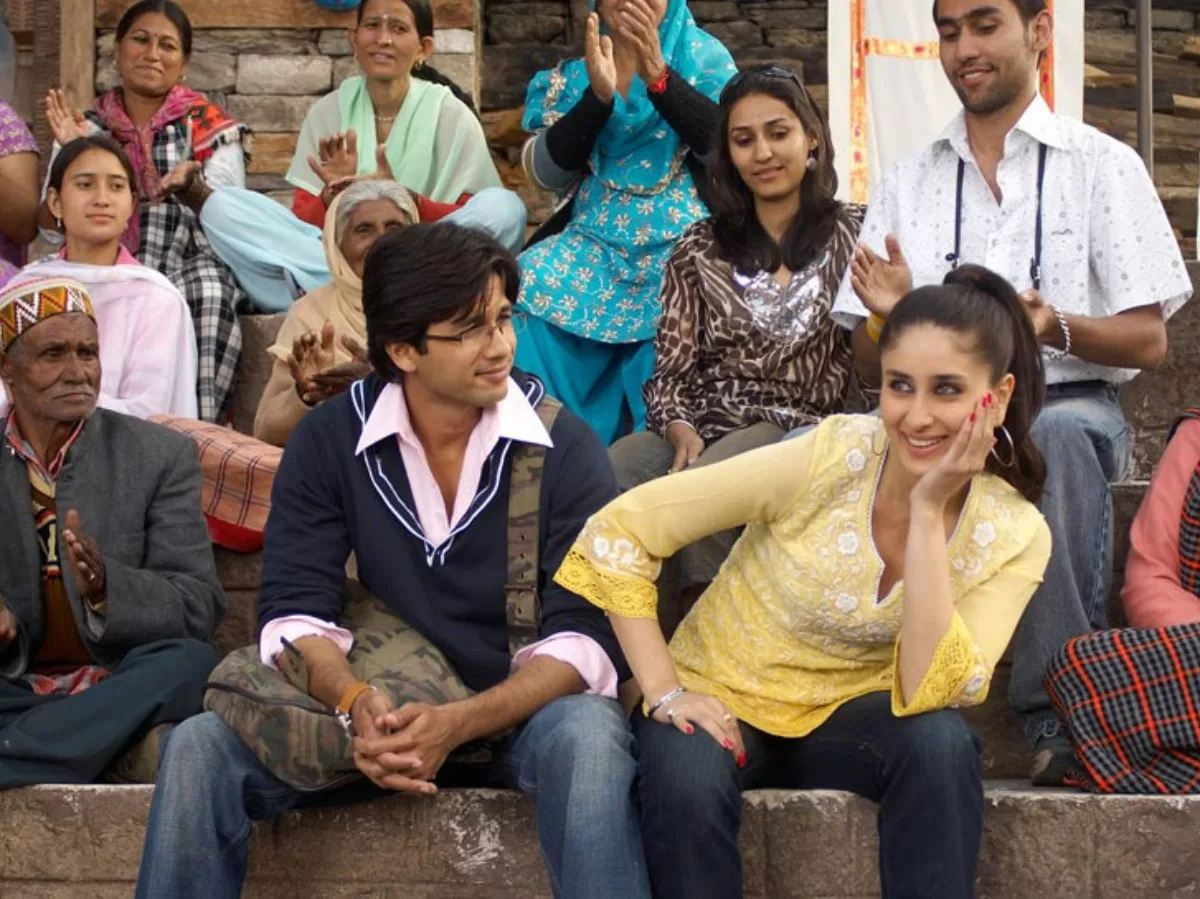 Today, with their respective partners Mira Rajput and Saif Ali Khan, Shahid and Kareena are both in the best stages of their life. But even after they broke up, Shahid and Kareena's on-screen connection continues to melt millions of hearts. The pair appeared in movies including Fida, Chup Chup Ke, 36 China Town, Jab We Met, and Milenge Milenge for the uninitiated.
Shahid Kapoor and Kareena Kapoor will be reportedly seen in the sequel of Jab We Met
Jab We Met, which was directed by Imtiaz Ali, is still one of the most popular movies with children and its popularity hasn't faded. The public has been impatiently awaiting a continuation of this film, there is no doubting that. The Jab We Met sequel may return to theatres, according to persistent rumours. The rumours appear to have been accurate.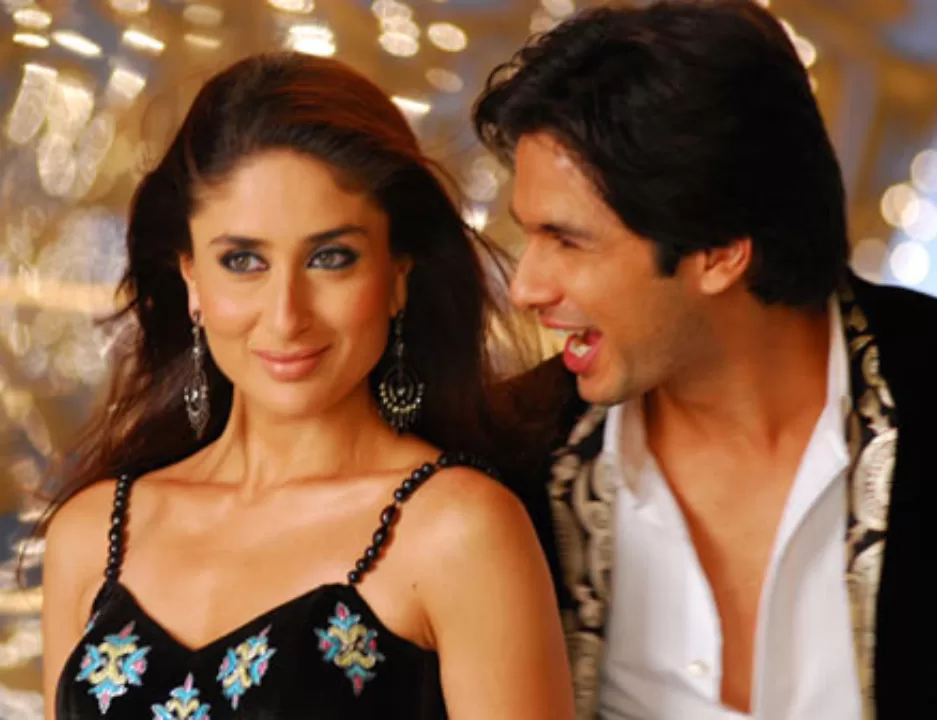 According to the most recent Times Now article, preparations for the legendary film Jab We Met have been progressing. Raj Mehta will reportedly produce the sequel under the Gandhar Films label. Imtiaz Ali will helm the film's sequel, if the rumours are to be believed. It is important to note that no official confirmation of this has yet been issued.
Will Shahid and Kareena be seen in Jab We Met sequel?
The ex-couples Shahid Kapoor and Kareena Kapoor are currently rumoured to be returning to reprise their legendary roles as "Aditya" and "Geet," respectively, in the Jab We Met sequel, though it is unknown whether they will be involved. As soon as Shahid Kapoor dropped a hint about the possibilities of a sequel, rumours about it began to circulate online. On Valentine's Day, a fan reportedly questioned the actor about his frequent interactions with Imtiaz Ali. Shahid Kapoor responded by saying: "Smart Boy."
 Shahid Kapoor was asked if he would like to act in the Jab We Met sequel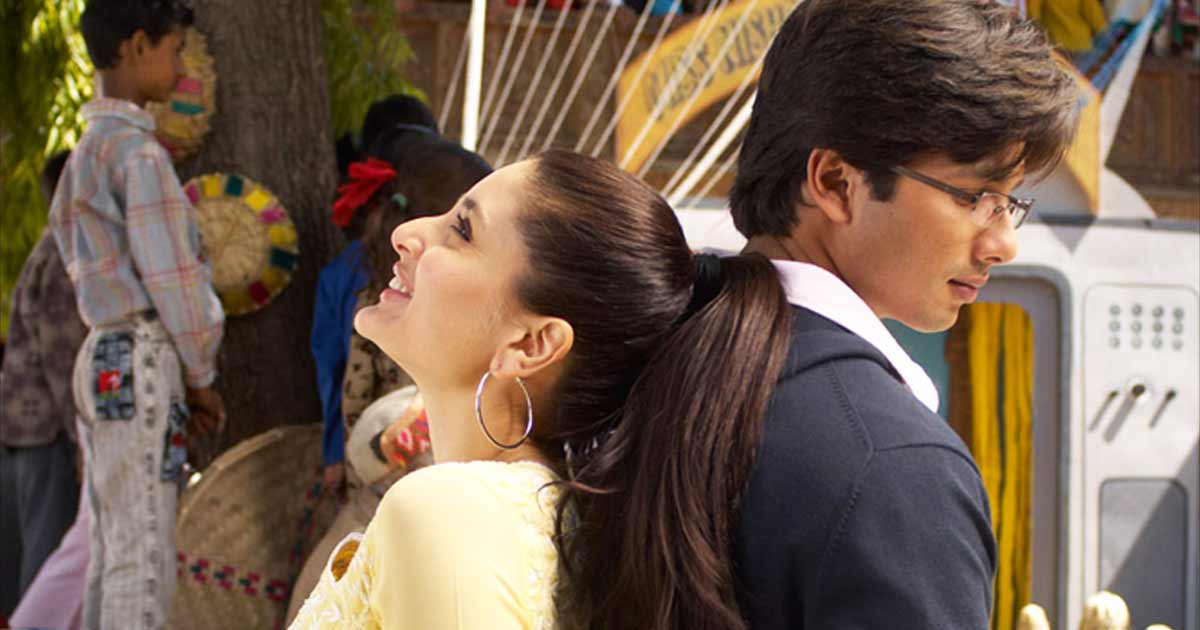 For those who don't know, Jab We Met recently received a second theatrical release. Shahid Kapoor was, however, approached at that time if he would be interested in playing the part in the sequel to this classic film. Shahid said that it primarily relies on the writing. He said he would absolutely come forward if the writing could simply match the original version. Not only that, but Shahid gushed about his co-star in the film Jab We Met, Kareena, saying that nobody else could play the part like she did. Shahid is reported to have said: "I cannot comment on my role, but for Geet, I really doubt anybody else will be able to do that kind of justice."