Hugh Jackman and wife Deborra-lee Furness part ways after 27 years of marriage. The ex-couple issued a joint statement announcing their decision. Continue reading!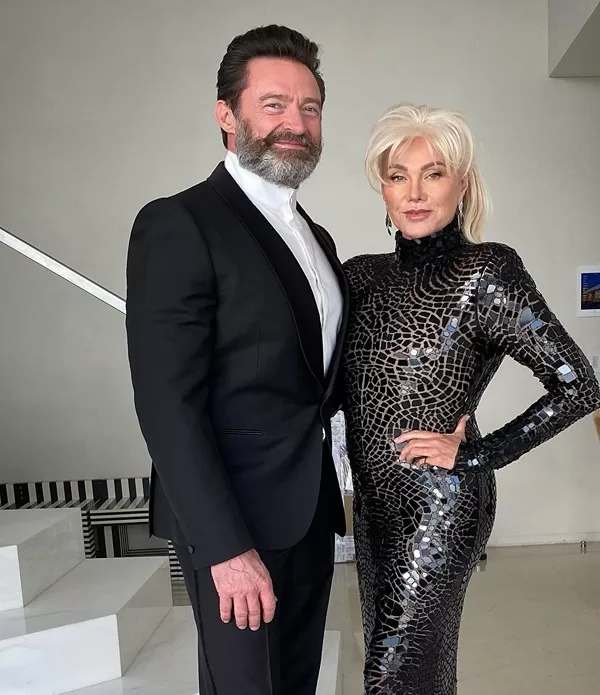 Hugh Michael Jackman AC, aka Hugh Jackman, is well-known for his portrayal as 'Wolverine' in the X-Men film series. A former actress and producer, Deborra-Lee Furness is from Australia.
Hugh Jackman and Deborra-Lee Jackman have decided to divorce, according to a statement sent to People Magazine. This may have come as a surprise to many fans, considering the two have been together for nearly three decades, dating back to 1995.
They've been a pretty private relationship in comparison to other Hollywood couples, so whatever's been going on between the two hasn't been widely publicised, making their divorce all the more shocking.
Hugh Jackman And Deborra Have Announced Their Divorce.
Hugh Jackman and his wife, Deborra-Lee Furness, announced their divorce on September 15, 2023 after 27 years of marriage. According to People, the separation couple stated in an official statement that their path is changing and that they have mutually decided to pursue their own growth by going different ways.
In a statement to People Magazine, the pair recognised that their time together had been wonderful, but it was time for them to go their separate ways.
"We have been extremely blessed to have lived almost three decades together as husband and wife in a blissful, loving marriage," the statement said. "Our journey as of now is shifting," the statement added, "and we decided to separate in order to pursue our individual growth."
According to reports, their family is currently their top priority. "As said in the statement, our family's well-being has been and will always be our top priority." We look at the new chapter with a sense of gratitude, love, and kindness."
The couple requested privacy while dealing with this situation, saying, "We really appreciate your understanding in protecting our privacy as our family navigates this transition in all of our lives."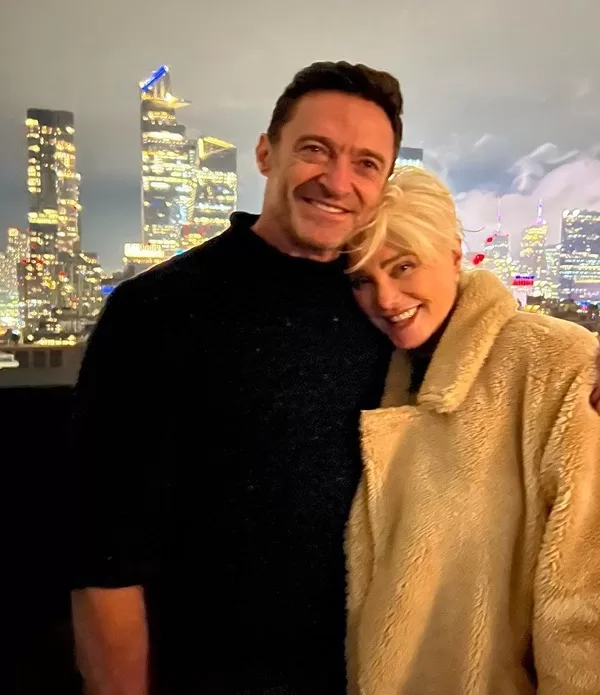 As per reports, the statement was signed by "Deb and Hugh Jackman." They concluded the letter by noting, "This is the sole statement either of us will make."
Hugh Jackman And Deborra-Lee Jackman's Relationship.
Hugh Jackman fell in love at first sight when they met in 1995 while working on the Australian TV show Corelli. In a 2017 interview with People, he described his first impressions of Deborra, saying, "Deb, she was a tremendous star…Deb is in the front seat when I am picked up. The Greatest Showman actor admitted, "I like this girl," as she unbuckled her seatbelt and welcomed her.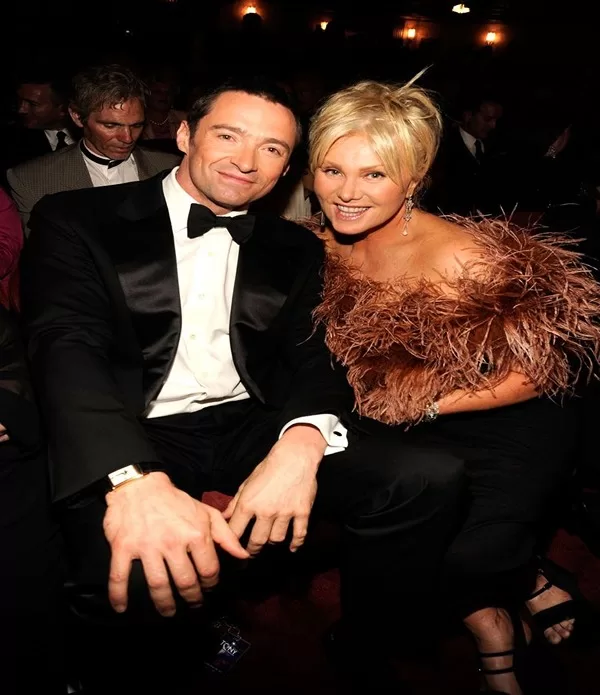 Things progressed quickly after that for the two, as they married the following year on April 11, 1996. Deborra is 13 years older than Hugh. Hugh Jackman and Deborra-lee are parents to two adopted children, Oscar, 23, and Ava, 18. After two children and 27 years, the couple has decided to divorce.