Lakshay Chaudhary, a well-known YouTuber with a following of 400,000 subscribers, has sparked controversy after posting a vlog of his grandfather's funeral. Many are criticizing Chaudhary for taking vlogging to an inappropriate level and setting a negative example for young viewers.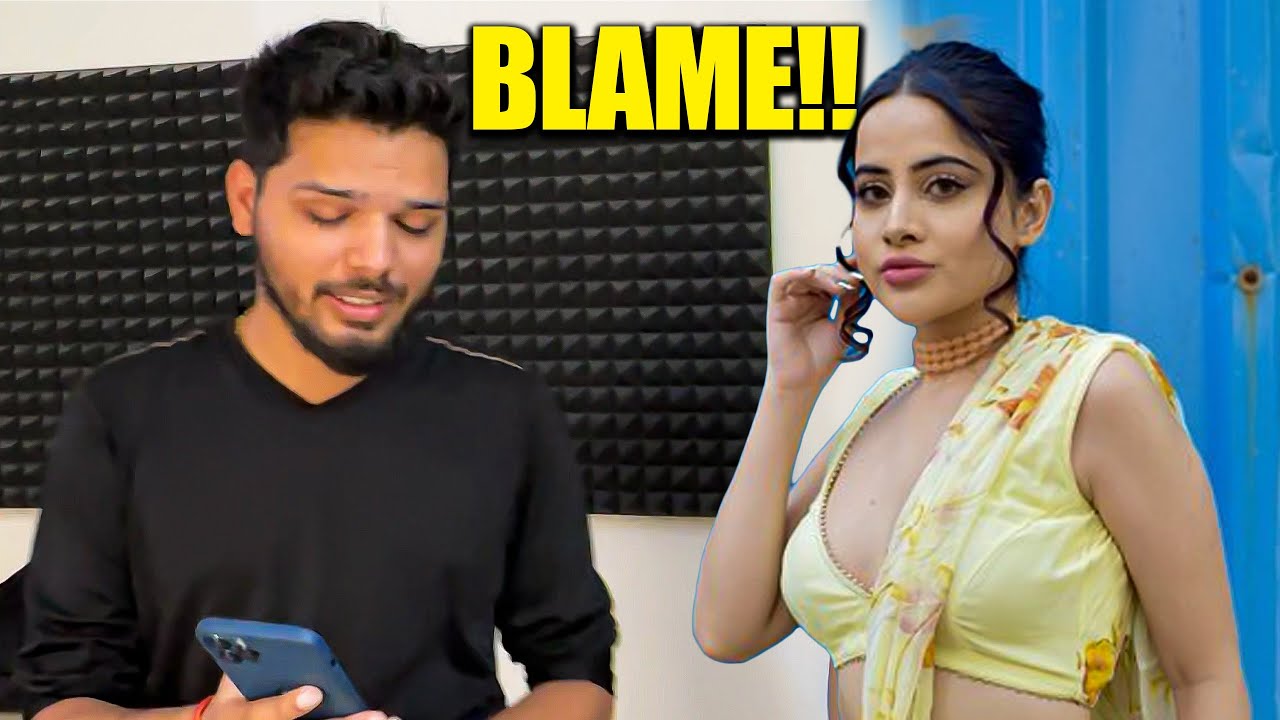 The controversial video that has sparked outrage
Popular YouTuber Lakshay Chaudhary, noted for his vlogs and prank videos, has found himself in hot water after uploading a video of his grandfather's funeral. The video, titled "Saying Goodbye to My Dadaji", has been met with a wave of criticism and backlash from the online community.
Many viewers were quick to condemn Chaudhary's decision to vlog such a private and personal moment, with some calling it "tasteless" and "disrespectful". One comment meant,
"This is beyond inappropriate. How could he exploit his grandfather's funeral for content? It's sickening."
Chaudhary, however, defended his actions in a statement to the press, saying,
"I understand that some people may find my content controversial, but I always try to be respectful and mindful of other people's feelings. My grandfather was a big part of my life, and I wanted to communicate it to my audience."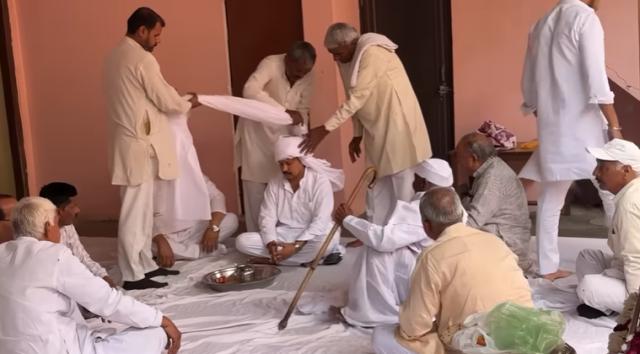 But not everyone was convinced by his explanation. Some accused Chaudhary of using his grandfather's death as a way to gain more views and subscribers, while others argued that he had crossed a line by vlogging such a personal moment.
One Twitter user wrote, "Lakshay Chaudhary is a prime example of everything that's wrong with social media. He'll do anything for attention and fame, even if it means exploiting his own family's grief. Shameful."
The backlash against Chaudhary has been so intense that he has since deleted the video from his channel. But the damage has already been done, with many viewers saying that they will no longer support his content.