American actor Brad Pitt and jewelry designer Ines de Ramon are in a "good place." Ines has been introduced as Pitt's girlfriend, Previously, he was married to  Angelina Jolie. Continue reading!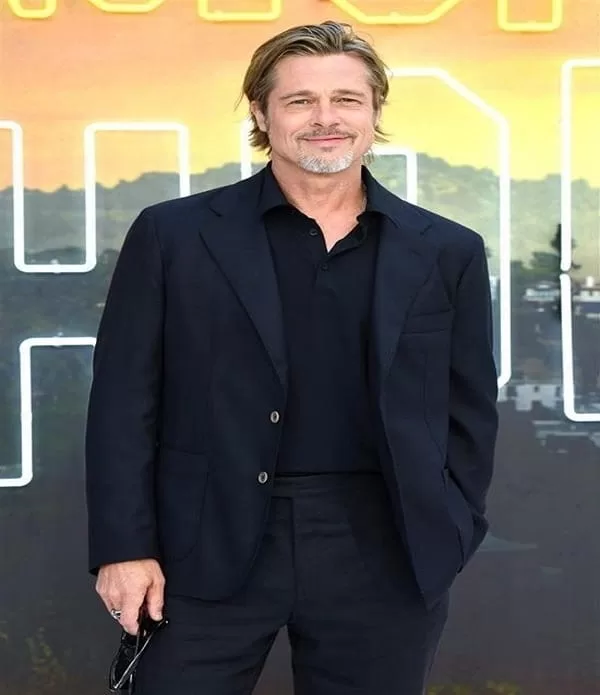 It appears that love is in the air, and Brad Pitt and his new rumored girlfriend, Ines De Ramon, are breathing it in. Following his divorce from Angelina Jolie, the Fight Club actor has been linked to a number of women, and despite his lack of public statements regarding his love life, his latest outing depicts a different picture of his relationships.
Relationship Between Brad Pitt And Ines De Ramon Is In A 'Good Place'
According to People, Brad Pitt and Ines de Ramon are still together. The actor has been dating the jewelry designer for a year and they are in a "good place." According to a source:
He introduces Ramon as his girlfriend. "This is Brad's first proper relationship since he divorced." Pitt is doing an excellent job with Ines. It is great to see him in such good spirits. Ines makes him very happy."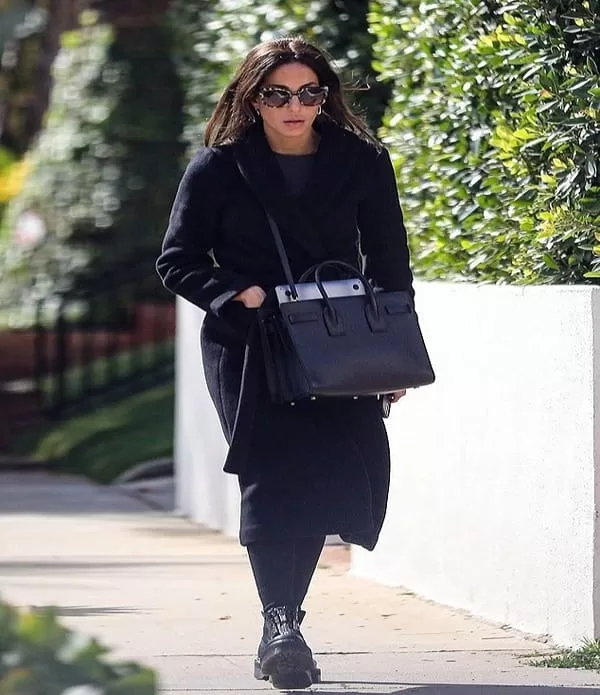 Brad Pitt And Ines De Ramon Are Currently Spending Time Together
Brad Pitt and Ines de Ramon attended the Los Angeles County Museum of Art's Art+Film Gala earlier in November 2023, where the actor unveiled a tribute to filmmaker and frequent collaborator David Fincher. Despite not taking any photos together, the couple was seen having a great time at the annual event. A source told People:
According to the source, they appeared to be having a good time because they were "very happy and very much together." "They enjoy each other's company and had a great time together at the gala," the source added. While the Fight Club star and the jewelry designer have been romantically linked since November, the internet is obsessed with finding out what is really going on between them.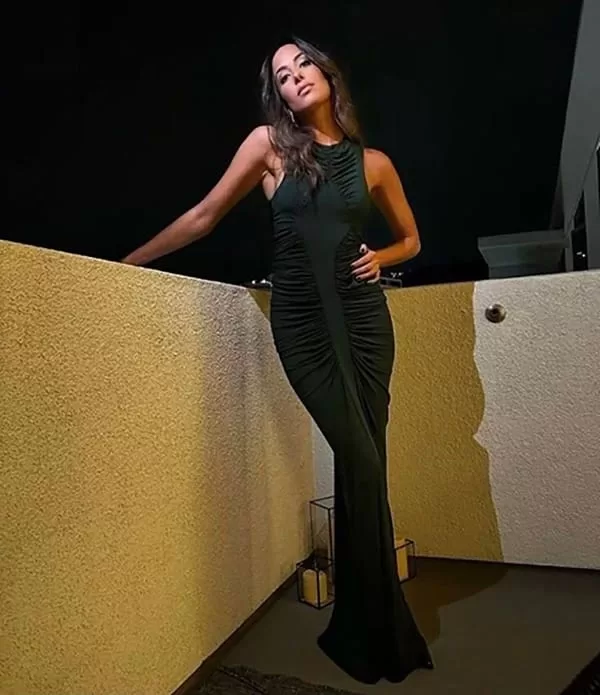 The couple recently went on a date night. According to reports, they spent a lot of quality time together during the summer in Europe. Ines de Ramon visited Brad several times while he was filming a movie. A source close to Ines revealed in July 2023 that her relationship with Brad Pitt was "going very strong" and that they were "doing great." According to an insider, People:
"The two have certainly spent a lot of time together this summer. There is a great deal of love between them and they truly enjoy each other's company. Seeing how they look at each other tells you a lot."
Brad Pitt And Ines De Ramon's Previous Relationships
Brad Pitt has been linked to several celebrities since his divorce from Angelina Jolie, 48, in 2016. These include Emily Ratajkowski and Nicole Poturalski.
From his five-year marriage to Friends star Jennifer Aniston to his nearly decade relationship with Hollywood diva Angelina Jolie, their marriage and subsequent divorce, he has faced intense media scrutiny for his previous relationships.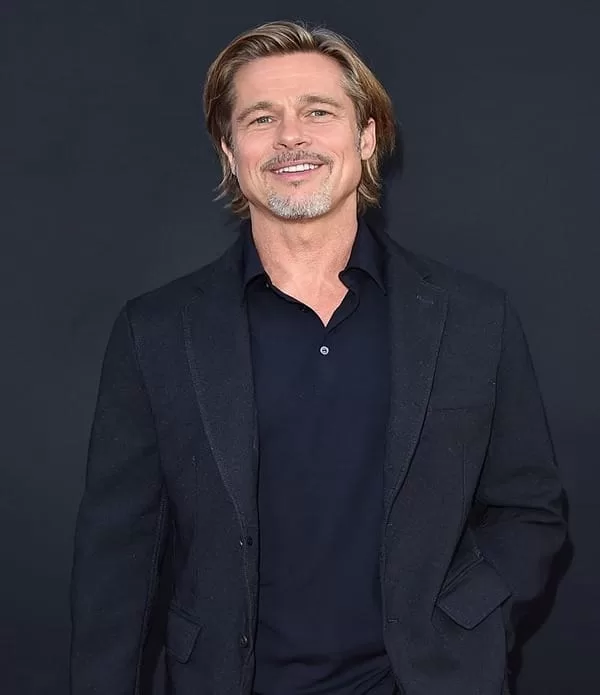 Ines de Ramon, on the other hand, divorced her former husband, The Vampire Diaries lead actor Paul Wesley, in May 2022, after three years of marriage.