Funds clinical development of NVX-CoV2373 through Phase 2
Supports rapid scale-up of vaccine manufacturing
Allows for increased production of Matrix-M adjuvant
Reserves global large-scale manufacturing capacity
Novavax, Inc. (NASDAQ: NVAX), a late-stage biotechnology company developing next-generation vaccines for serious infectious diseases, today announced that the Coalition for Epidemic Preparedness Innovations (CEPI) will invest up to $384 million of additional funding, on top of $4 million it invested in March, to advance clinical development of NVX-CoV2373, Novavax' coronavirus vaccine candidate against SARS-CoV-2.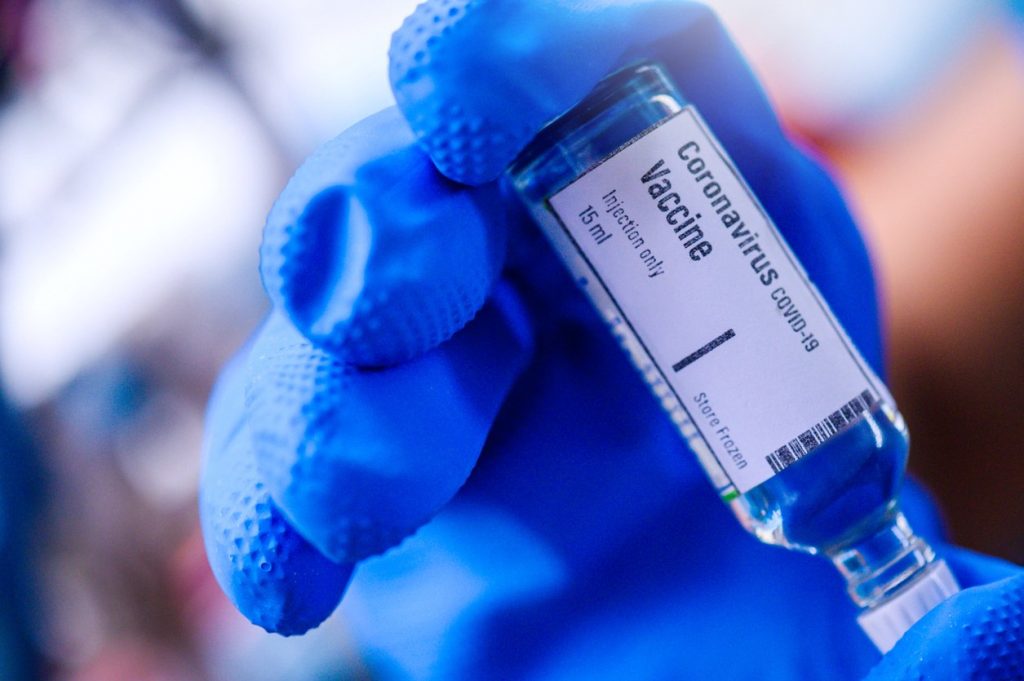 The additional funding from CEPI will also support rapid scale-up of the NVX-CoV2373 vaccine antigen, as well as Novavax' proprietary Matrix-M™ adjuvant, which is expected to enhance immune responses by stimulating high levels of neutralizing antibodies. In addition, the CEPI funding will allow Novavax to dramatically increase its large-scale manufacturing capacity for both antigen and adjuvant in multiple locations.
"CEPI plays a vital role in advancing innovative technologies against the COVID-19 pandemic. Their partnership and support allows Novavax to leverage its innovative vaccine platform and expertise in this global crisis," said Stanley C. Erck, President and Chief Executive Officer of Novavax. "For the last few months, the entire Novavax team has been working nonstop in an ongoing effort to make our vaccine a reality, and we appreciate CEPI's confidence in our technology platform and our progress."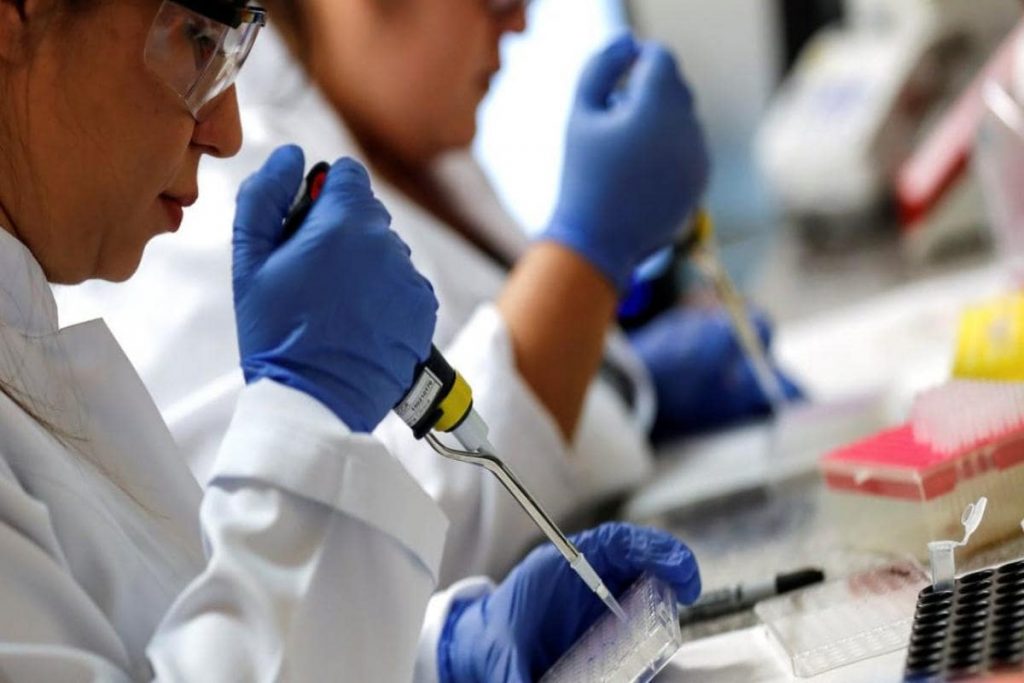 Novavax plans to use CEPI funding to advance NVX-CoV2373 with:
A Phase 1/2 clinical trial with the Phase I portion starting this month in Australia and the Phase 2 portion conducted in multiple countries following successful Phase 1 top-line results that are expected in July.
Process development for scaled-up production to potentially allow manufacturing of up to 100 million vaccine doses by end of 2020.
Access to large-scale manufacturing capacity in multiple countries with a goal of potentially producing over one billion doses during 2021.
Novavax and CEPI agree on the importance of global equitable access to the vaccines produced out of the partnership. It is anticipated that vaccines will be procured and allocated through global mechanisms now under discussion as part of the Access to COVID-19 Tools (ACT) Accelerator, an international initiative launched by the WHO and global leaders earlier this month.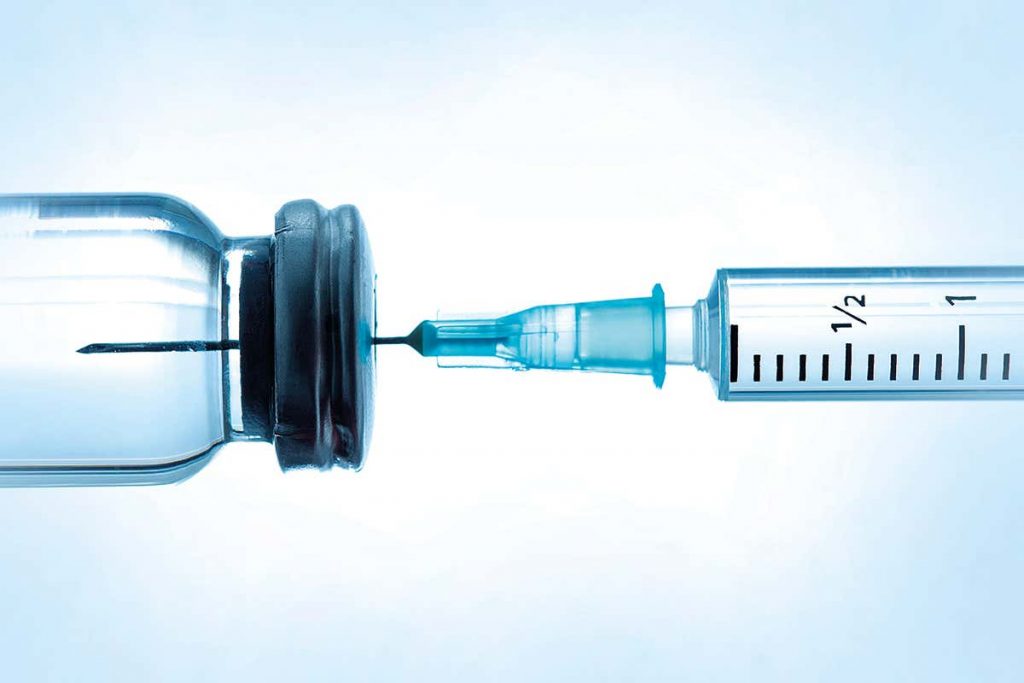 "The expansion of our partnership with Novavax represents CEPI's single biggest investment to date", said Richard Hatchett, Chief Executive Officer of CEPI. "Our vaccine R&D programmes are starting to show progress, so it is vital that we invest now to boost manufacturing capacity, so that our partners have the ability to produce vaccines at a global scale. We still have a long way to go, but we're making important steps forward to deliver a safe, effective, and globally accessible vaccine as quickly as possible."
Using Novavax's Matrix-M technology, the vaccine is able to enhance immune response and stimulate high levels of neutralizing antibodies.