For the past few months, Bollywood actress Kangana Ranaut has been in the headlines for controversial reasons. Right from making huge revelations to accusing Bollywood filmmakers and actors of nepotism and bullying, Kangana has been in headlines forever now.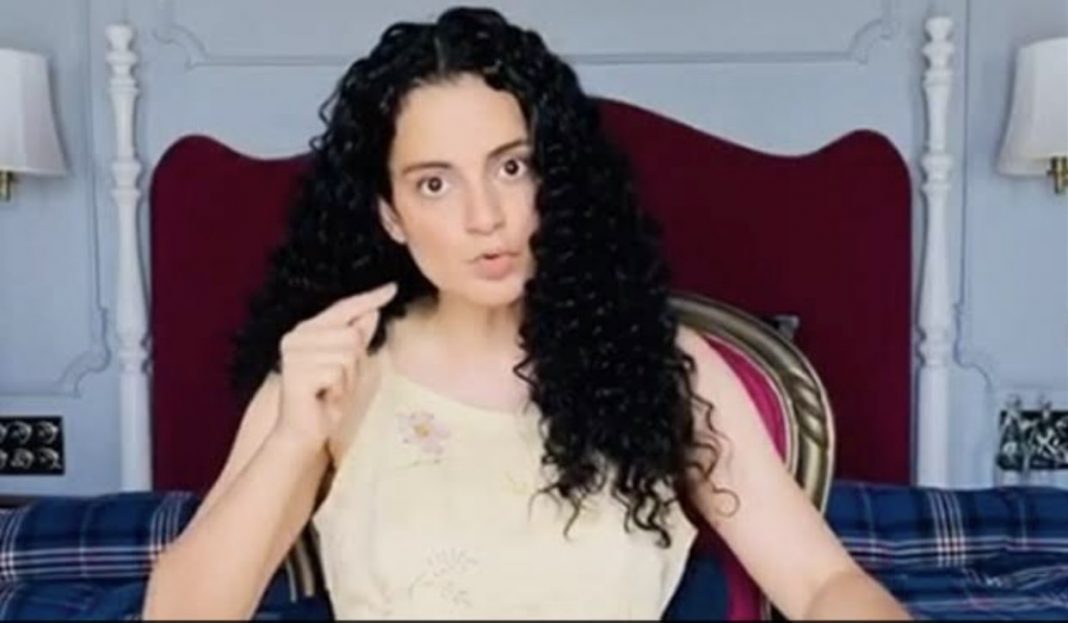 Recently, the actress got into a legal battle with Mumbai's civic body BMC after they arrived at her office/bungalow to demolish the illegal construction. Seeking the damages of her production house, Ms. Ranaut then moved to Bombay High Court. Kangana who's unstoppable on social media has once again landed into trouble owing to her unfiltered Tweets.
As per the latest report, the Tumkur police station has filed a complaint against Kangana Ranaut based on advocate Ramesh Naik L's complaint under Section 156(3) of the Code of Criminal Procedure.
On September 21, Kangana had tweeted, "People who spread misinformation and rumours about CAA (Citizenship Amendment Act) that caused riots are the same people who are now spreading misinformation about Farmer's bill and causing terror in the nation, they are terrorists."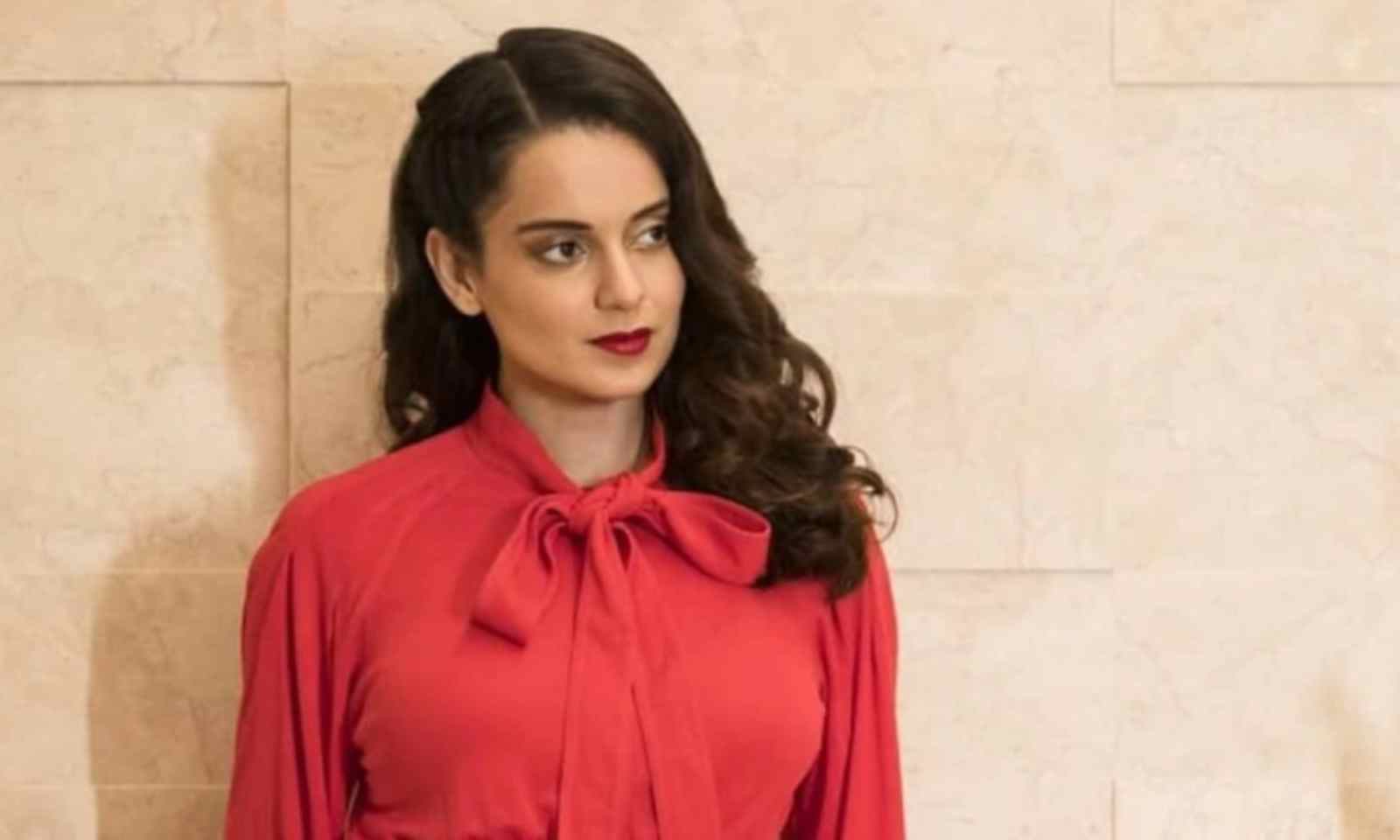 According to a report in NDTV, the court ordered, "The office is hereby directed to issue intimation to the circle police inspector of Kyathasandra police station along with (a) photostat copy of the complaint for report." Reportedly, the complainant sought registration of FIR under Sections 153A, 504, 108 of the Indian Penal Code against Ms. Ranaut.
Meanwhile, Kangana Ranaut has resumed her work and has begun shooting for her impending film project Thalaivi.